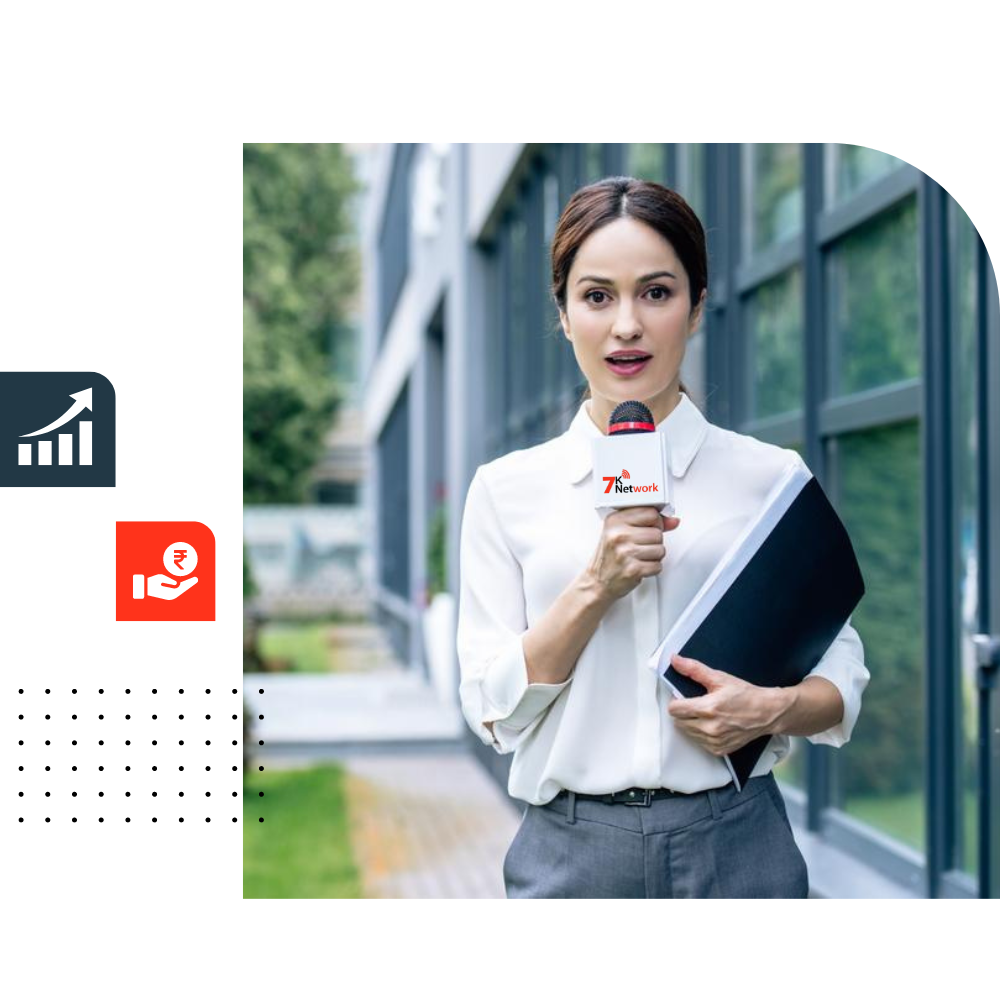 One Stop Expert Solution for Digital Journalists
They supplied a perfect design that lived up to our requirements and has always been very helpfull during the entire process. One thing I really appreciated was, advising and telling me directly if I had a request or idea that wouldn`t work out. Other designers might just do whatever you ask for, in order to make you happy. I would like to say that, this is best in all over India. Wishing the team all the best!
VK Singh
bharatcirclenews.in
I had booked website development services from 7kNetwork and they did a great job. They designed my website as I was expecting to be. I am fully satisfied by their work and support. Must Choose 7k Network for News Portal Development.
Sunil Pandey
hulchalnews24.com
7kNetwork is one of the best digital marketing companies in India. I am very satisfied with their work as they delivered me a beautiful user-friendly website. Their technical support team is their plus point because they help us when the website has any technical issue.. I highly recommend 7k Network if anyone for news portal development.
Harmel Singh
punjabisanj.com
I am sharing my personal experience that from long time I was looking for a website designer. So one of my friend suggested me about them "7kNetwork" . Then I connected to them and we got the wonderful and professional website for our web portal. They are very professional and give their best work within the timeline and their price is also very reasonable .
Trusted by 8,500+ News Reporters Worldwide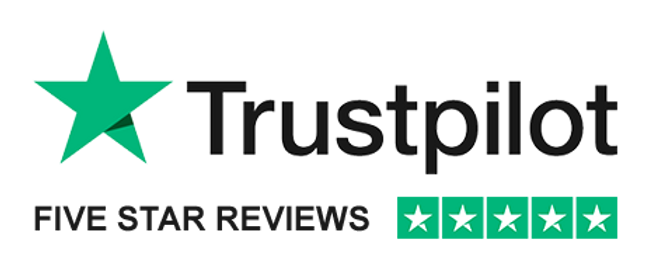 Who we are & What we do for
Digital Journalists?
We are a team of digital journalism experts. Our expert solutions for digital journalism provide cutting-edge tools and techniques to help journalists succeed in rapidly changing news market.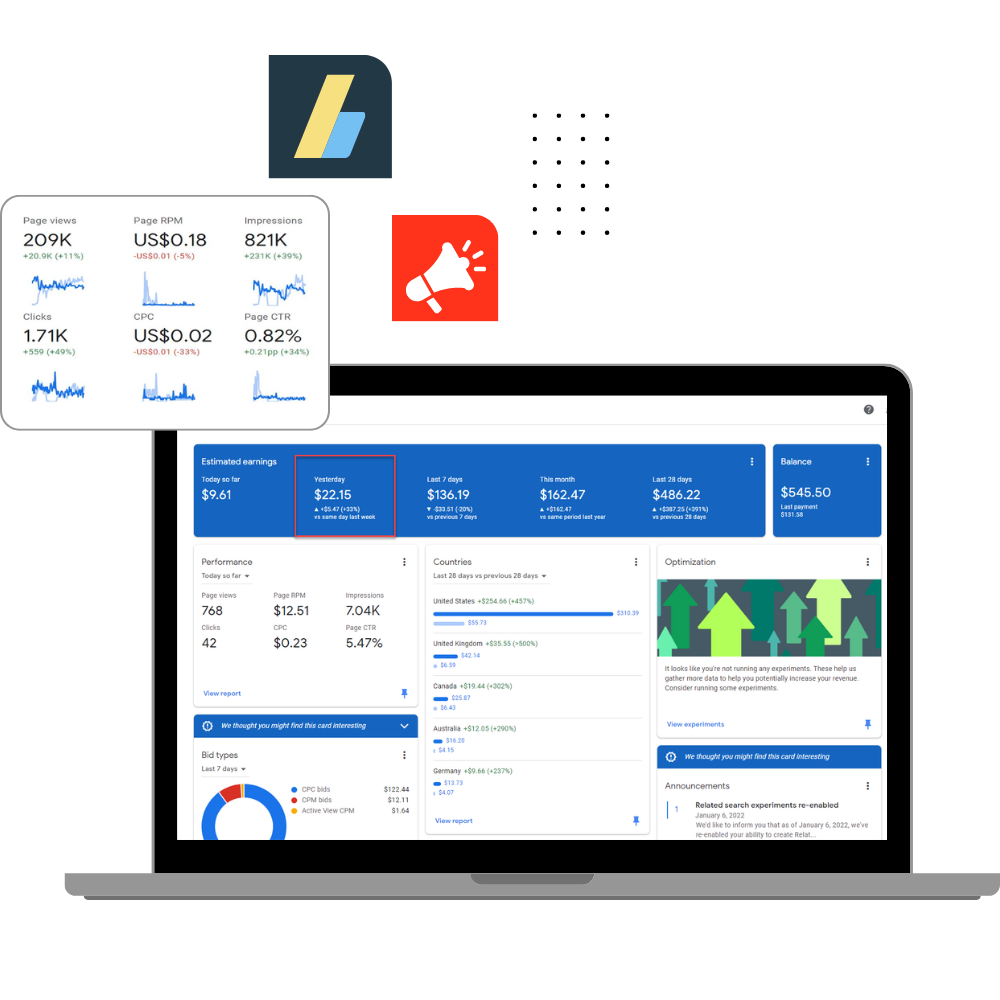 We Can Help You Win Your
News Market
Our digital journalism services are designed to support journalists in navigating the rapidly changing world of online media. We offer a range of expert solutions, including news portal development , news app development, social media marketing for news portals or journalist, personal branding for journalists, news portal registration , graphics designing , video editing to help digital journalists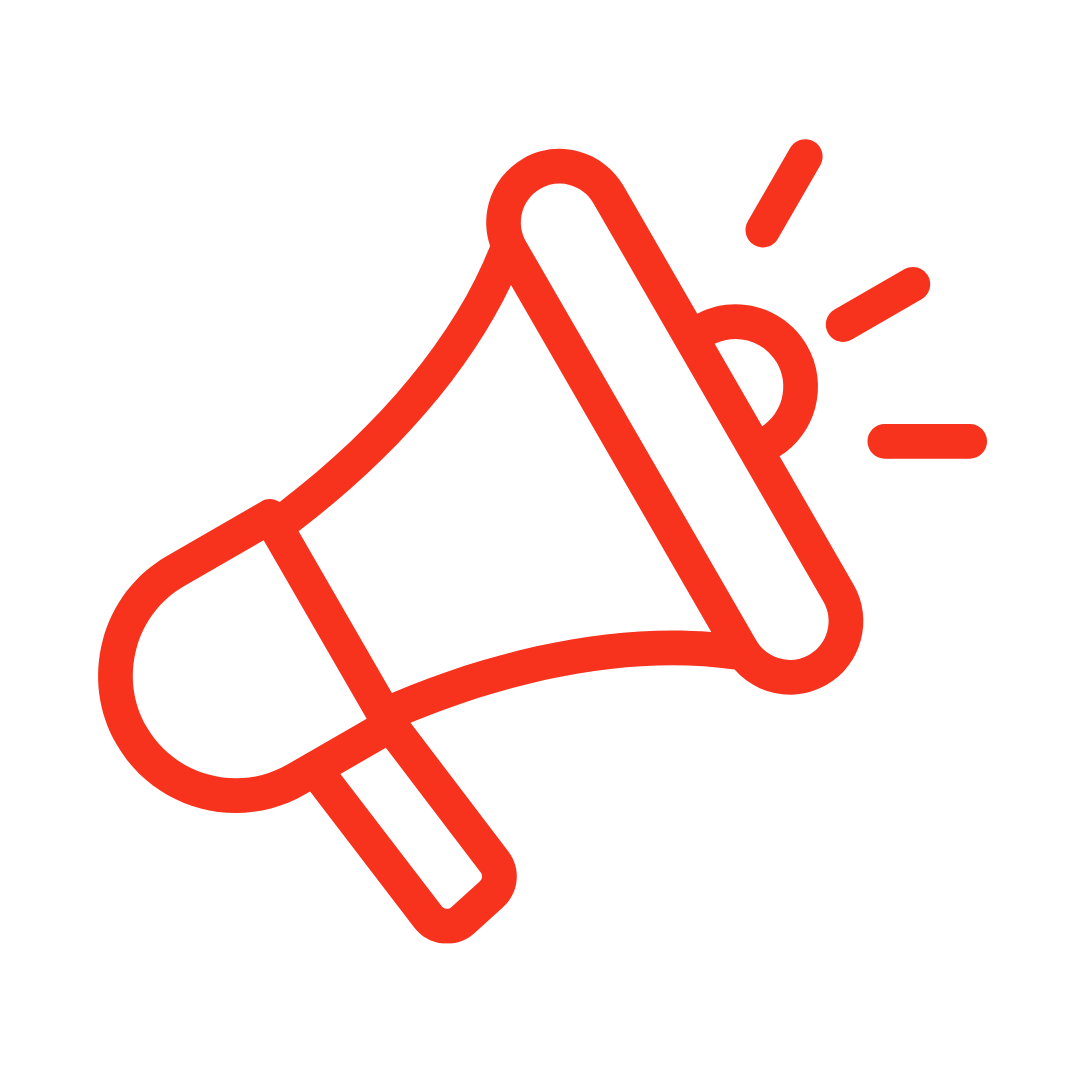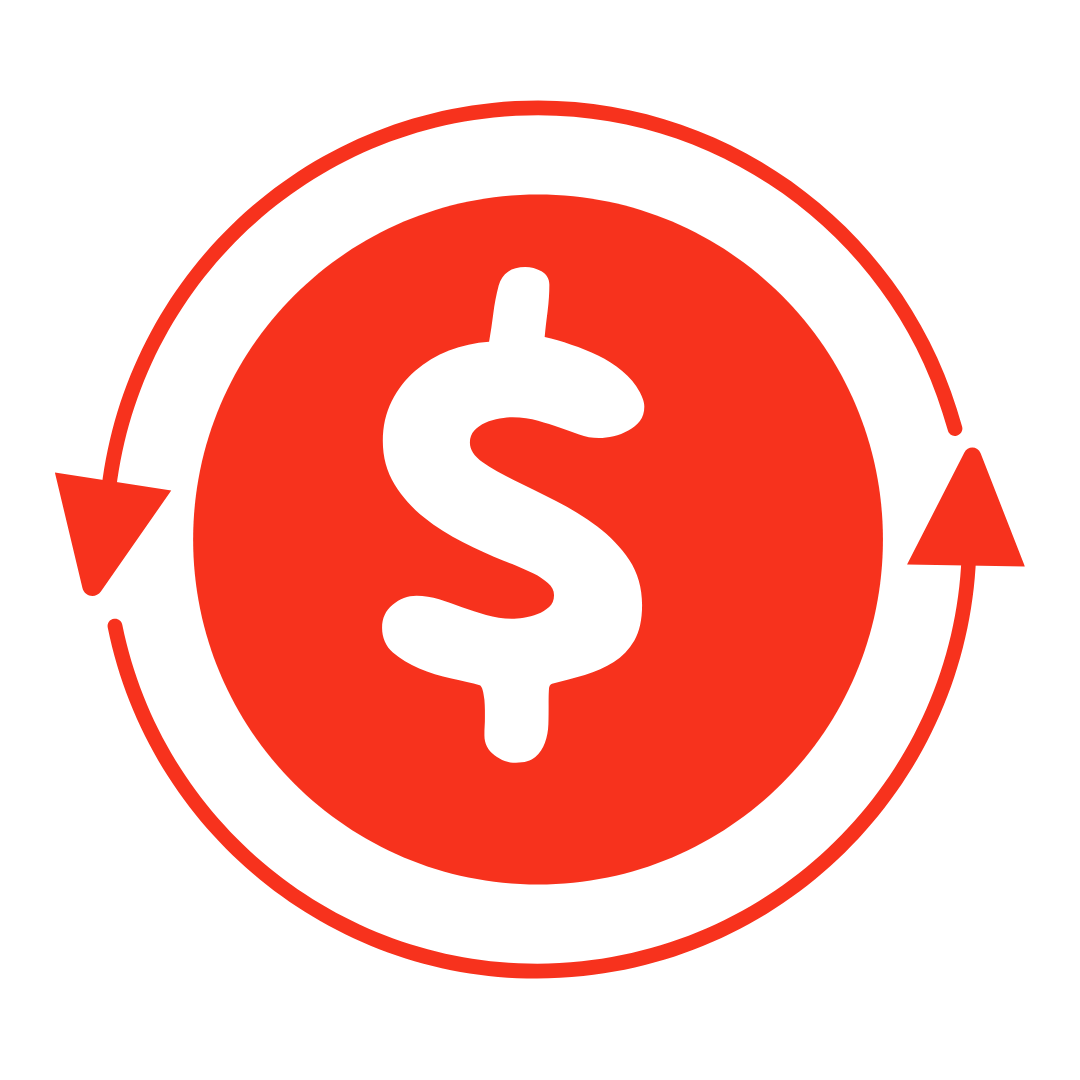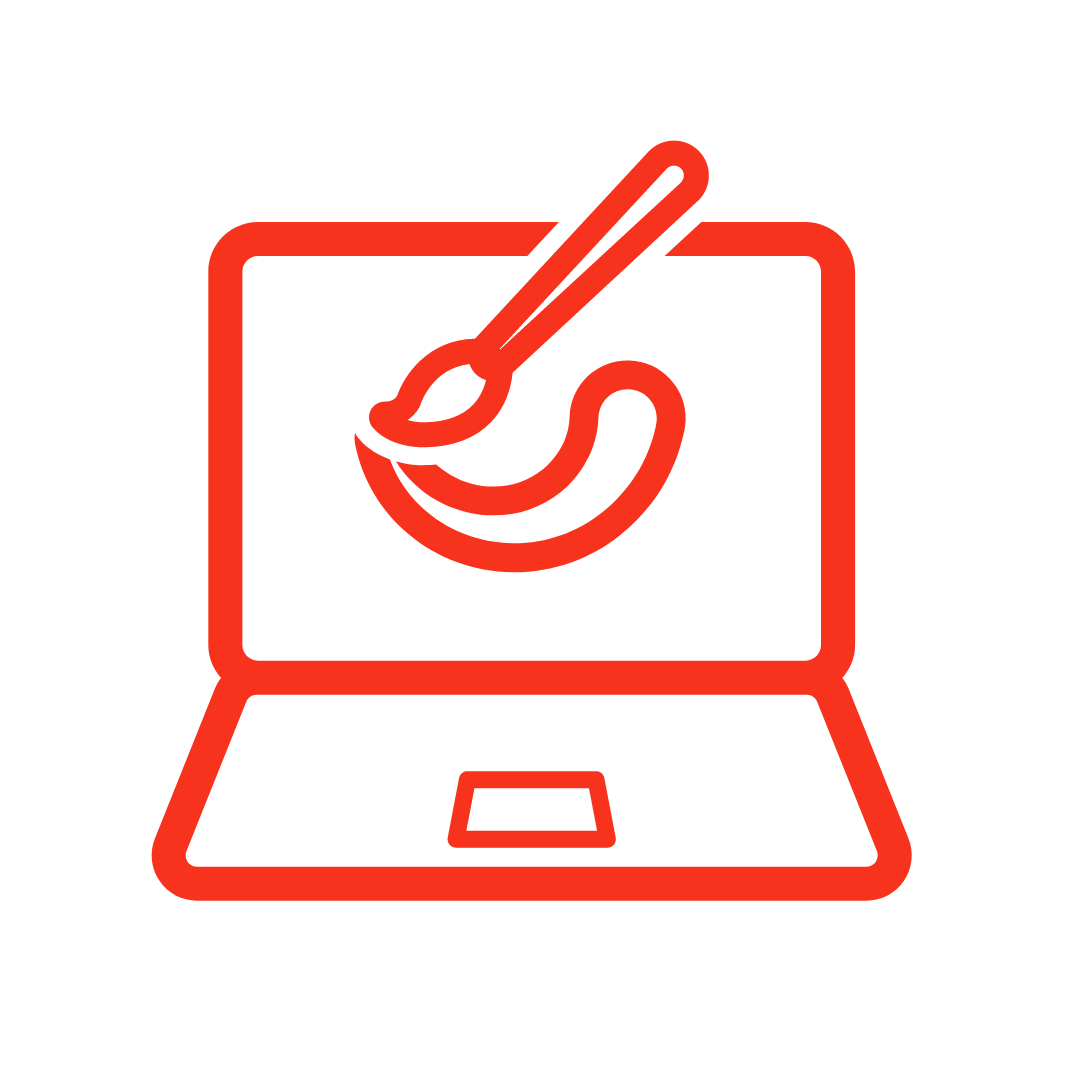 News Portal Graphics Designing
Backed by the widest news network in India and a comprehensive view of the future, our platform gives you the best news website development , registration & monetization services and many products related to your digital journalism need. So that you can win your news market. 
We serve all over India 🇮🇳
We are pleased to offer digital journalism services to our clients across India. Our professional solutions are designed to meet your individual requirements and objectives, no matter if you reside in a large city or in a remote region. With our knowledgeable team and results-driven approach, we're dedicated to helping you excel in the current digital media market.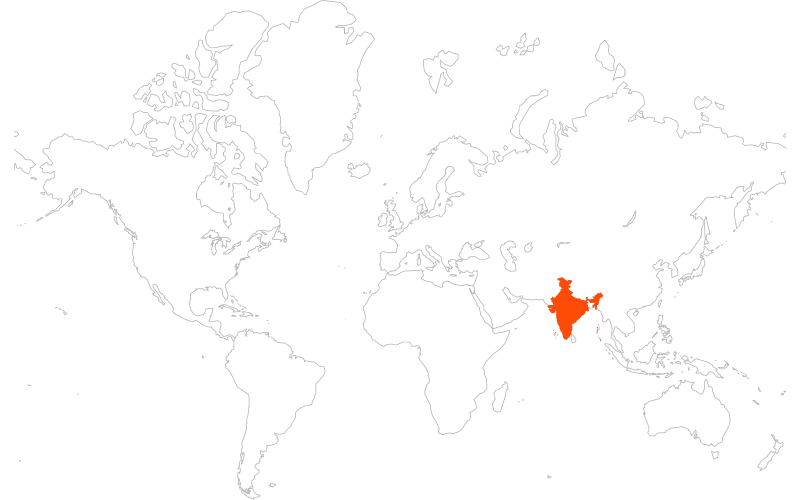 Brands We Have Worked With
Explore our blog section to learn something extraordinary about the digital news industry. 

Frequently Asked Questions(FAQs)