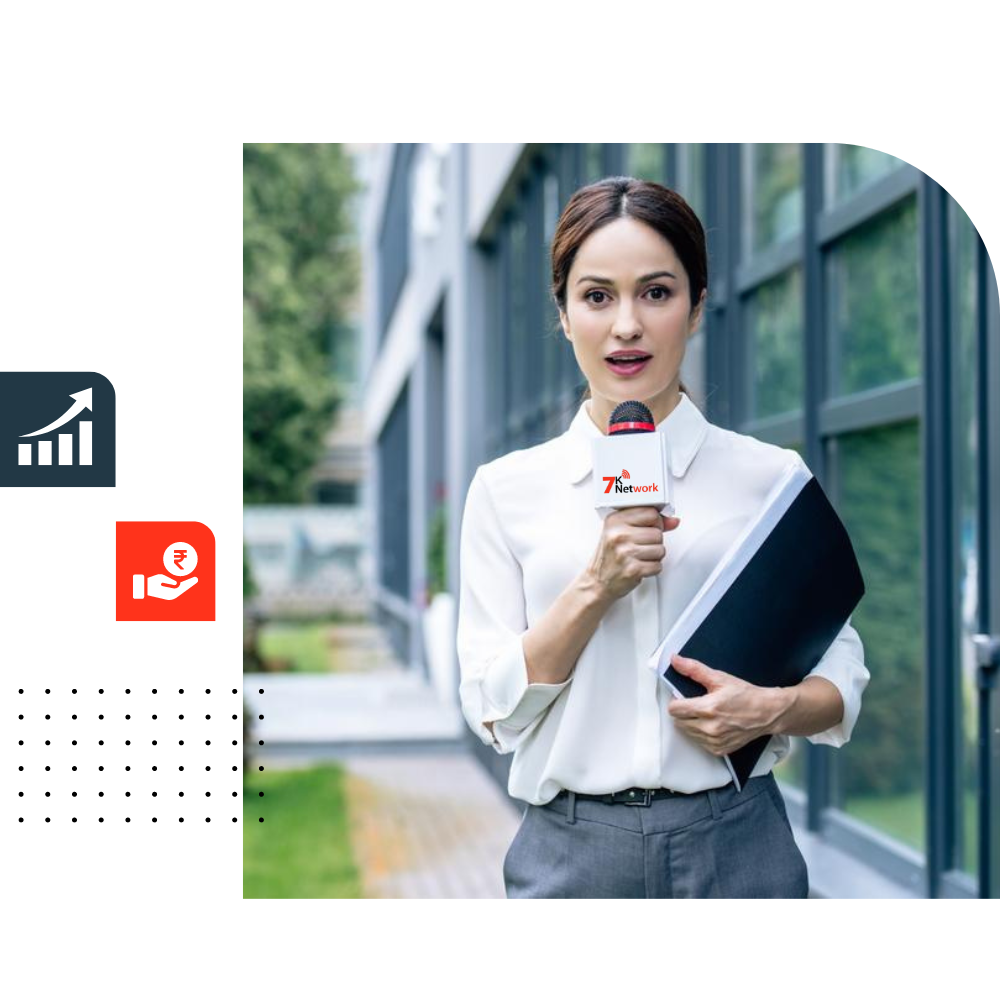 One Stop Expert Solution for Digital Journalists
Loved by 8,500+ News Reporters worldwide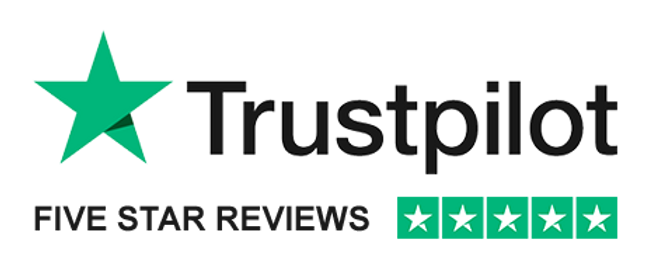 Who we are & What we do for Digital Journalists?
We are a team of digital journalism experts. Our expert solutions for digital journalism provide cutting-edge tools and techniques to help journalists succeed in rapidly changing news market.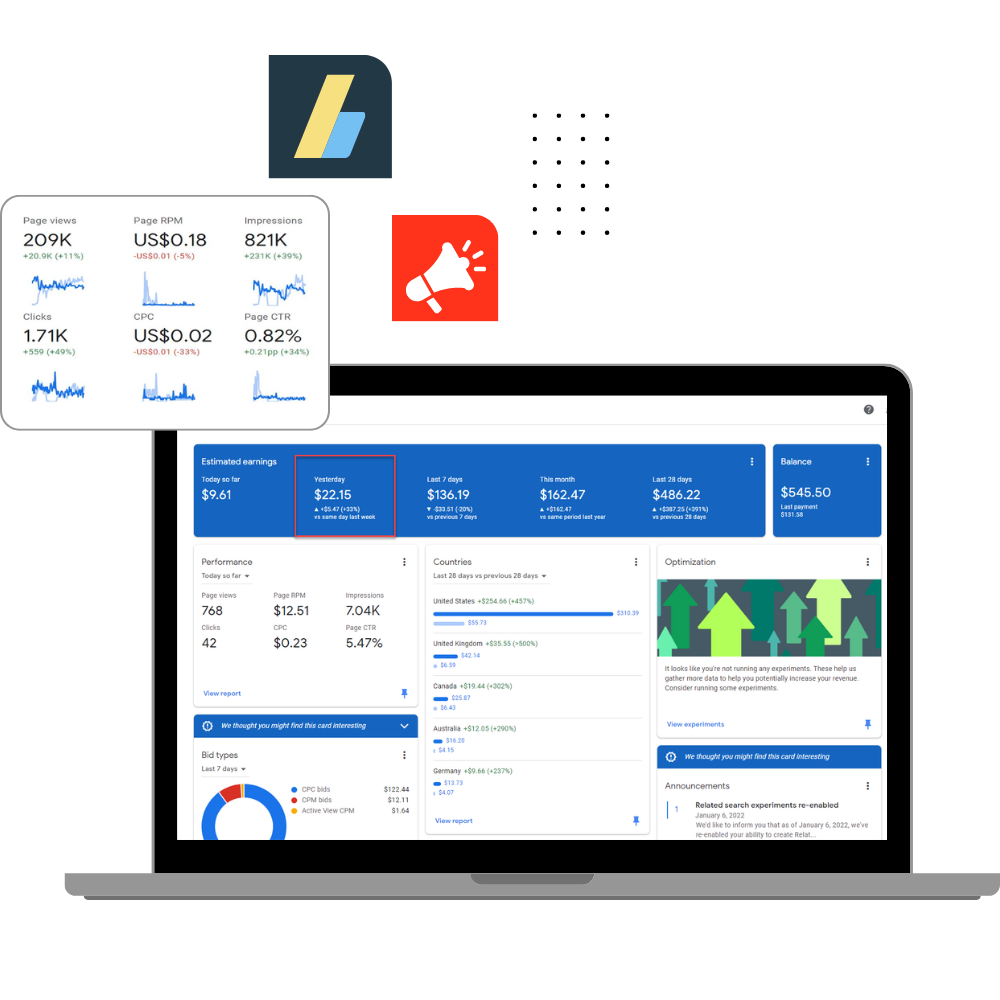 We Can Help You Win
Your News Market
Our digital journalism services are designed to support journalists in navigating the rapidly changing world of online media. We offer a range of expert solutions, including news portal development , news app development, social media marketing for news portals or journalist, personal branding for journalists, news portal registration , graphics designing , video editing to help digital journalists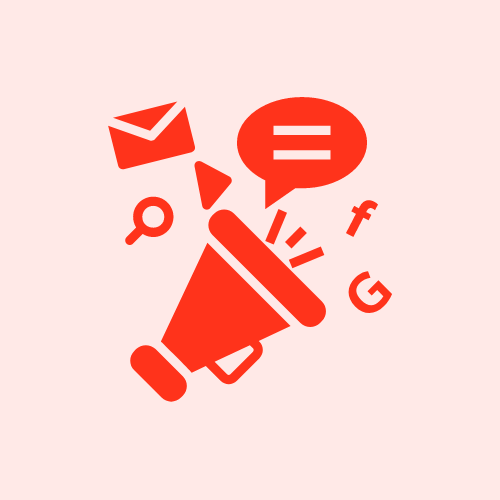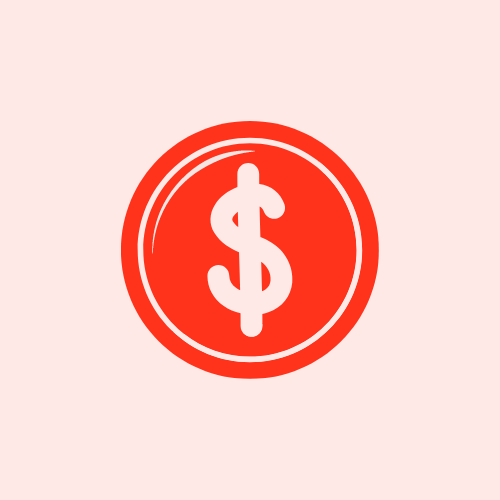 News Portal Graphics Designing
Backed by the widest news network in India and a comprehensive view of the future, our platform gives you the best news website development , registration & monetization services and many products related to your digital journalism need. So that you can win your news market. 
We are pleased to offer digital journalism services to our clients across India. Our professional solutions are designed to meet your individual requirements and objectives, no matter if you reside in a large city or in a remote region. With our knowledgeable team and results-driven approach, we're dedicated to helping you excel in the current digital media market.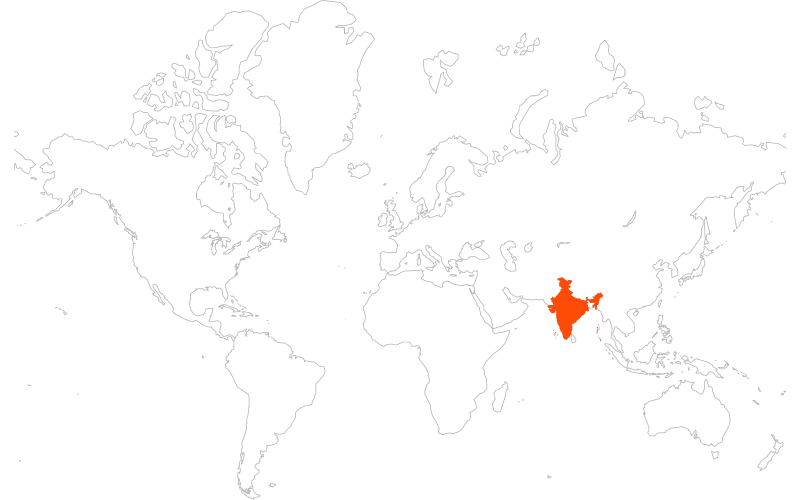 Frequently Asked Questions(FAQs)