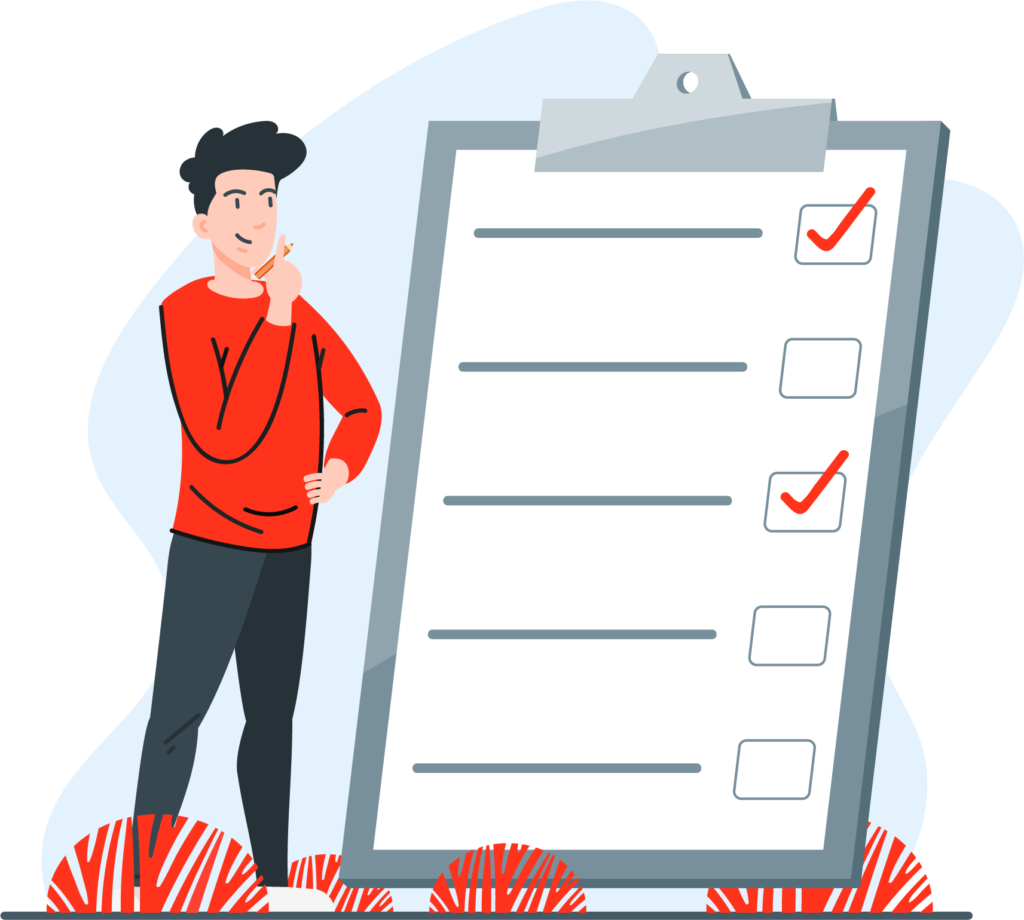 News portal registration service in India
Since there are various terms and conditions which need to be understood before proceeding to the registration all are needed to be taken care of. Our team will make each term clear for you and will guide you to have the verified registration. Whether you are an online news portal or newspaper or magazine associate, we will help you in every 360 manners for a successful registration.
Online services have turned out to be a necessity in today's world. People have started relying on online platforms as a source for information. We provide an online news portal registration service, you can contact the day for verification and more information. With that, we also help the news portal websites to get audience interactions on their platform. Along with these services our company, 7K Network works hard to satisfy the clients with their needs.