Most news and magazine industries are moving online through the creation of e-papers and online news portal services. In the future, when technology is developing extremely quickly, newspapers and magazines will struggle to remain in business without a solid online presence.
The best strategy is to adapt and change over time. By developing a news portal website, you can build a powerful online presence without spending much money.
The world will become more digital, and every industry and business will need it. Online news sites are essential for educating and informing the general public about recent developments and global events. With yesterday's events still fresh in their minds, people don't have much time left to read printed newspapers. Instead, they turn to web portals or electronic media to stay updated on the latest news. 
A particular issue with electronic media is that not everyone has access to televisions and that air costs are higher. They can still access their mobile devices and social media platforms like Facebook and Whatsapp, so they will undoubtedly keep themselves updated using quick and convenient methods. Social media and online news websites can provide the fastest news updates.
What is meant by News Portal?
A news portal is a form of online communication used by internet users and read by people all over the world. The creation of a news portal makes it possible to publish publications, press releases, columns, articles, blogs, and other content about the news.
A news portal is a point of access to information; while most often associated with an Internet connection to a news source, the term "Portal" can also refer to a newspaper, magazine, or any other access to news.
7 Simple Steps to Make An Online News Portal
You can make a News Portal in only 7 simple steps, which is very useful. You don't need to get into the technical things deeply. Here we are discussing these 7 steps which help you in making the News Portal:
Get the Domain Name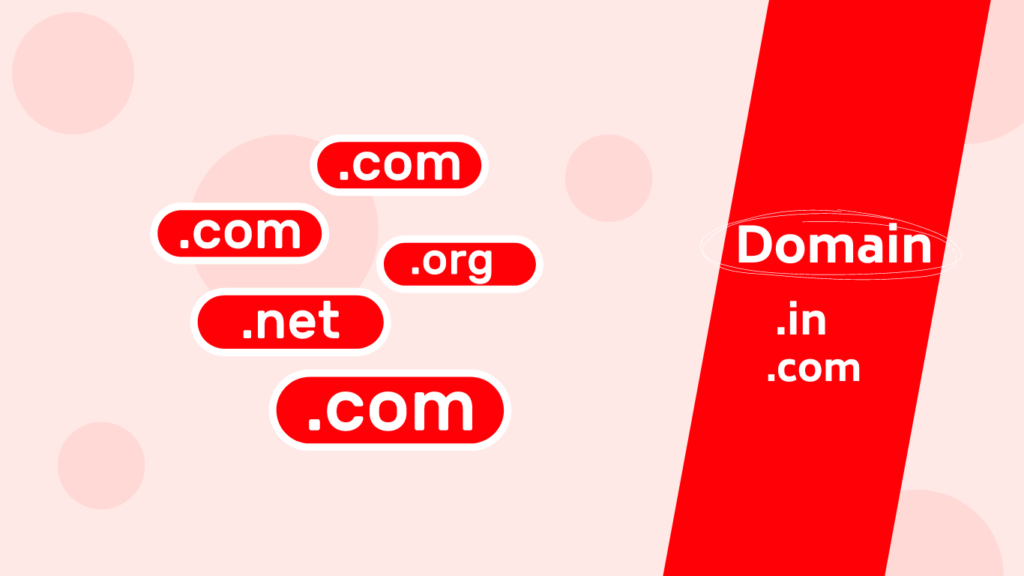 The first step in creating a news portal is to purchase a domain name for your online news service. Purchase the one of your choosing, and work to make it simple to remember and type. Make sure the domain name corresponds to your brand name.
Many of you will think, what is a domain name? So, When using client software to access a website, a domain name is a string of characters corresponding to a numeric IP address. A domain name is the text users type into their browsers to access a specific website.
You can select Godaddy, Bigrock, or any other domain registrar to get your name.
For instance, Google's domain name is "google.com."
Select a Web hosting service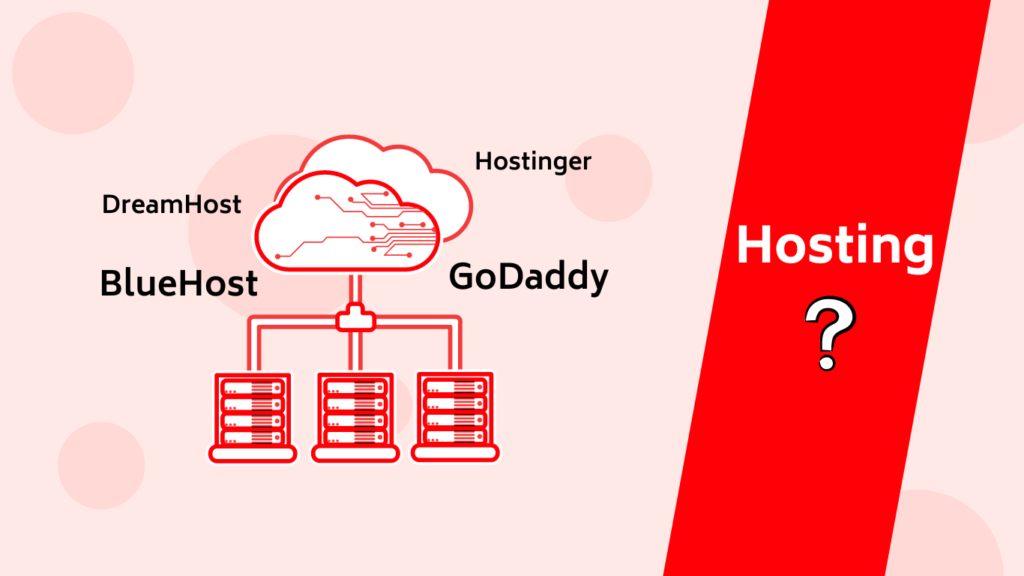 The second stage of creating a news portal is this. It's critical to select a reputable web host. All of the files, posts, pages, and databases you make for your website are saved online by your chosen web host. Choose a reliable and trustworthy hosting company, such as HostGator or Bluehost. In my opinion, you should avoid using free, low-cost, and subpar hosting services. Along with slowing down your website, they will hurt you in several ways. 
Are you familiar with the term Web Hosting?
A website or web page can be published on the Internet with the help of a hosting web service. A web host, also known as a web hosting service provider, is a company that offers the tools and support necessary for a website or webpage to be viewed online. 
Websites are stored or hosted on specialized computers known as servers. All Internet users need to do to access your website is enter the domain or address of your website into their browser. Then, their computer will connect to your server, and their browser will send your web pages to them.
Install amazing templates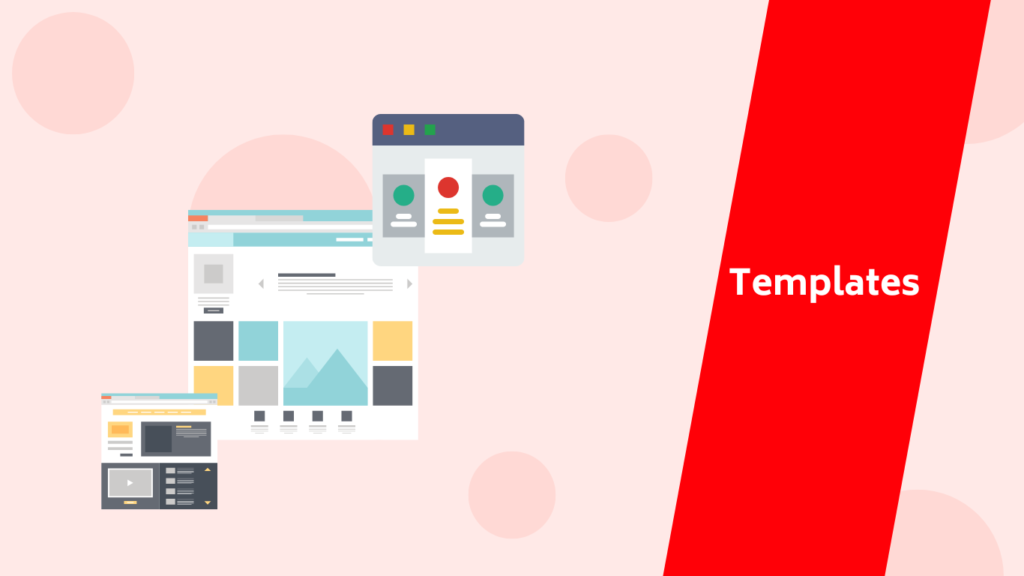 The next step is to install website design templates. The platform for this work is suggested to be WordPress. The most effective and well-liked platform for creating websites is regarded as WordPress. You can use a theme that suits your preferences from the many WordPress newspaper themes available.
Install the newspaper layout
The creation of news portals is exceptional in its designs and visual impact. After installing a good template, you need a theme for your web portal. I wouldn't advise using free or cheap layouts if you are serious about developing your brand and bolstering your online presence. You can choose from a wide variety of excellent WordPress themes.
Customize your layout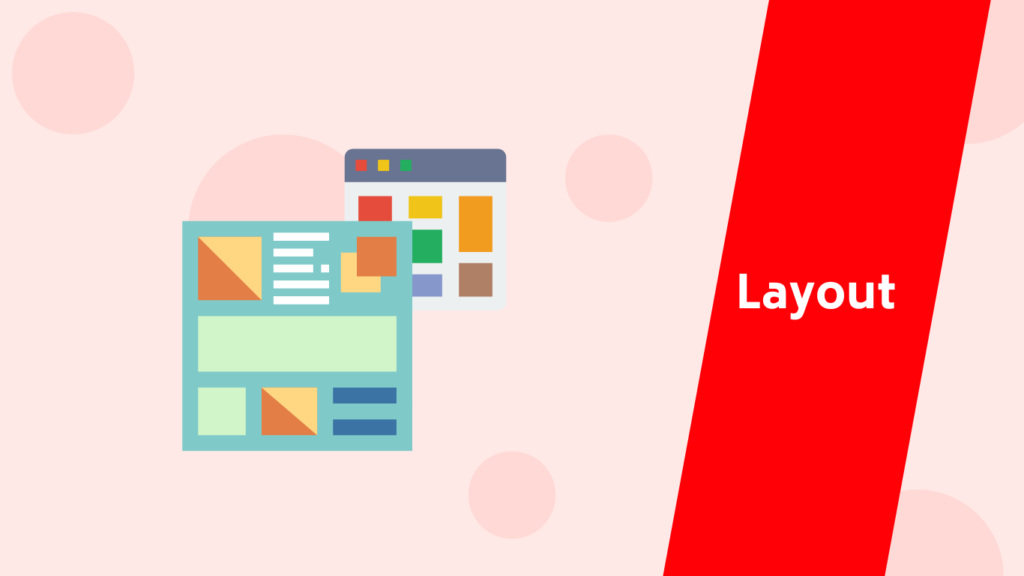 After setting up the theme, alter the installed design to suit your preferences. Customization is a crucial stage in the creation of news portals. Include interest groups for people in politics, culture, entertainment, lifestyle, health, sports, travel, and education, among other things.
Post articles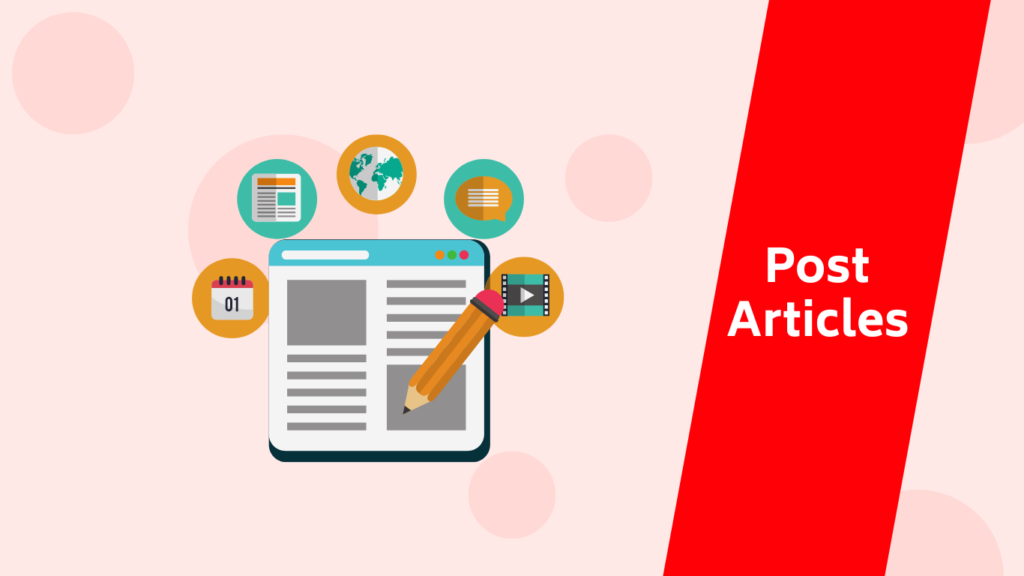 It is now time for you to publish your content. When publishing, select Posts > New Post from your WordPress dashboard if you use the WordPress design. Make sure to create well-written articles with attention-grabbing headlines. Avoid boring your readers with your writing; before you start publishing, try to learn about and research topics that people will find interesting.
Advertise your news portal
There are news portals with advertising. Your newly created news website might not be able to attract the target audience if you don't have solid promotional strategies. The best marketing strategy is to use social media.
If you utilize social media platforms like Facebook, Twitter, Google+, and others properly, they can immediately drive traffic to your websites whenever you publish new content.
An online news portal solves several goals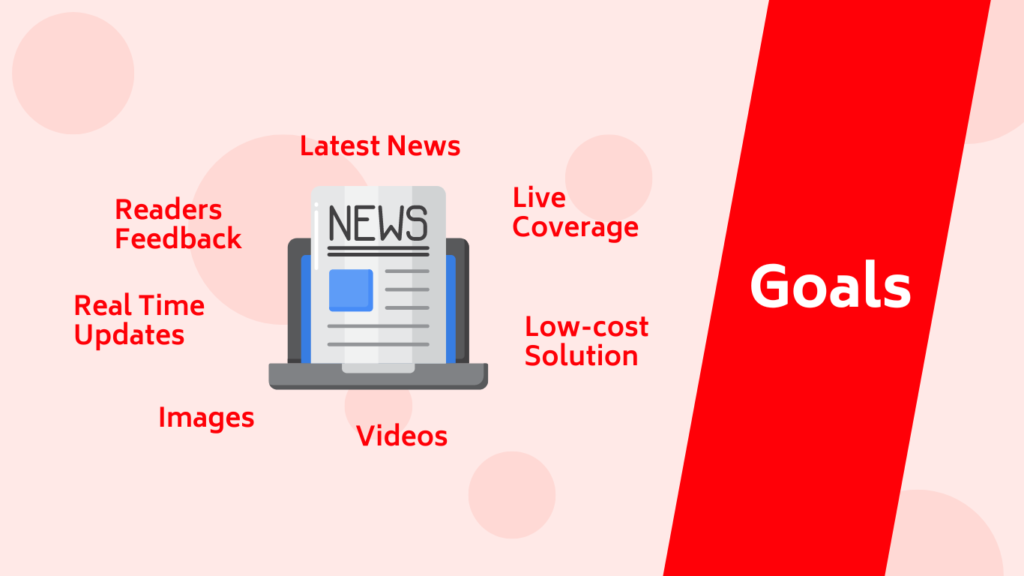 Only online media have this kind of influence. Due to its ability to deliver the quickest news on various topics in one package, web media is a beautiful and essential source in any society.
A Web news portal provides you with updates on various topics, including politics, global economics, business, sports, health, features, product information, gadget comparisons, and finance. Users can easily access news portals from anywhere in the world with just a click.
News Portal Goals:
News websites provide the public with information on various topics such as politics, social issues, sports, health, and entertainment.
Instant and up-to-date News from around the world.
Accessibility has been improved.
Fastest and most recent news updates based on your interests.
Live coverage of events, cricket matches, and other sports, among other things.
Readers can quickly provide feedback on any topic.
Breaking News can be updated in real-time.
Images from significant news events.
Mobile Responsive sites are simple to use.
A low-cost advertising solution.
The advertiser receives information about people who read their ad, which neither print nor electronic media can provide.
Any news story or information posted to social media or a news website significantly impacts the general public. You can express your views on any news through this easily accessible and reliable source of information.
Some news websites provide videos and images of our community's most recent breaking news. A web-based news source provides you with the most reliable and up-to-date information on various global issues!
How is the News Portal is Helpful?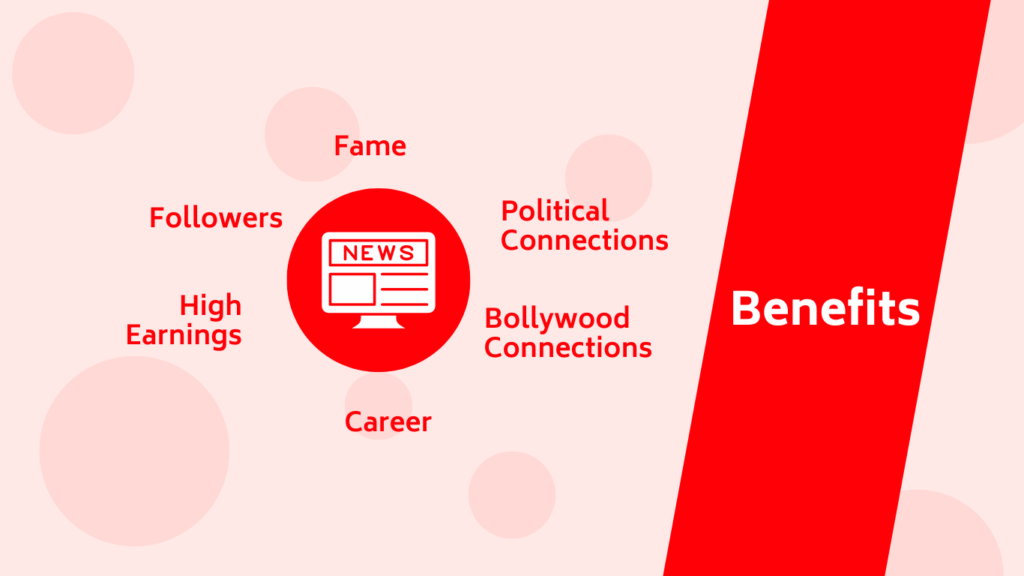 The main benefit of online news portals is that you can quickly access the most recent news and information about what's happening in your neighborhood, state, or nation. Such news websites are updated minute by minute to give you the most recent alerts and details about something you'd like to know.
Furthermore, it is practical and worthwhile because important news is broadcast much earlier than on any other channel. The freedom to limit your content to one industry is another vital advantage of News website development.
Therefore, you might broaden your perspectives and venture into new areas, especially if you run a typical news organization. It includes many things, including vehicles, sports, music, and technology. Additionally, it increases the size of the market you can access. It also allows you to talk to people with different interests.