The Facebook mobile app and Facebook Messenger offer interactive content distribution tools called Facebook Instant Articles that media publishers can use to reach their audience. Instant Articles can load content up to ten times faster than typical mobile web articles because they are based on the same technology that Facebook uses to load photos and videos.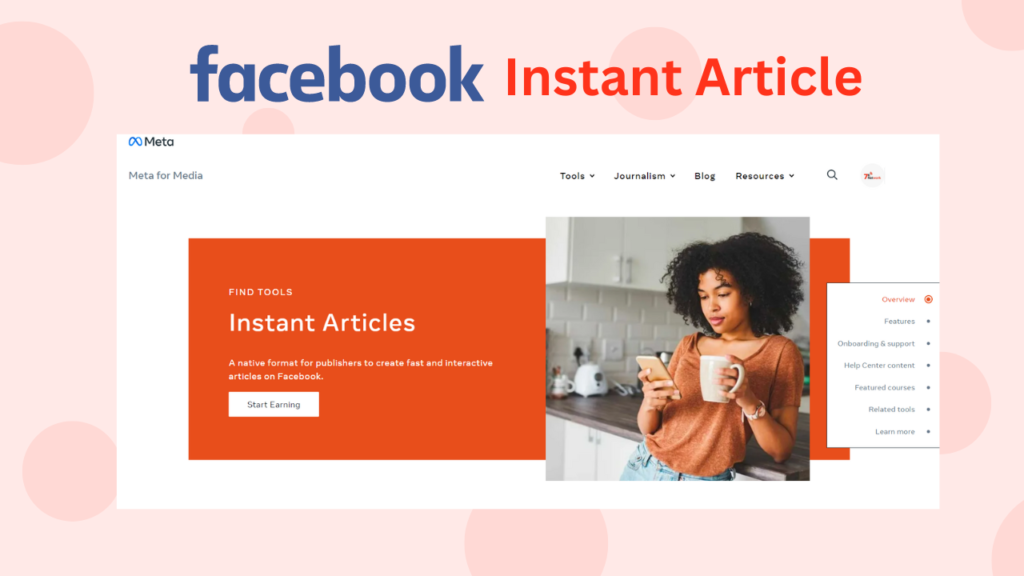 How Facebook Instant Article is beneficial for News Portals?
News Portal users have preferred the quick and responsive design of Facebook Instant Articles, which has resulted in an increase in average instant article reading of 20% and a reduction in article abandonment risk by 70%. News Publishers can optimize their content for Facebook Instant Articles, which makes for a nearly instantaneous load time.
There are two different types of ads available on Facebook using Instant Articles: Facebook advertisers can choose to publish Instant Articles for brand-new or ongoing campaigns, or publishers can add their direct-sold campaigns.
After registering for Instant Articles on Facebook, advertisers can create Instant Article advertisements that can be displayed as video ads, link page posts, carousel ads, and installs for mobile apps.
In order to participate in the Facebook Instant Articles advertiser program, you will need to have an RSS feed that displays all article content and submit at least fifty articles to Facebook.
The advertiser has significant benefits, such as improved audience experiences, complete control over branding, and the ability to integrate with measurement tools, such as Google Analytics.
5 Benefits of Facebook Instant Articles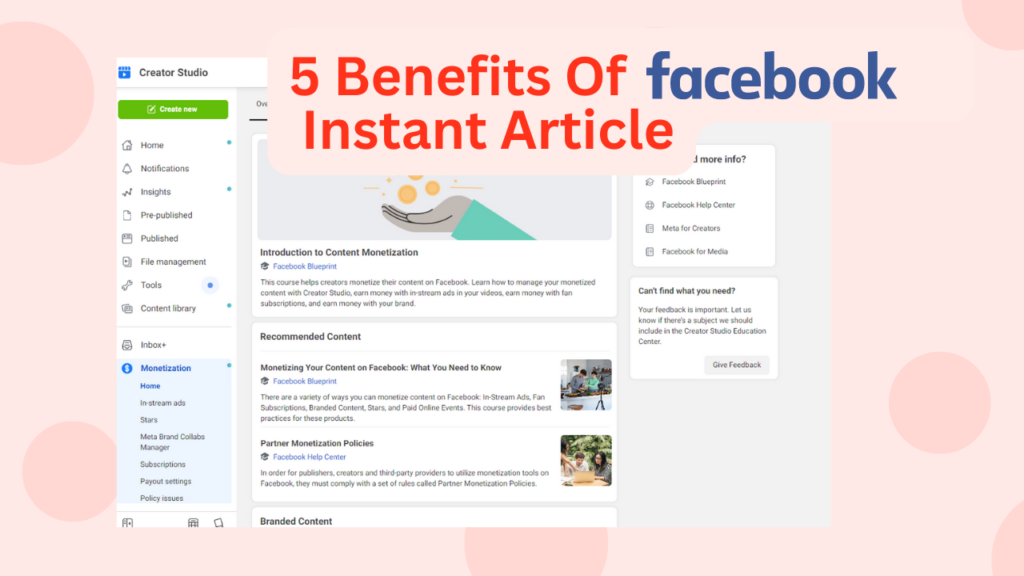 All news publishers can now syndicate content using Facebook's new "Instant Articles" feature, which loads quickly and is optimized for mobile devices. The overall user experience is enhanced by Instant Articles, which significantly shorten the time it takes for content to load. Publishers also have access to Facebook's suite of mobile-friendly design tools.
Additionally, Facebook wins out by keeping mobile users on the platform for longer while users gain from an improved content experience. But what are the advantages for publishers in this scenario?
Better audience experiences result from quicker load times:
The amount of time it takes for a page to load is crucial to the user experience; data shows that even a single second delay can result in a 7% conversion loss. We lose patience and bounce when the content we want doesn't appear on our mobile devices in seconds.
It is simpler for readers to view, enjoy, and share Instant Articles because they render up to ten times faster and load within the app than on the typical mobile web.
Technology that helps improve those metrics is useful because views and shares are essential to any social media-based content distribution efforts.
According to Facebook, instant articles have share rates that are 30% higher and bounce rates that are 70% lower than those of regular mobile web articles.
You Can Earn Money Using the Platform: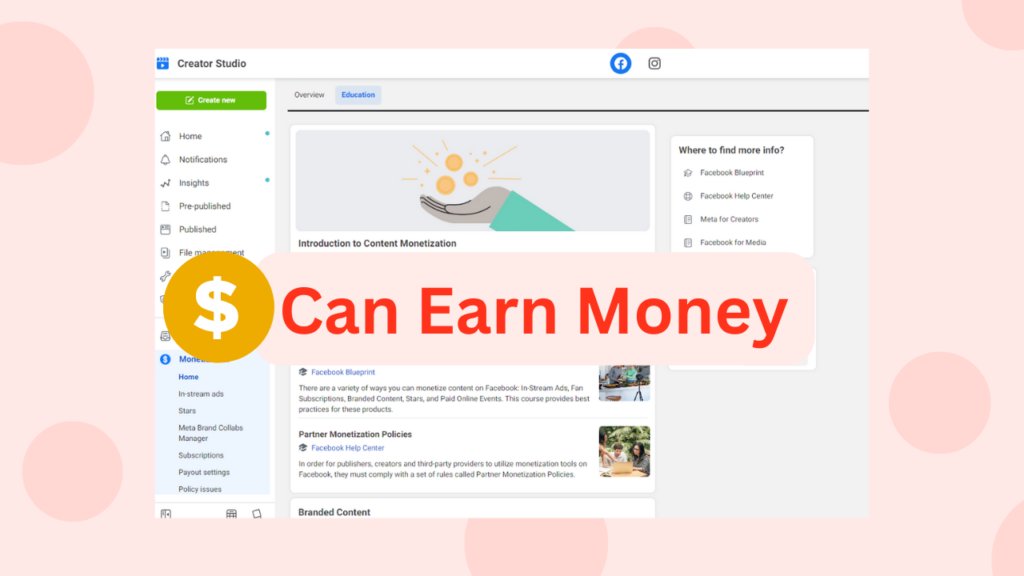 Facebook lets publishers sell and serve their rich media and display ads while keeping all of the money they make. Publishers also have the choice to monetize any unsold inventory by displaying ads from the Facebook Audience Network. In this case, Facebook receives 30% of the publisher's earnings, and the publisher keeps 70% of the profits.
Mobile advertising, which contributes to 74% of Facebook's total revenue and 78% of the company's ad revenue, is driving the company's overall growth.
The content you share on Instant Articles will help them make money, and you can make at least twice as much per ad tap as they do.
Reign Over Branding: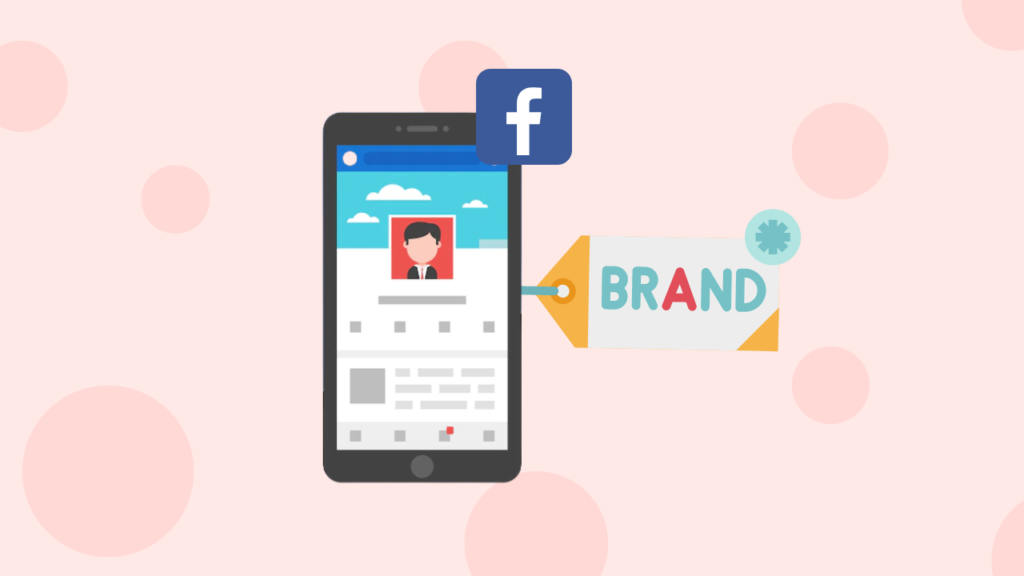 With Instant Articles, publishers have some, if not total, control over branding options for the content experience. You can change the fonts and colors, and you can even add logos and other embedded media.
The control you have here is much greater than what you have on LinkedIn Pulse or Medium, for example, even though the publishing platform lacks the branding versatility of your property.
Your audience will experience your brand more strongly, which is crucial for memorability.
Your brand's visual identity is crucial because most people remember what they see and hear better than what they hear and see.
 However, seeing and hearing something helps our memory, so the additional audio and visual features reinforce memorability.
Integrations with Measuring Instruments:
Publishers can still track page views with Instant Articles using various analytics programs, such as comScore, Chartbeat, Google Analytics, Omniture, and Adobe Analytics. Whether the relevant content is on Instant Articles or your website, if your reporting data integration is done correctly, you can track content paths to conversion from a single dashboard.
You can also make a unique dashboard using a third-party tool to monitor Instant Articles performance and statistics from various other platforms.
It is possible to split-test the headlines of Instant Articles using tools like ShareThis.
In this manner, you can continue monitoring the content types that connect with your audience and drive traffic and readership.
A Reliable Content Discovery Network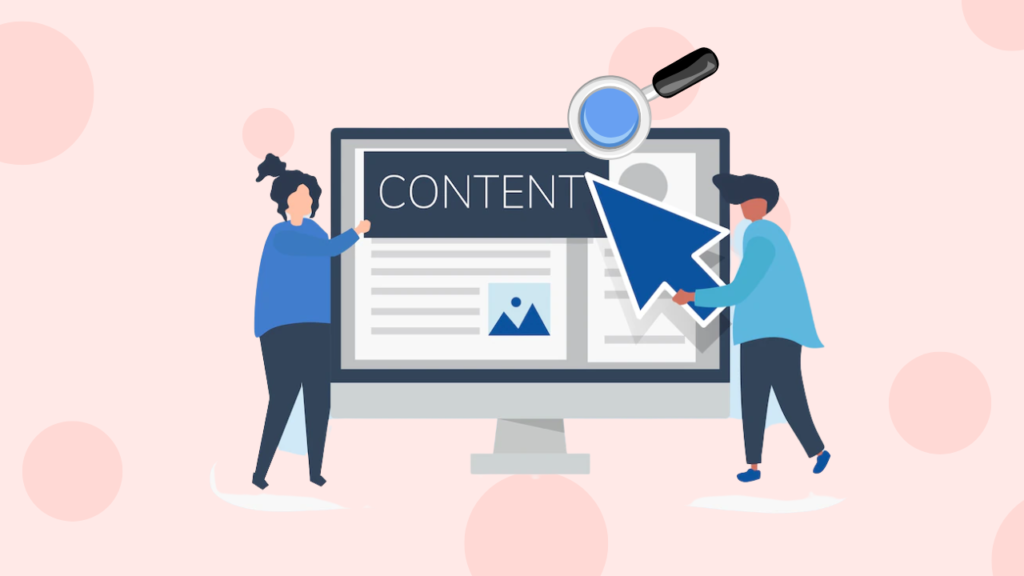 There is no doubt that Facebook can deliver audience members – if they are motivated to do so. People already use Facebook more than any other channel to find content to consume.
There are indications that Instant Articles can pique visitors' interest in your website's content more effectively than organic Facebook Page posts.
According to Facebook's data, the Instant Articles format results in links within the content being clicked on 20% more often than they are with other mobile publishing formats.
Facebook Instant Articles for News Publishers: The Facebook Instant Articles platform has a lot of potential for News Portal owners. There are many reasons to be cautious about this rollout, but only time will tell how it will affect publishers.
On the other hand, there are a few strong arguments for why you should think about experimenting with Instant Articles as a mobile-optimized, socially integrated content distribution and monetization solution.