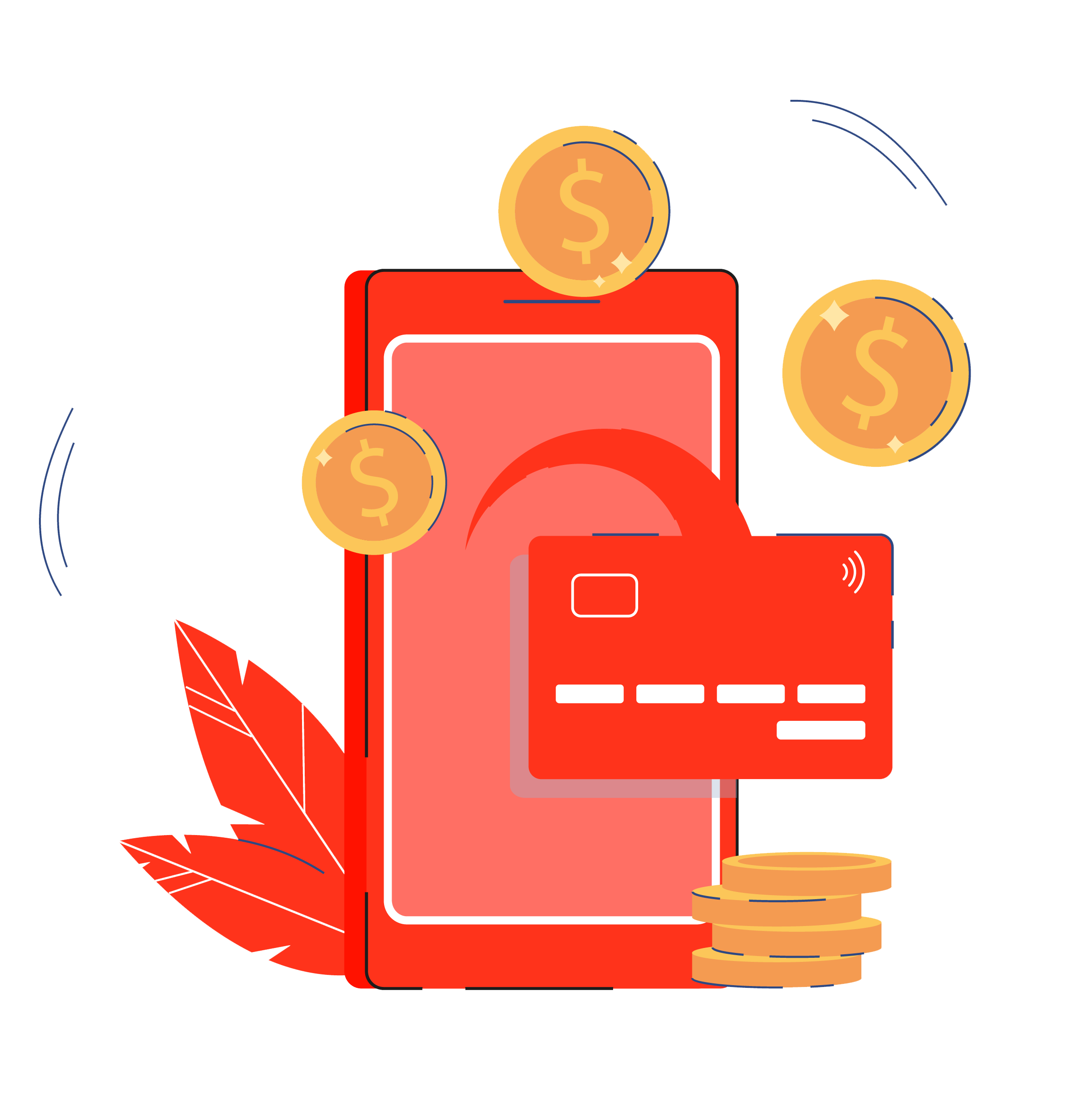 Earning Money from a News Portal
There are different ways to obtain money from a news portal. By providing high-quality content you can earn money from a news portal. Work with your team and come out with the best editorial style. Advertisements could be cited as a great source of collecting pennies. Display the ads of the local businesses and then charge.
Pay-per-click is another technique of making money. You are paid based on the number of clicks. Selling subscriptions is another method of earning money from a news portal. You have to provide premium quality content to induce people to buy the subscriptions. You can consider hosting live events. Live events are gaining high prominence these days.
You can also go for publishing paid articles on your news portals. Displaying traditional banner ads can also fetch money. This is one of the oldest techniques of generating income through news websites. Making use of other tools like AdSense, Taboola can also help.
There are different ways of earning money from the news portal. But if you are finding any difficulty in searching for the right tool. Get connected with a 7k network now. 7k network is a one-stop solution for the digital news industry. Right from developing your news portal to guiding you in selecting the right tools for earning money from a news website, we have answers to all your questions.