A search engine called Google News compiles news from countless websites around the globe and presents it to users who may be interested based on their expressed preferences. The service is accessible through a dedicated app for Android and iOS devices and is usable on browsers.
This service was introduced in 2002 in response to the demands created by numerous users. They searched Google for information about what had happened in New York and suggestions on what to do in the affected areas following the terrorist attacks of September 11, 2001. It became obvious how crucial it was to have a single source of information, to receive timely updates, and to be able to offer different viewpoints on an alteration.
How is Google News set up?
There are simple steps to follow for the Google News setup:
After clicking Add Publication, you will need to enter some information in a new window.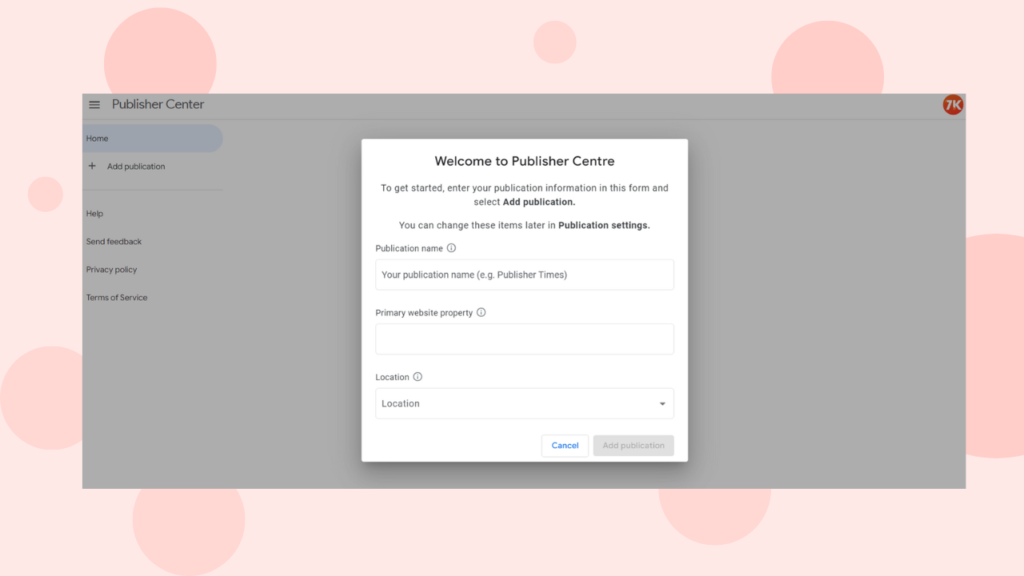 Now, give a name to your publication center.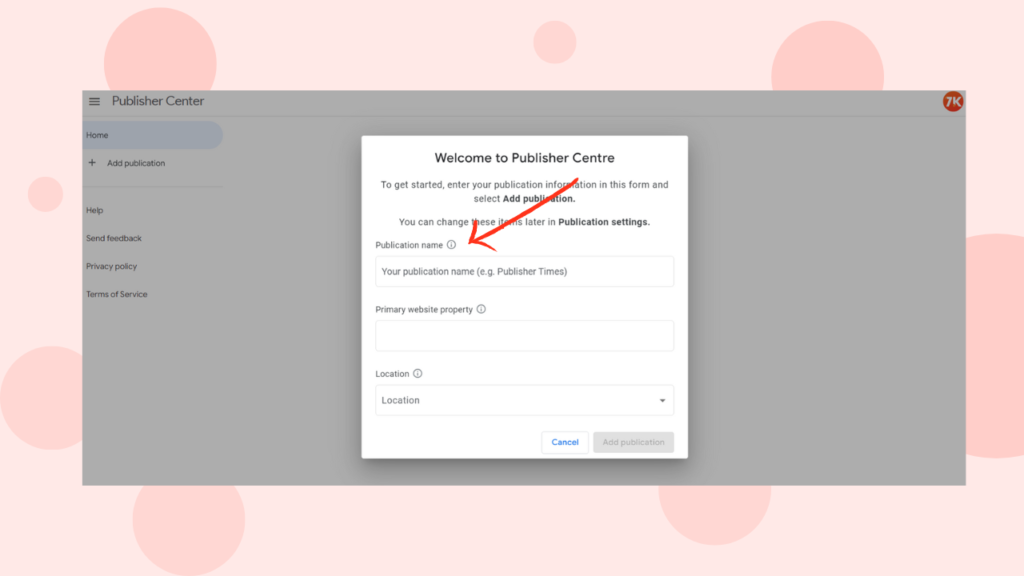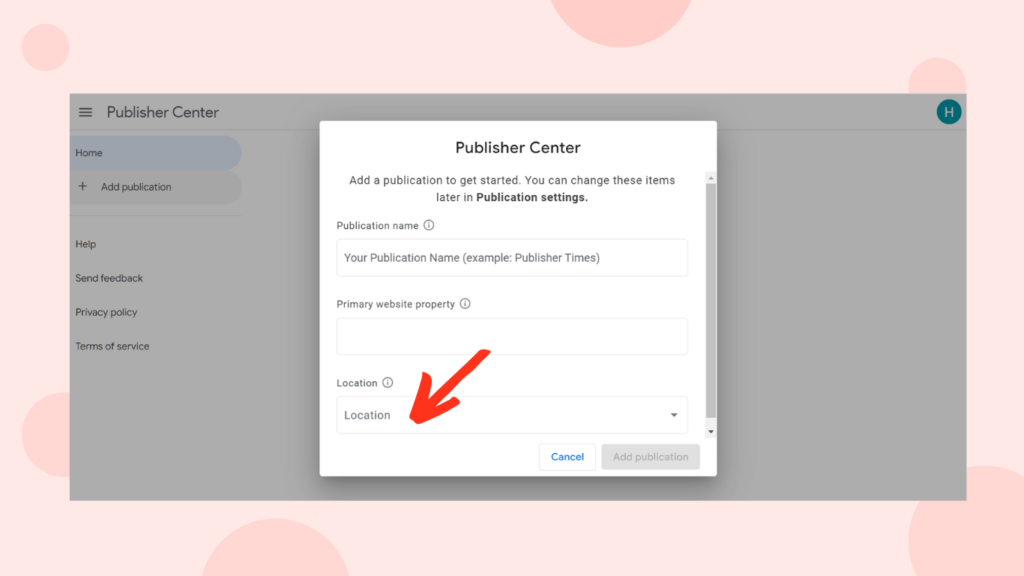 Now click on add publication.
Click on Publication Setting.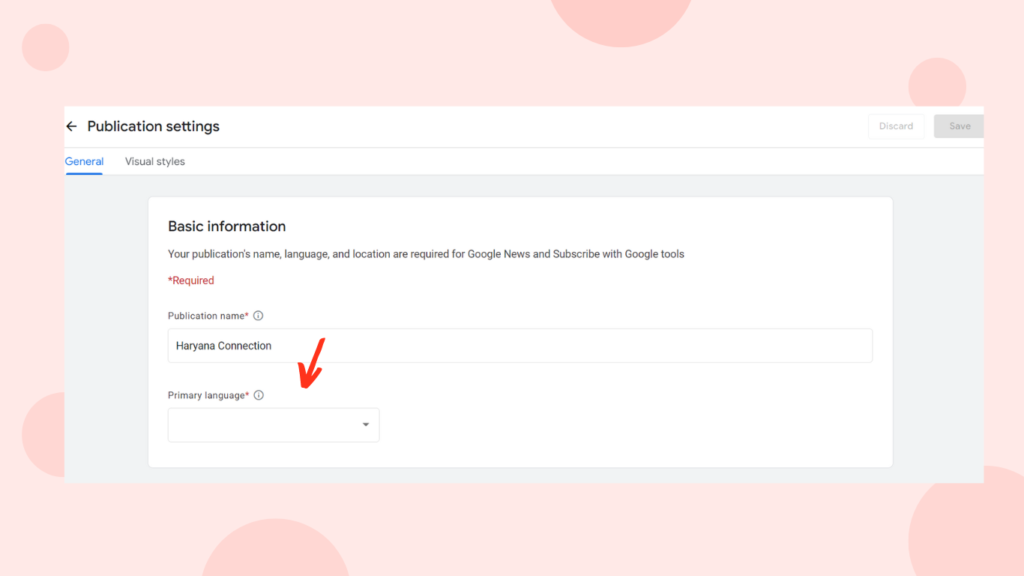 Select the location to confirm Google Search Console at this point. Verify Search Console will be verified after you click it, and a message stating "Verify" will appear.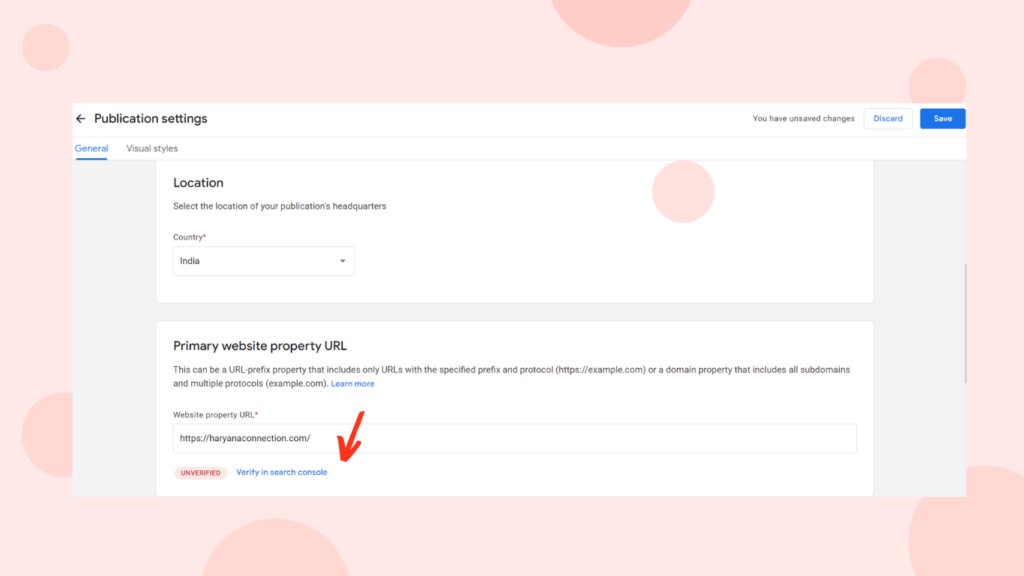 Now Add the logo and other things.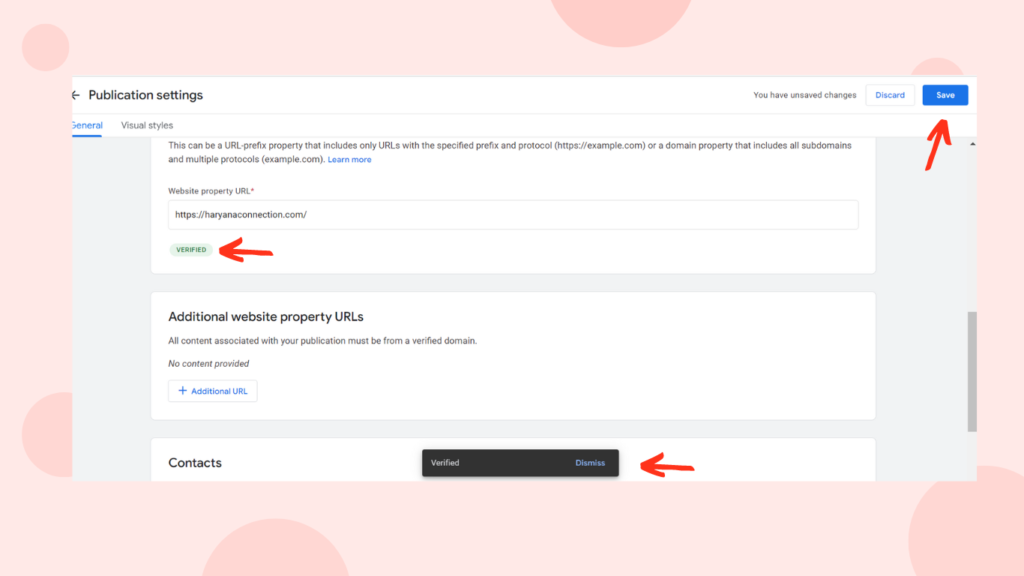 Next, select Publication Settings.

Click Google News now.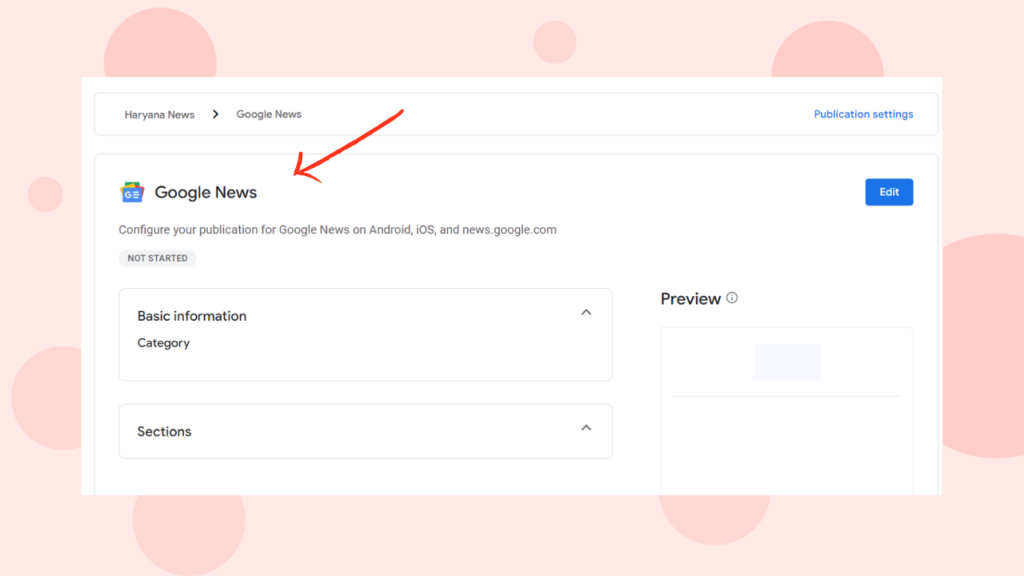 After clicking the feed, you must enter your portal's name and the RSS feeds specifies.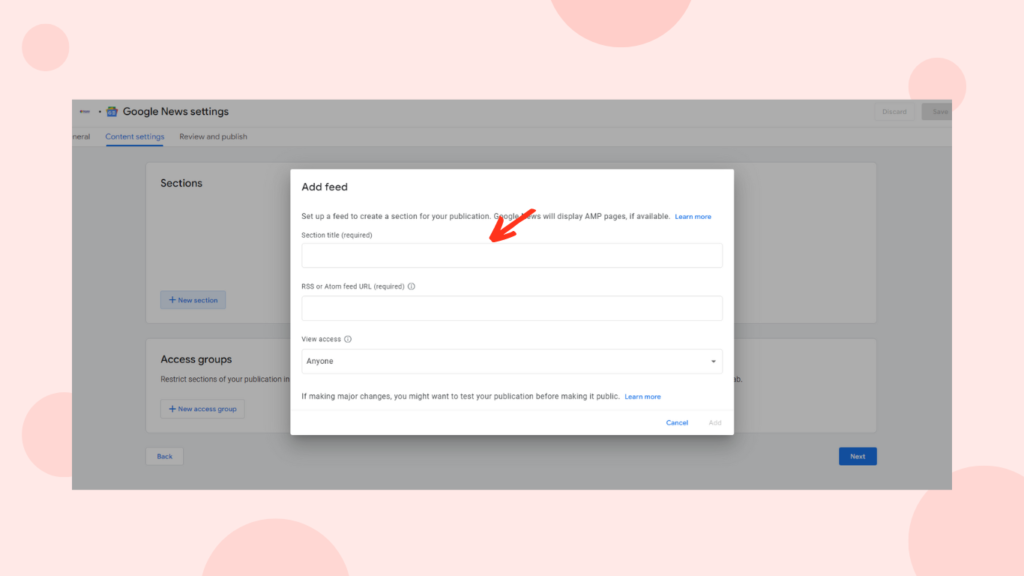 A preview similar to the one shown below will now appear. You then need to click "publish."
You will see a screen similar to this once you have finished all the steps. You will then receive a letter in the mail indicating whether Google News was accepted or rejected.
You can contact us for the SEO for the news portal. We are the Best News Portal Development company in India. 
How Google News Helps Journalists?
Google News helps Journalists in many ways. let's take a look into it:
We can find news worldwide, current events from various publishers, and different content types with Google News.
Google News also allows users to subscribe to companies that publish specific news and topics.
It is possible to share and bookmark your articles.
Google News's "For You" section contains a wide range of content.
Easily get the live updates
Benefits of having Google News
There are amazing benefits of having Google News and it also plays an excellent role in the SEO of the News Portal. Let's discuss its excellent benefits of it:
Heightened awareness
Google News is an excellent place to start if you want to increase your brand's visibility online. Suppose you are successfully added to Google's list of approved publishers.
In that case, you will be able to reach a very sizable and brand-new readership, as we already know that Google News has an enormous daily audience. Google News will promote your New Portal if you're having trouble raising brand awareness or want to grow it to new heights.
Indexing more quickly
Have you ever wished that Google would index your content a little bit faster so that it would improve the ranking of your New Portal? Well, you can now thank Google.
Your content is almost immediately indexed as a Google News publisher in Google and on the primary Google search engine. This is primarily because Google News must offer the most recent content, and if your news item is most pertinent, it will index and pull it in as soon as possible to provide readers with new content.
Enhanced authenticity
Your website is inextricably marked with the Google seal of approval as a Google News publisher. This shows both the value of visiting your website and the authenticity of both its content and the website itself.
Readers value authentic news that they can rely on in the age of fake news. Your site's authenticity will surpass those nearby, thanks to this advantage over rivals who aren't Google publishers.
Increased Targeting
Reaching a more specialized audience is possible by having your content pulled through onto Google. You can ensure your content contains this information and will inevitably be shown to the right people because readers can filter their news searches by location, date, category, and relevancy. Finally, you'll be able to connect with people particularly interested in the content you create.