When we are planning to start our news portal the first thing that comes to our mind about the website. Right? If you are facing the same question, why should I go with WordPress? you are standing on the appropriate platform.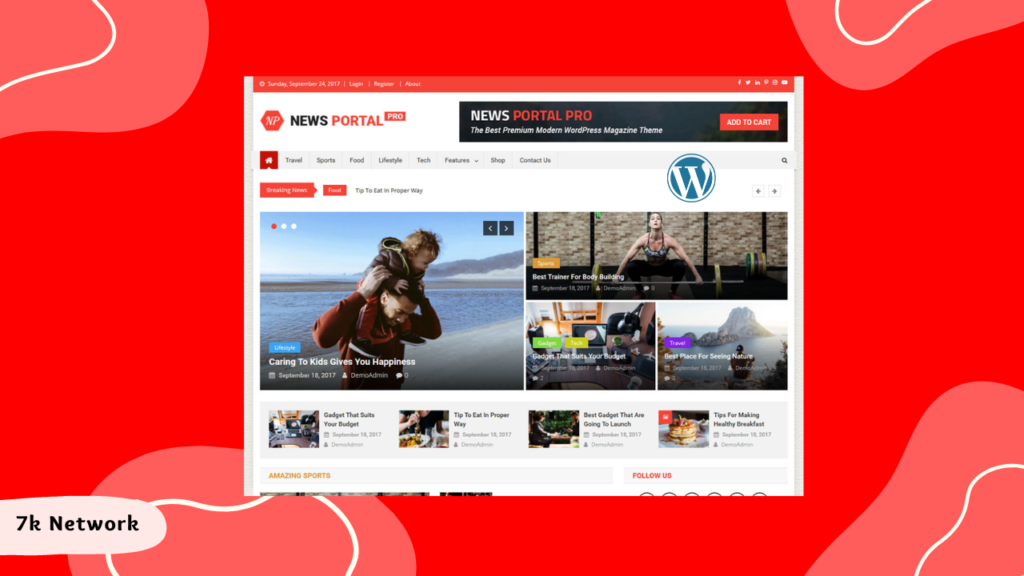 What is WordPress?
Using WordPress as a content management system is free and open. It's a popular tool for people with no coding experience who want to create websites and blogs. The software is completely free. It is free to install, use, and modify.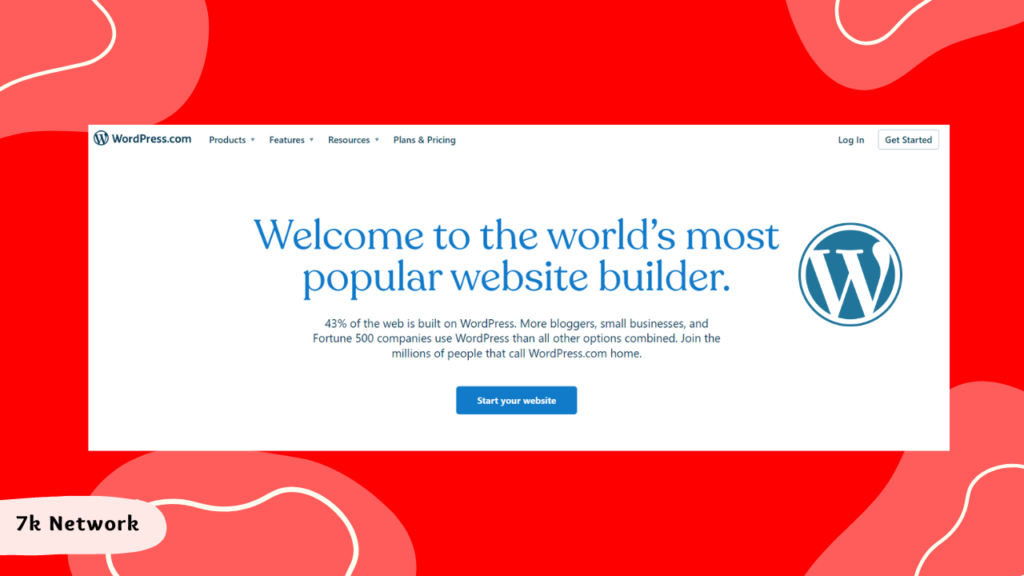 Initially, WordPress was primarily used to create blogs. Today, with advancements in software, you can build any website you want. You can create membership websites, News websites, e-commerce shops, business portfolios, hobby or lifestyle blogs, and mobile applications.
Moreover, here we are talking about the news portal. If you are planning for an online news portal, then WordPress is the best.
Essential steps to create a news portal website on WordPress-
The first four steps will teach you the basics of launching a news website. Your only responsibility after we're done is to start writing your first news articles. Let's start !!!
Step 1: Create a domain name and URL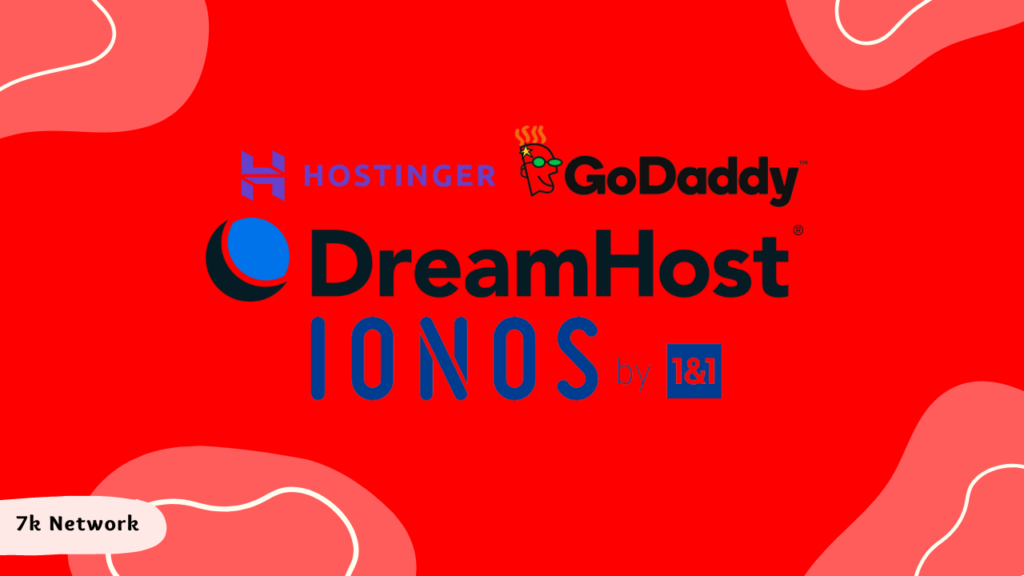 A domain name is a website's unique address. Try to write something special, precise, and memorable when you create one. However, there is a cost associated with registering a domain name.
Step 2: WordPress news website template
The next step is to choose the content management system (CMS) you'll employ. In our opinion, WordPress is the most well-liked CMS that may be used for every website sector. For news portals, WordPress offers a large selection of layouts.
Step 3: Website WordPress plugins
Add WordPress plugins necessary for your news website and sector after configuring the CMS with your preferred template. You will improve your website's loading time by doing this. Don't forget to consider the size of any plugin before adding it (in Mb).
Step 4: Content generation
Make sure your website is structured according to the news industry's needs before publishing posts. Establish categories and create a content strategy. Keep up with the most recent international news. Try to avoid using topics from other websites. But even if you do, find a unique approach to appear in the original content.
Step 5: Promotion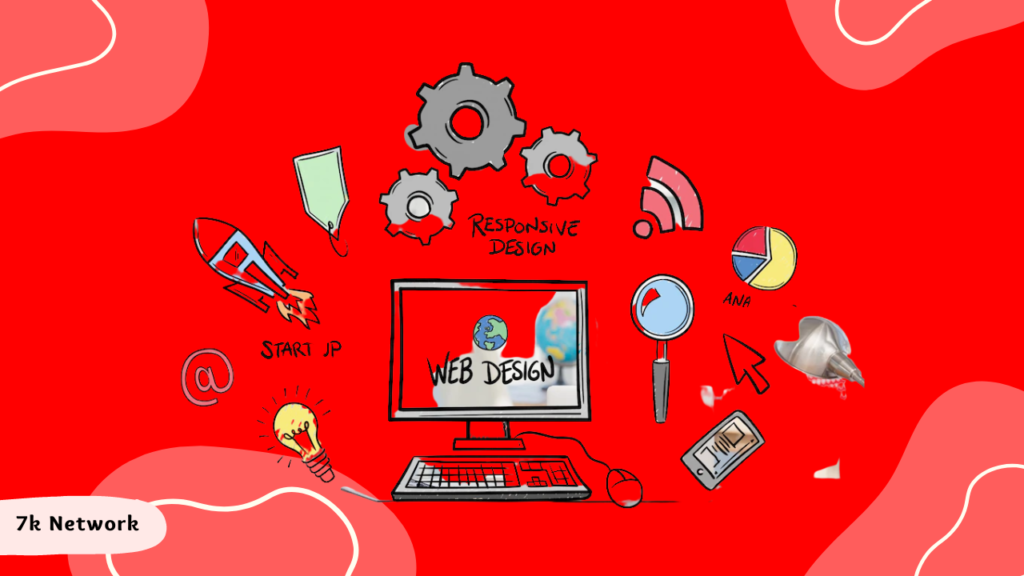 News websites have their promotion tools compared with e-commerce platforms such as Flipboard, Pocket, and Feedly and news aggregators such as Google News and Apple News. In addition, you can gain new readers by joining online communities like Facebook groups, Quora, and Reddit.
Important reasons to choose WordPress for Online News Portal
Furthermore, in this article 7k Network is enlisted as the main reason why you should go with WordPress for your News Portal.
It is Open Source Software
WordPress is a free-to-use piece of open-source software. It implies that you are free to use, download, install, and modify it as necessary to suit your news portal. It is a free piece of software, but to install it, you need a domain and hosting.  
Even though WordPress and many of the plugins created for it are essentially free, you may want to make some purchases in the future to support the expansion of your news portal.
WordPress is search engine friendly
WordPress SEO is extremely important for your News Portal. Connecting with effective SEO plugins is simple. WordPress-powered websites typically perform better in Google search results than non-WordPress sites. Google adores WordPress due to the way it operates technically. In simple words, if you want high traffic on your news portal then SEO is the key and WordPress is completely SEO friendly.
Countless Design Possibilities
The variety of WordPress themes available is another view for using them for News Portal. A WordPress theme can help you change the appearance of your news website. Choosing and customizing a theme is one of the most exciting aspects of creating a website. You can infuse your news portal into the design, making it uniquely yours, which is fantastic. You can find the best theme for a WordPress news portal.
Simple Installation Procedure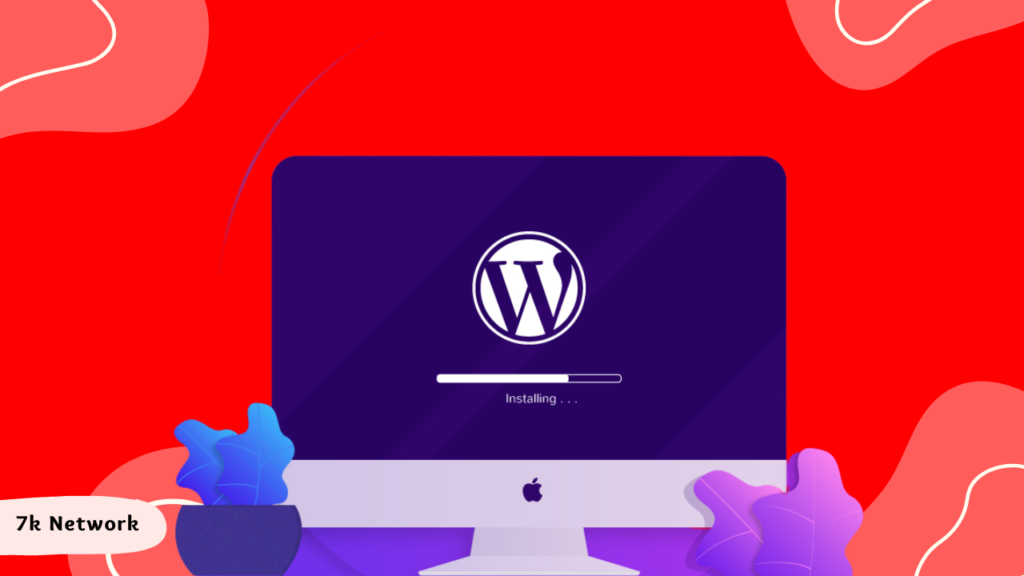 To install WordPress on your hosting server, you must set up the MySQL database, enter the service data in the file with the initial settings, and save the file. All of these tasks are completed in a matter of minutes. To launch your News Portal after installation, you must copy all the files to the paid hosting server and connect the MySQL database.
Ongoing Updates
WordPress frequently releases new updates. You receive notifications from WordPress when the CMS, installed plugins, and theme needs to be updated. The updated versions have added more features and functionalities to the CMS, themes, and plugins to better safeguard the website against various online security risks.
Integration of social media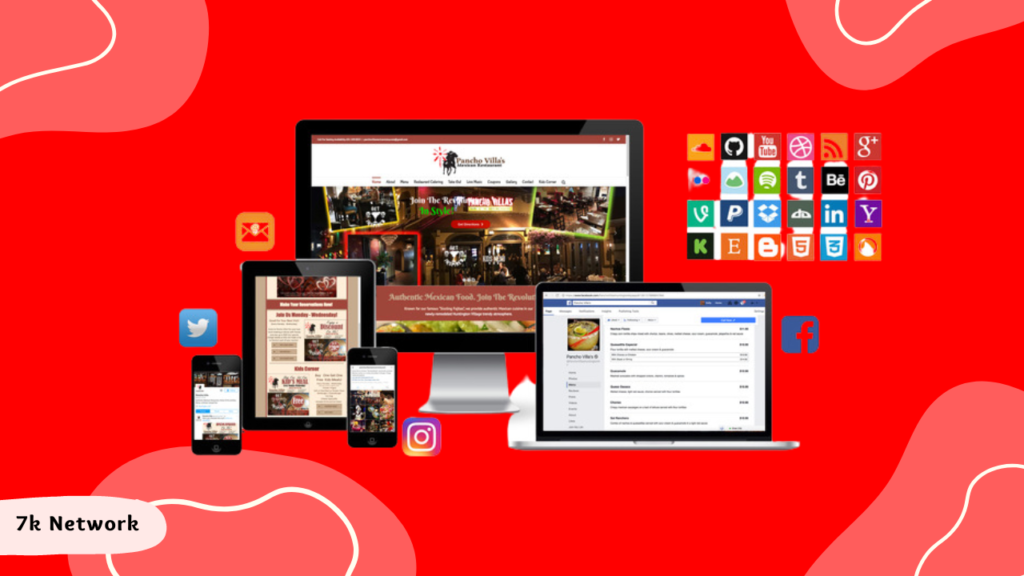 Anyone with a social network account can quickly and easily post a comment on your website. WordPress makes it simple for users to connect with you using accounts they already have on social media.
WordPress Is Serious About Security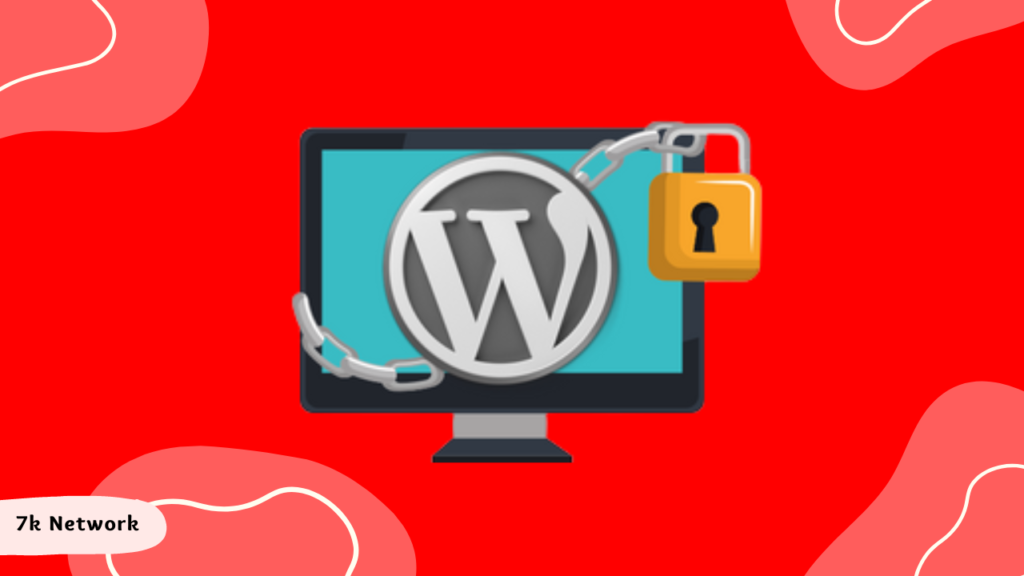 No CMS or website is completely secure. Utilizing a platform that prioritizes online security is crucial because new security threats are constantly emerging. You'll stay ahead of the curve by updating your version of WordPress because it frequently releases new updates and security patches. 
You can take numerous other actions to secure your website further, such as mandating strong passwords and putting Two-Factor Authentication into place (2FA). However, if you use a platform that isn't secure out of the box, all that work might be for nothing.
The WordPress platform was designed with security in mind and is widely regarded as a very safe and secure platform for hosting a website. WordPress makes it simple to stay secure. There are a few quick and effective ways to protect your WordPress website. Additionally, WordPress has some excellent security plugins that will keep your website nice and secure.
No Coding is Needed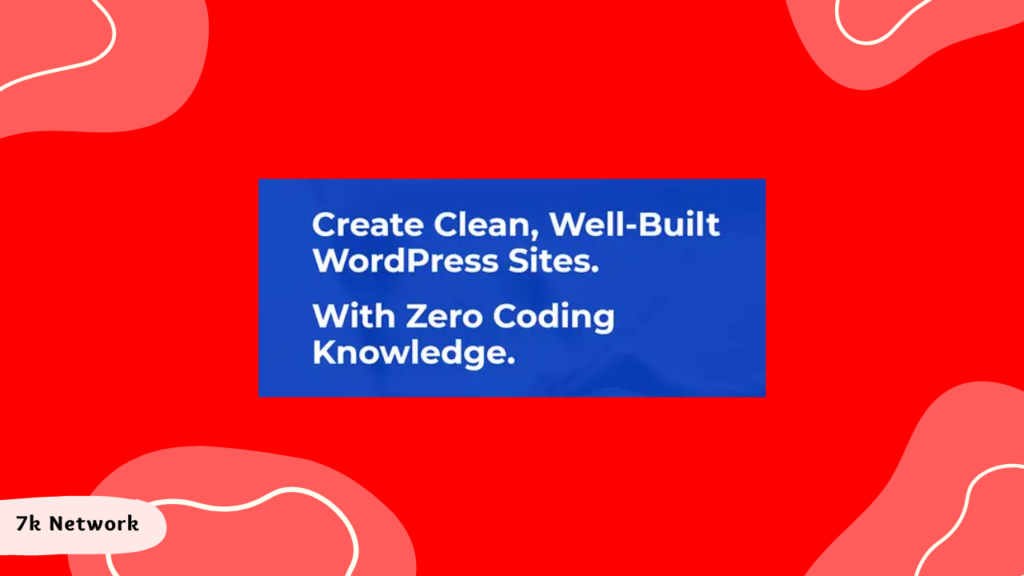 Some business owners spend money on having a website made for them, but when they want to make changes, they are at a loss. However, WordPress makes it extremely simple to use. You can create and maintain an entire News portal without knowing a single line of code. Drag-and-drop website builders are available through WordPress and can handle almost all of your needs.
Huge WordPress Community
One of the biggest advantages of using WordPress is the community. It's a welcoming and enthusiastic community. So many people use WordPress, so the community that supports it has created many useful resources. You can get a tonne of online assistance using WordPress. Google the problem, and a forum or thread where someone had the same experience and had the solution for you will undoubtedly appear.
Therefore, with the help of these points, it's become easy for you to choose the best news portal.
So, what are you waiting for? Start your news portal now and contact us for news website development. We are happy to provide you with the news portal development services for your news portal with full support. the 7k network is always happy to help clients and help them to enhance their news portals.