Social media is now an increasingly vital tool for owners of news portals. In the digital age of today social media platforms such as Facebook, Twitter, Instagram and LinkedIn are now the primary source of information for a lot of people. In turn, publishers of news websites are using social media to reach out to a greater audience and expand their following.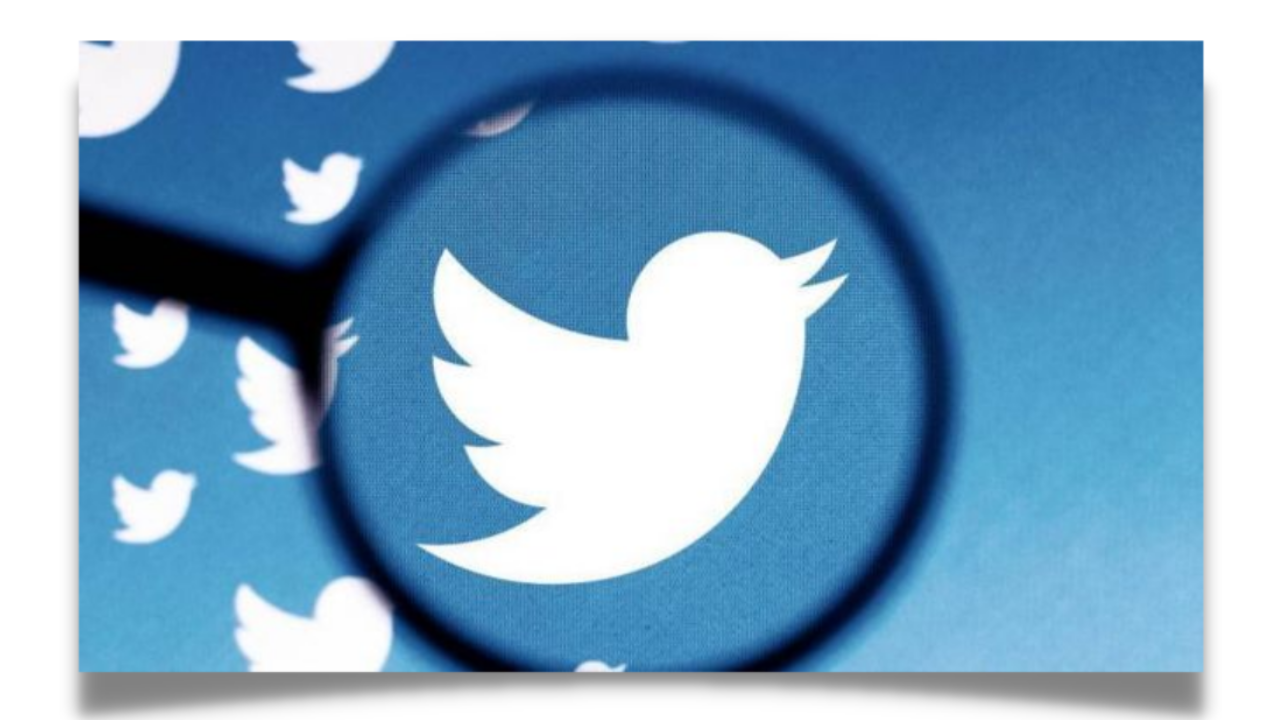 Through social media, owners of news portals can expand their reach and increase engagement with readers who are interested. They can publish their video, articles, or other material via social media sites to increase visibility and bring traffic to their site. Social media platforms also allow the owners of news portals to engage with their followers, receive feedback and build connections with their readers.
In this article we will discuss about top social media platform Twitter. What is twitter , How it is beneficial for news portal owners and how to get started on twitter as a news portal brand. We will deeply describe in this article. Let's dive in.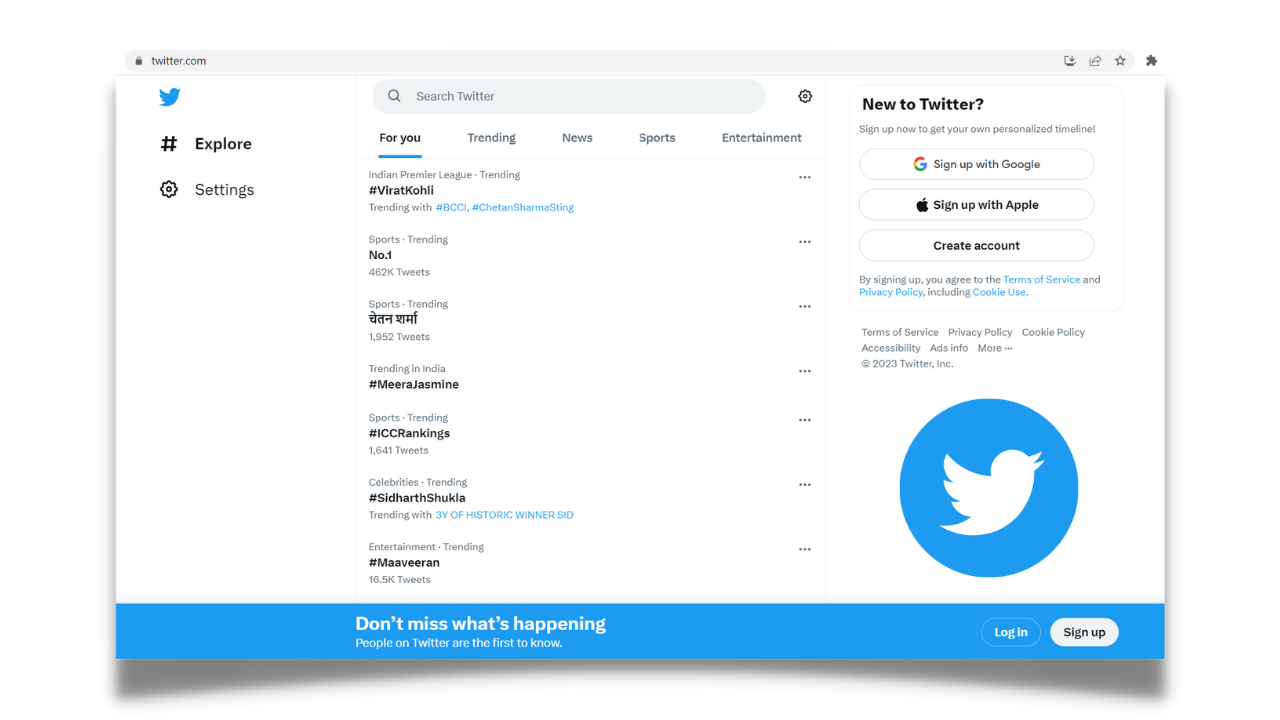 Twitter is a social media platform which lets users post short messages, also known as "tweets" that can be up to the length of 280 characters. Users can also follow other accounts to view their tweets, and engage with them by like, retweeting, or responding to tweets. Twitter can be used for many uses, including information updates, communication marketing, entertainment, and more.
Should journalists use twitter?
Yes, journalists should utilize Twitter. Twitter is an excellent instrument for journalists to search for and verify information, interact with their readers, create an following, and advertise their work. Here are some reasons journalists should think about using Twitter: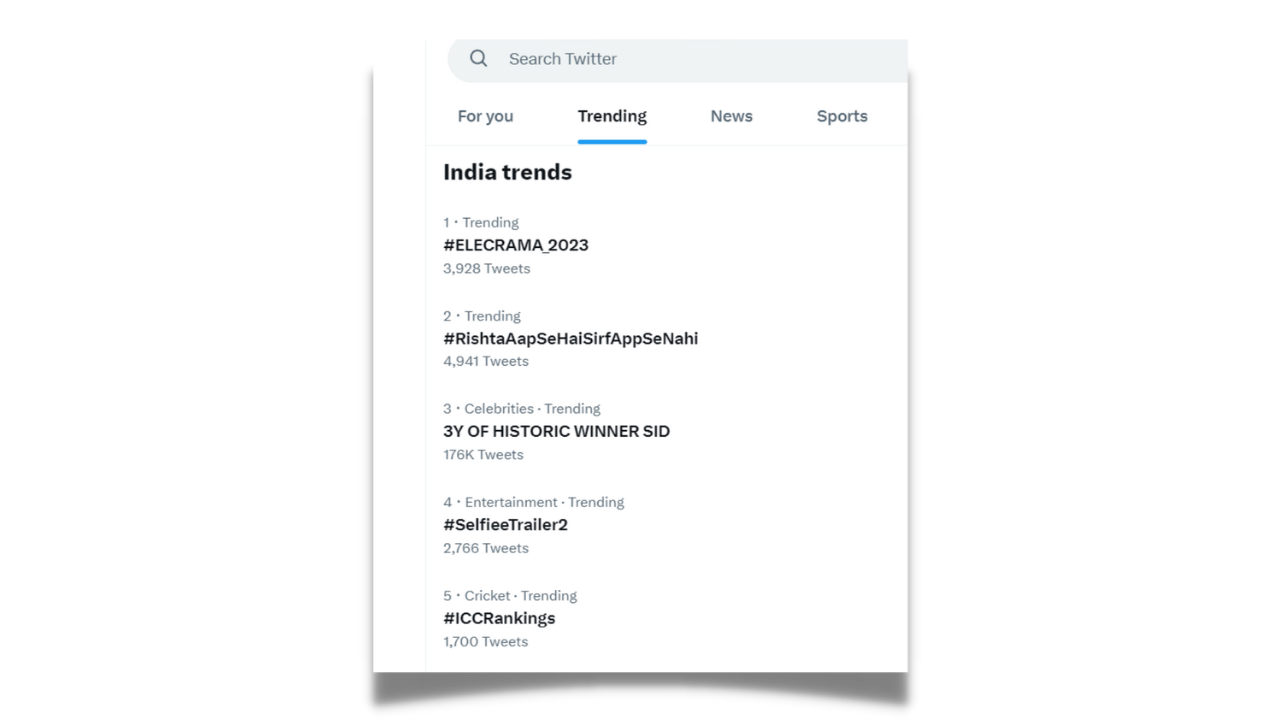 Twitter permits journalists to publish news and events in real-time. This can assist them in attracting a huge public to establish their status as a reliable source for news.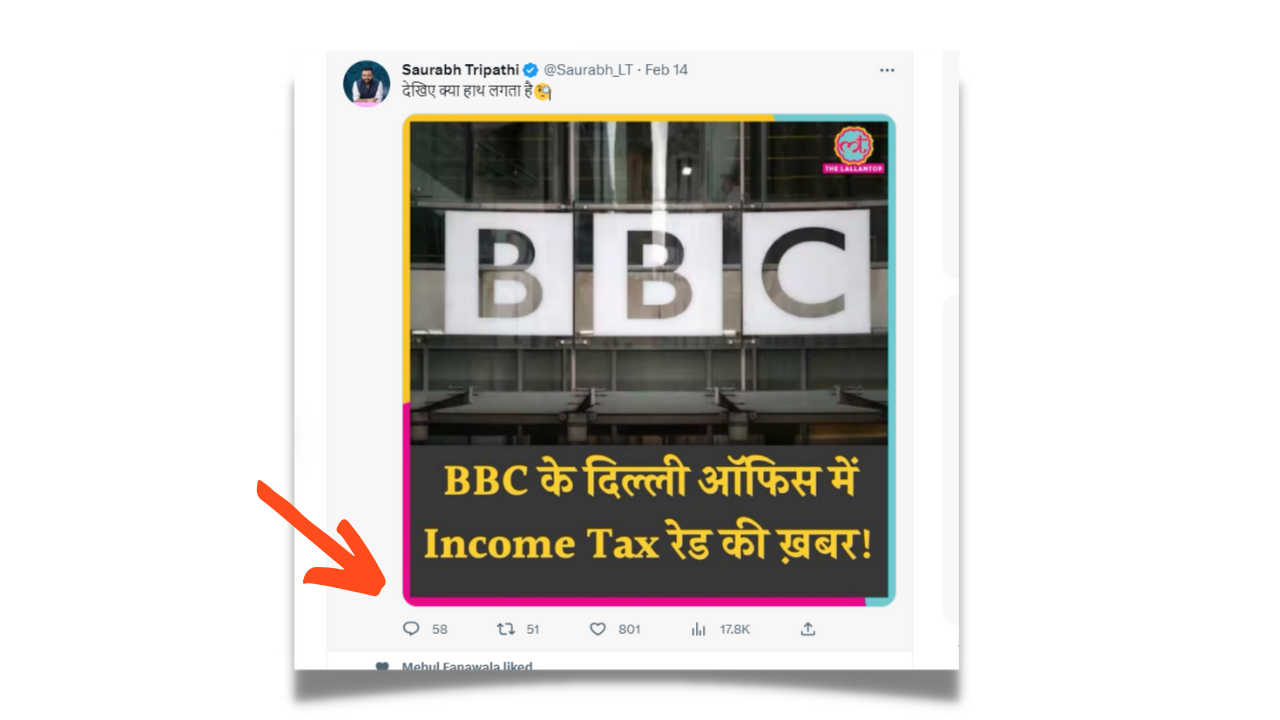 Journalists may utilize Twitter to communicate with their readers and reply to their comments and questions. This will help to build trust and credibility among their readers.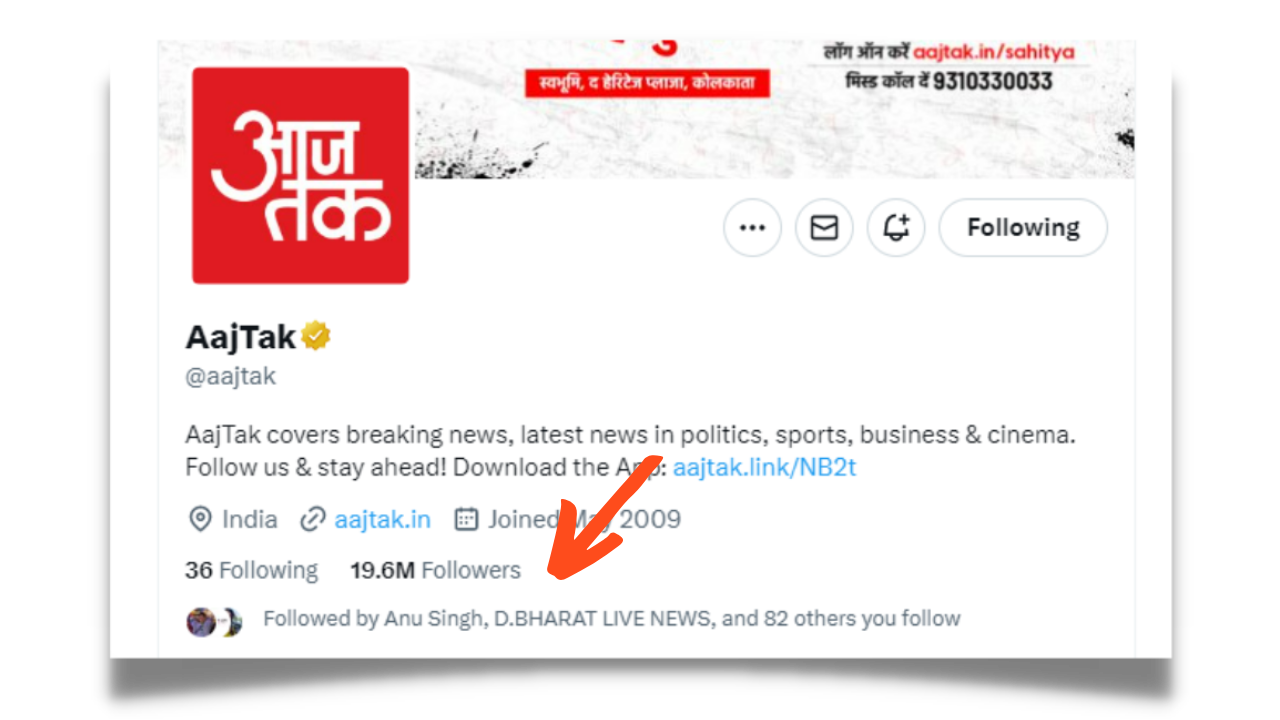 Building a following Twitter can be a great way for journalists to create a following and connect with their followers. This will help journalists advertise their work and establish their personal image.
Journalists may utilize Twitter to search for reliable sources to tell their tales, and establish connections between potential sources.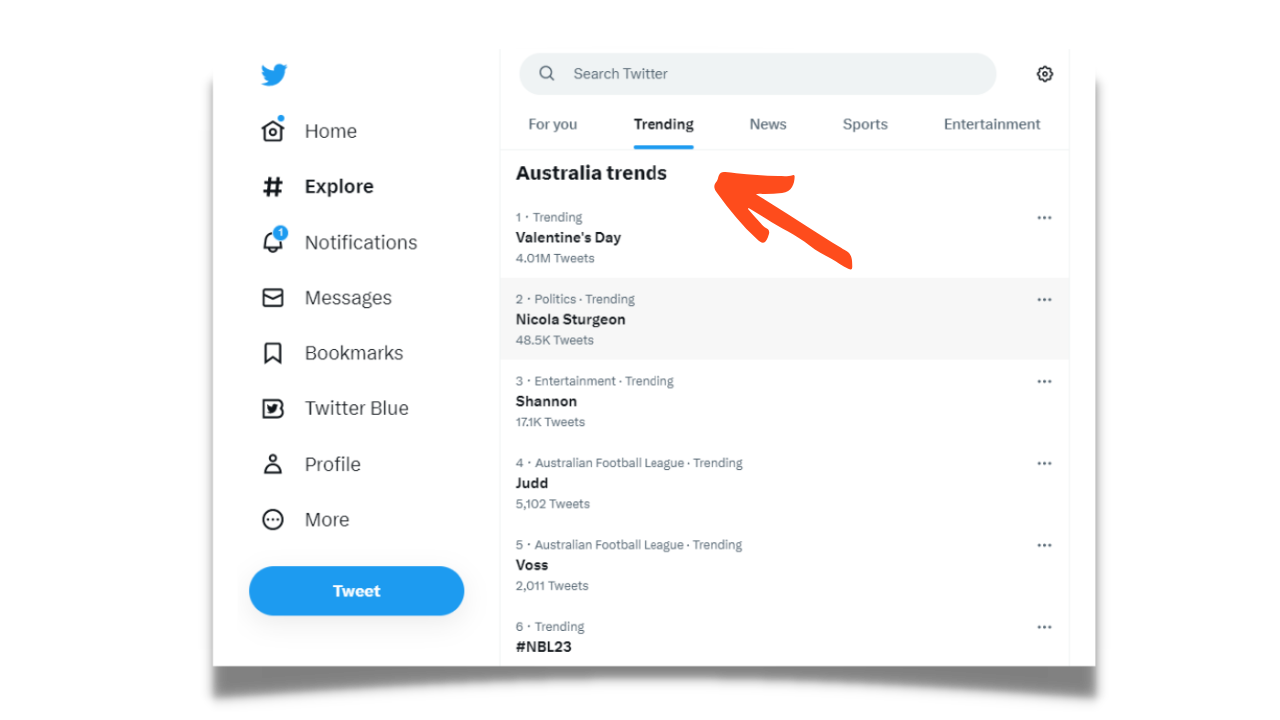 Twitter can help journalists keep up-to-date on the most recent news and trends within their field. It is also possible to make use of Twitter to keep up with their peers as well as their competition.
Benefits of Twitter for News Portals Owners
Twitter provides a platform for news websites to provide live updates of breaking news stories and other events. This will help them gain the attention of an enormous audience to establish their status as a trustworthy source of information.
Twitter has a large number of users, which means that news portal owners are able to get more people to their site and draw new visitors to their site.
Engaging between readers and news websites are able to use Twitter to interact with their readers and reply to their comments and questions. This helps establish trust and credibility with their followers.
Promotion of content Twitter lets news portal owners to advertise their content and increase visitors to their websites. This could help boost the number of people who visit their site and also increase revenue.
Monitoring the latest trends Twitter is a great tool to track trends and subjects that are popular with users. This helps the owners of news sites identify new stories and angles to report on.
Steps To Create A Twitter Account
To set up an account for a Twitter business account to create a business account, follow these steps: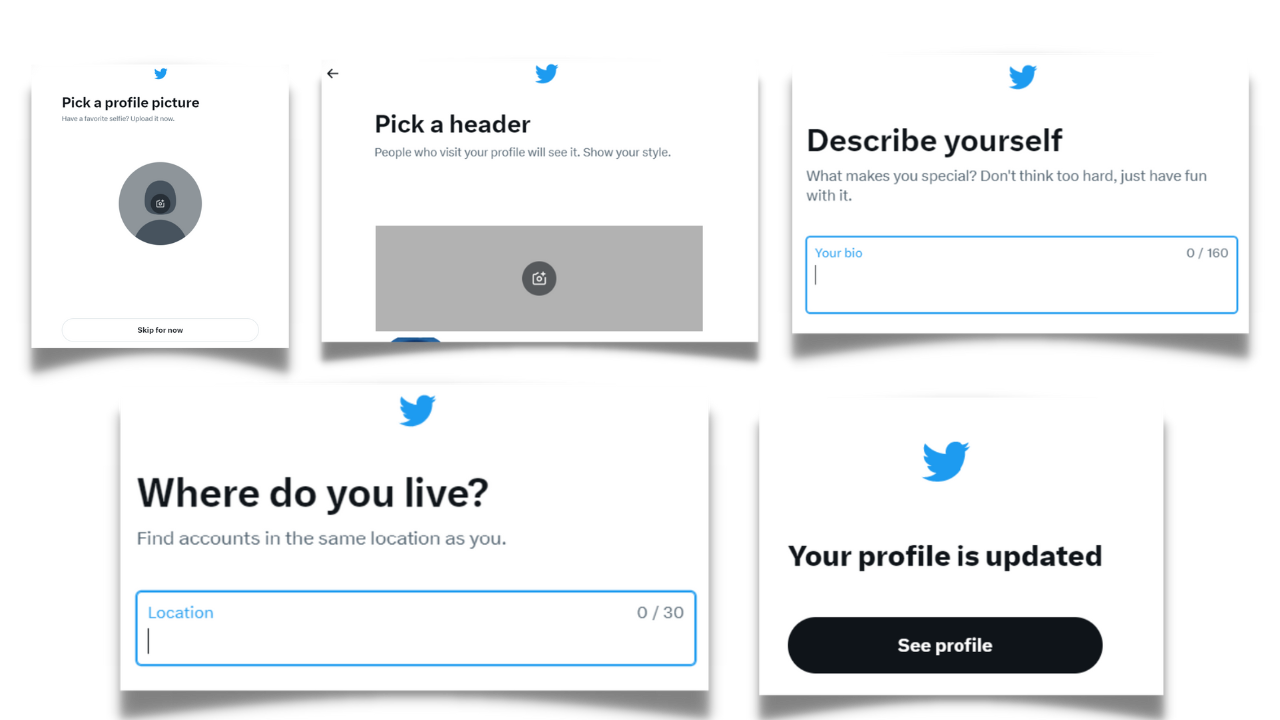 It's important to keep in mind that Twitter has guidelines specific to businesses, with guidelines regarding advertising and branding. Make sure you read Twitter's guidelines to businesses to ensure that your account is fully compliant. You can also explore the paid advertising options available on Twitter to advertise your business through the platform.
Tips for getting started with Twitter as a News Portal brand?
Starting out on Twitter as a news platform brand can be daunting, but here are some guidelines to get you going:
Complete your profile:

The profile of your Twitter account must clearly reflect your news portal's brand. Include your bio, logo and a header image which reflects the brand's personality.
Follow relevant accounts:

Follow other news sites journalist, experts in the industry to keep up-to-date on the latest information and developments. Engage with their content and tweet relevant tweets.
Be constant: Consistency is the key when it comes to Twitter. Make sure to post regularly, and during the times that your followers are most active. Try to post at least once per day.

Hashtags

: Utilizing hashtags is the best method for your tweets to be searchable by a wider group of people. Utilize appropriate hashtags on your posts to make them more visible to people.
Increase Engagement: Engage with your followers Tweeting is a conversation that can be two-way. Engage your followers through responding to tweets and retweeting their tweets and asking them for feedback.
Upload multimedia content: Twitter supports images, videos as well as GIFs. Make use of the multimedia feature to help make tweets more entertaining and visually attractive.
Promote your content: Use Twitter to help promote the content of your news portal, including breaking news and detailed content. It is also possible to promote content using Twitter advertisements.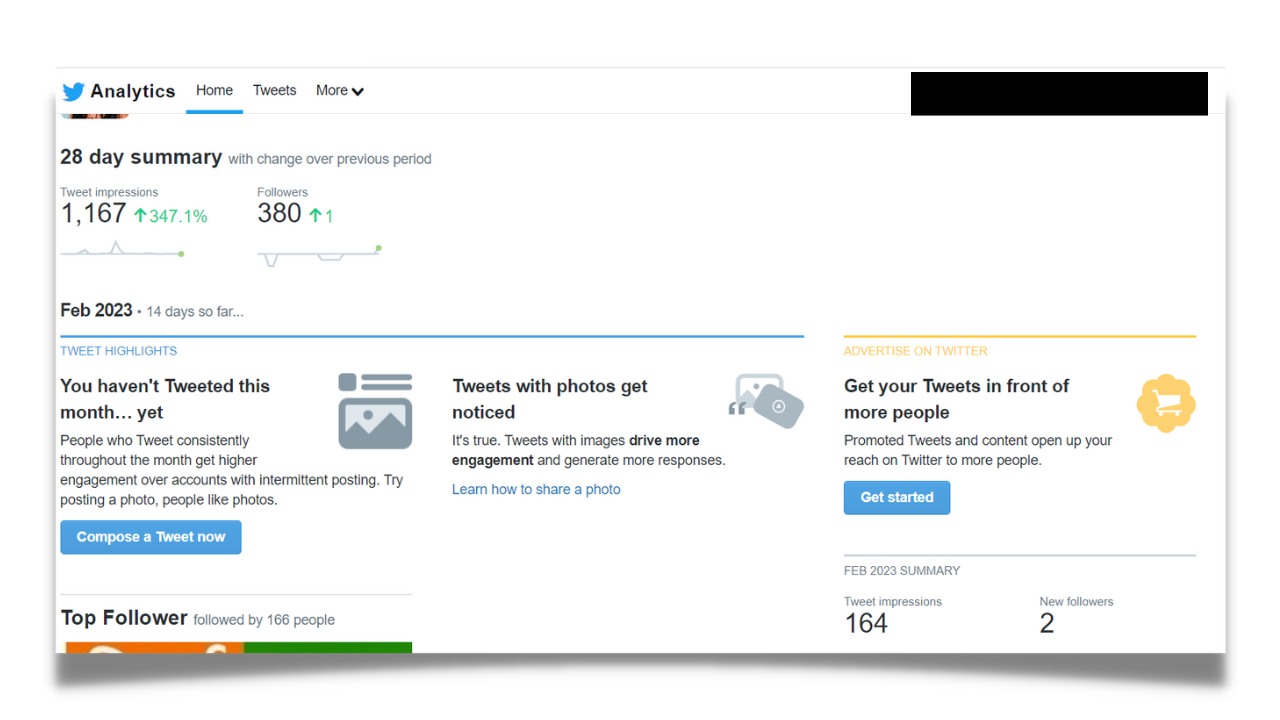 Twitter Analytics: Examine your performance Utilize Twitter analytics to analyze how you perform on Twitter. Examine your engagement metrics and modify your strategy as necessary.
If you follow these steps by following these suggestions, you can build your news portal's brand on Twitter and engage with the wider community.
In the end, Twitter provides a range of advantages for news portal owners. These include live updates in real time, increased audience reach, interaction with readers as well as promotion of content tracking trends, locating and verifying news, as well as growing an following. Through the use of Twitter for news portals are able to establish themselves as trustworthy sources of news, communicate to a larger audience and advertise their content in order to generate the traffic and generate revenue. If you do not have any news portal then you can contact 7k Network for News Portal Development.
Twitter also provides a platform for journalists to search for sources, establish relationships and stay up to date with the most recent developments and news in their field. With its focus on speed and instant information, Twitter has become an indispensable tool for news outlets as well as journalists in today's dynamic news environment.
Here are a few of the most frequently-asked questions (FAQs) concerning the benefits from Twitter for news websites:
How can Twitter aid news outlets in reaching more people?
The large number of users on Twitter gives news website the possibility of reaching an even larger audience and drawing new visitors to their site.
Can Twitter assist news websites in promoting their content?
It is true that Twitter is a great tool to help promote the content of news portals and increase traffic to their websites. By posting links to their content and making use of Twitter advertisements to advertise their work news sites can boost their readership and revenues.
How can Twitter assist journalists to find sources and confirm the accuracy of news?
Twitter gives journalists the ability to search for information sources, and to verify reports. By following relevant accounts and following hashtags and engaging in conversation with fellow users of Twitter journalists can locate and interact with sources and utilize Twitter to confirm news stories in real-time.
What are the advantages of engaging with readers on Twitter?
Interaction with users via Twitter can assist news sites gain trust and build credibility with their target audience. In responding to questions and comments , and responding to concerns news sites are able to establish themselves as reliable sources of information and news.
What can news outlets do with Twitter to stay up to date with the latest news and trends? stories?
Twitter can be utilized by news websites to track trends and keep up-to-date with the latest news articles. When following accounts that are relevant, and following the relevant hashtags and hashtags news sites are able to stay informed about the most current developments and news in their field.
In the end, Twitter offers news portals and journalists with a variety of advantages, such as the possibility of reaching more people, sharing their content, discovering sources, confirming information, and staying up to date on the latest developments as well as news articles.