Due to the growth of news and digital media portals, it is now easier to connect with the local population and advertise local businesses. This means that making money from local ads on news sites is now an effective revenue source for a lot of news sites. In this blog we'll examine how news portals earn revenue from local advertisements such as banner advertisements, sponsored content and sponsored sections on the site.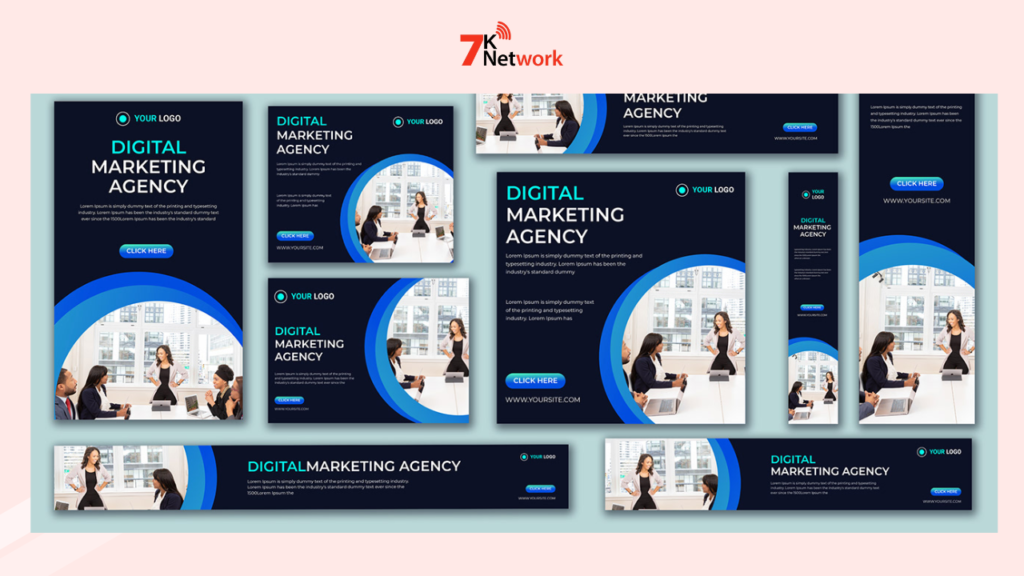 What are local ads in a news portal?
Local ads on the news portal are ads specifically targeted at the specific geographical area that includes the city, region or even a states. They are created to advertise local events, businesses, and services to a specific local target audience.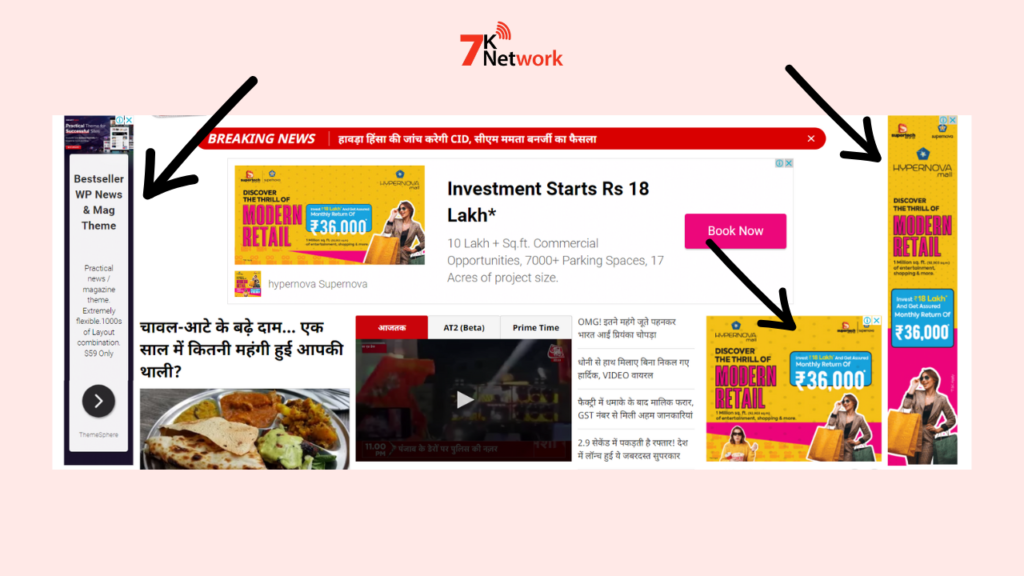 Local ads on news portals may be displayed in a variety of ways, such as banner ads, sponsored content sponsored sections on the site as well as local directories. Banner ads are generally shown on different sections of the site and can be used to promote items or services or even occasions. Sponsored content is the creation of content that promotes a particular product or service or an event for the benefit of a company. Sections that are sponsored are those of the site that are owned by a company, while local directories provide listings of businesses within a certain geographic region.
Local ads on the news media could be a viable way to earn income for news sites as well as provide valuable marketing opportunities to local companies. Through targeting local customers business owners can improve their visibility as well as connect with potential customers who live in their area.
Types of local ads in a news portal?
There afre several types of local ads in a news portal. Some of them are:
These are among the most popular kinds of local advertisements on the news media. These ads appear across various areas of the site and may be used to advertise products or services or even events.
The term "sponsored" refers to content is the creation of content to promote a certain product, service, or even an event on behalf of a company. It is usually the form of video or article and is incorporated into the news website's content.
Sponsored section are designated sections of the site which have been sponsored by a particular business. They can be linked to a particular subject or theme, for example local events or business.
Local directories list businesses in a specific geographic area. These directories can be a valuable resource for people who are looking for products or services in their local area.
Classified advertisements
Classified advertisements are ads that are displayed within a specific area on the site like classifieds. They can be used to market products, market services, or provide employment opportunities.
Native ads are ads which blend into information on the portal. They are designed to look similar to a standard article or article, however, they're actually advertisements.
Watch our full video on YouTube on Local Ads
Tips to earn money from local ads as a news portal owner
Develop a targeted audience
One of the key factors to the success of local ads is to develop an audience that is targeted. This can be achieved by providing high-quality local information and news that are relevant to the local population. Through building an engaged and committed audience, you will be able to draw local businesses to place ads on your site.
Provide a variety of local advertisements
To reach more local businesses, provide a variety of kinds of local ads like banner ads and sponsored content, as well as sponsored sections or local directories. This gives greater options local businesses can choose from and allow you to generate more revenue.
Promote your website's own
To improve visibility and get larger local companies to promote your site, you can promote your website on local media channels including radio, print and television.
Utilize tools for analytics
Use analytics tools to monitor the performance of local advertisements on your site. This will allow you to measure the effectiveness of your ads and make the necessary adjustments necessary to enhance their performance.
Work and work with businesses in the local area
Join forces with local businesses in order to create sponsored content or sections of sponsored content on your site. It can be an ideal situation for the news site and local businesses, since it can provide valuable exposure to the company while also creating revenues for the news portal.
Follow ethical guidelines
It is essential to follow strict ethical guidelines while running local advertisements on your site. Avoid running ads that mislead and promote illegal or illegal practices, or affect the integrity of your news website.
In the end, local ads on news portals can be a successful method of generating revenue as well as provide lucrative marketing opportunities to local companies. With a mixture of these kinds of local advertisements news portals are able to offer various advertising options for their customers. If you are a jounalist or media person who is looking for a news portal development company then you can contact 7k Network for that. We will provide you the best solution for you.
What is the best way for news portals to earn money from local advertisements?
The news portals earn profits from local ads by charging companies a fee to show their ads on their website. The price can be determined on a range of variables including what size the advertisement and the amount of duration it will be displayed, and the amount of impressions it will receive.
How can news portals entice local businesses to promote their products on their websites?
The answer is that news portals draw local businesses in by providing an audience who reside within the same geographical area as the company. They can also provide different kinds of local advertisements like banner ads, sponsored content and sponsored sections that can be tailored to the budget and requirements of local businesses.
What is the cost local news websites charge for ads?
The cost for local advertisements can differ significantly based on the size of the ad, its amount of time it will be shown as well as the number of impressions it gets. Newspapers may charge anything between a few hundred dollars to thousands of dollars per local advertisement campaign.
How can news websites make sure that local ads are successful?
News portals are able to make sure that local ads work by directing them towards the right people, with attractive designs and evaluating their effectiveness. The news portals can make use of analytics tools to measure the amount of impressions and clicks ads get in addition to the rate at which they convert ads.
How can news sites ensure that local advertisements do not undermine their integrity as editorial content?
News portals are able to make sure that local advertisements don't compromise the integrity of their content by marking the ads as such, detaching the content they promote from their editorial and following rigorous ethical standards. The news portals are also able to refuse to display ads that contain misleading information or promote illegal or illegal activities.