After the covid layer, many people are struggling with unemployment. When we talk about the News Portal, nowadays, it is one of the most significant needs for modern journalists.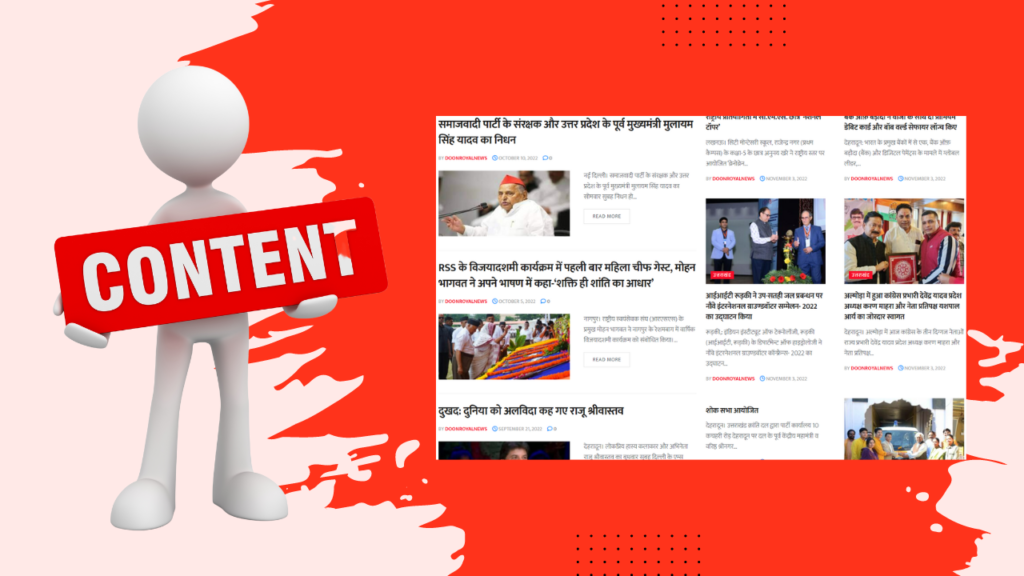 If you don't have a news portal, then there is no need to worry. Still, you can start your News Portal and enter the News industry. You can also connect with 7k Network and make a news portal and other things related to everything. 
Now you will be thinking about where to get the content for the News Portal. So, there are many sources where you can get the best and trendy content for your news portal. Firstly, deciding the niche for your news portal is very important. Based on your niche audience will come to your news portal.
Have you heard the term "Niche" before? Do you know what is meant by "Niche"? Let's take a look at it.
What is Niche?
When writing a blog, News, or article, choosing a niche is the first step. Your visitor's and Google's bot's understanding of the primary subject of your website is facilitated by Niche. Another name for the Niche is category or segment. In other words, the term "niche" refers to any blogger who writes a blog about a specific subject.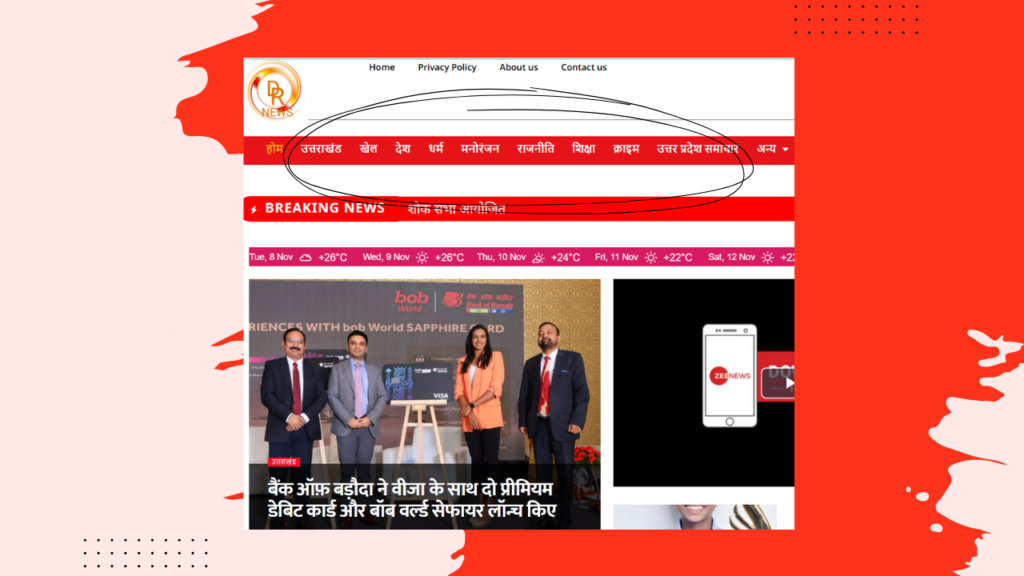 Most often, new bloggers are unfamiliar with the term "niche." They believe that the subject they have chosen is the ideal one. They don't do a lot of research on the topic. Then they don't get the correct conversion. Therefore, when writing your website, always pick a distinct niche, and in addition to that, you should also be knowledgeable about it.
For example, if you are a Bollywood reporter, you should promote Bollywood news on your portal. In addition, if you want to limit your niche to news about the government and not other departments or governments, do not post news based on their plans.
What should you do if you want to run all types of news instead of maintaining a niche?
Imagine that you are required to report on government plans involving crime, geology, the economy, or any number of different types of news. In that case, you will need to put in a little extra work to create various niche sections and your own in the page section of your portal. It will be necessary to segment the news into those categories.
What are the different types of niches?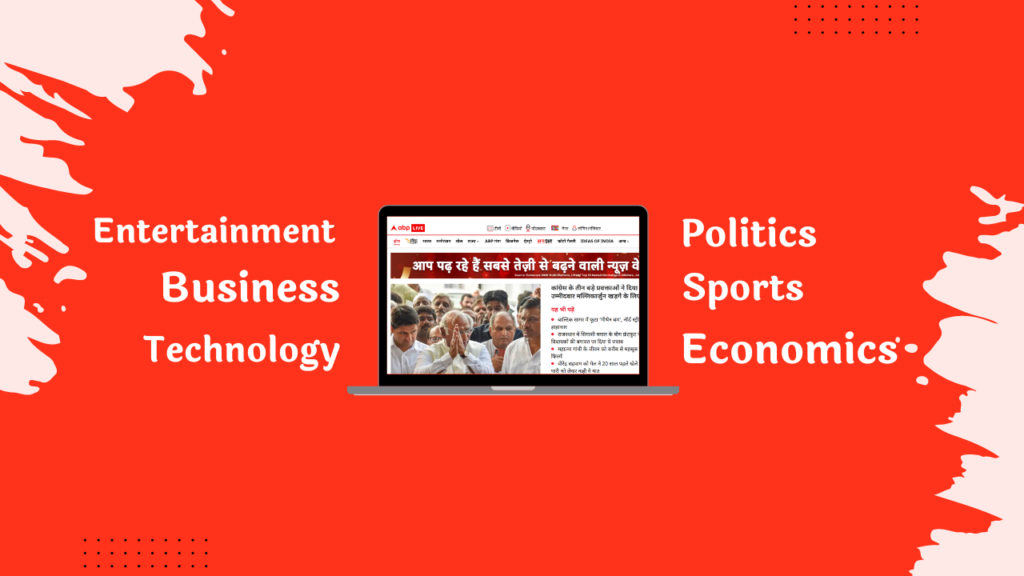 Every feeling you have is a niche in your mind. Your blog's niche is what draws your mind to it if you're a blogger. Every country and the news world has its niches. As a journalist running a news portal, you will observe. Let us first describe the niche since this article is being written for a news portal and news reporter.
When we realized what a niche was, we discussed the Bollywood niche in the example. You can now appreciate the potential number of these niches. There are numerous such niches, which is why each niche has been categorized.
Lifestyle Niche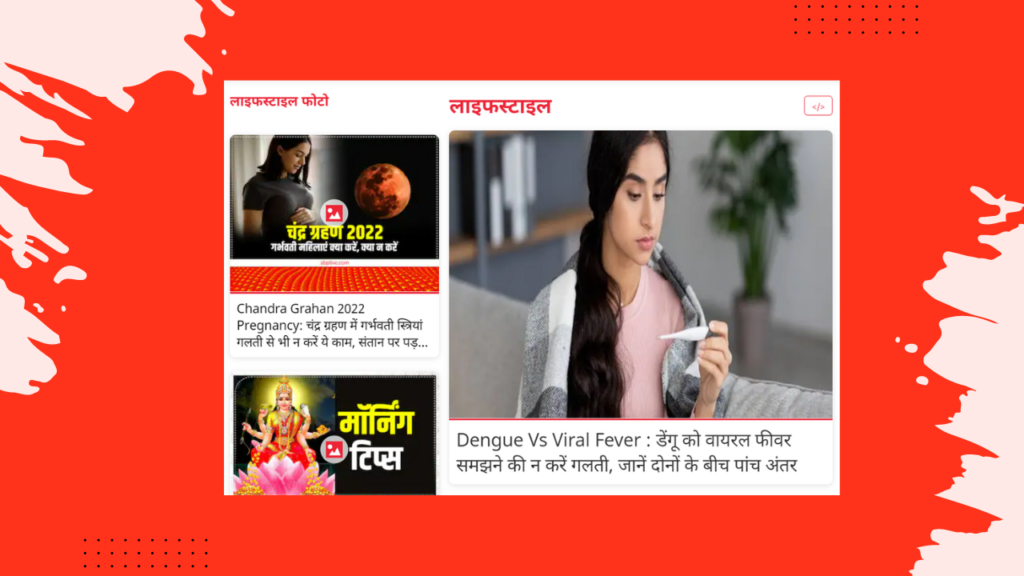 You can find articles about lifestyle in this kind of niche. You can learn about yourself from the current global fashion trends in this, including things like clothing and makeup. As an example:
The Best Routine for a Healthy Lifestyle
A balanced diet is essential for good health.
About the present running clothes.
Government Jobs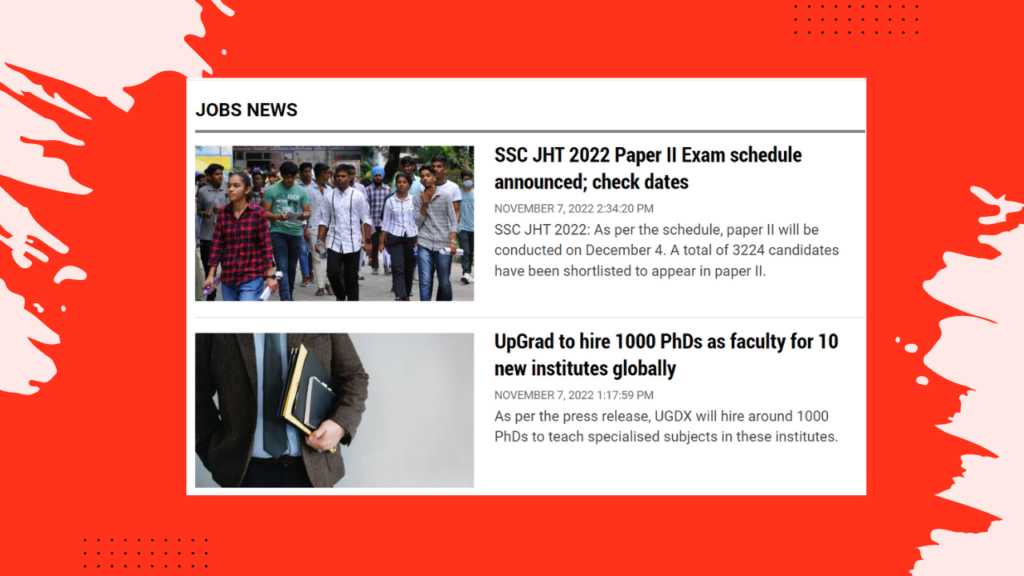 Obtain a position in the government jobs section of each government recruitment news item that the federal and state governments release.
World International News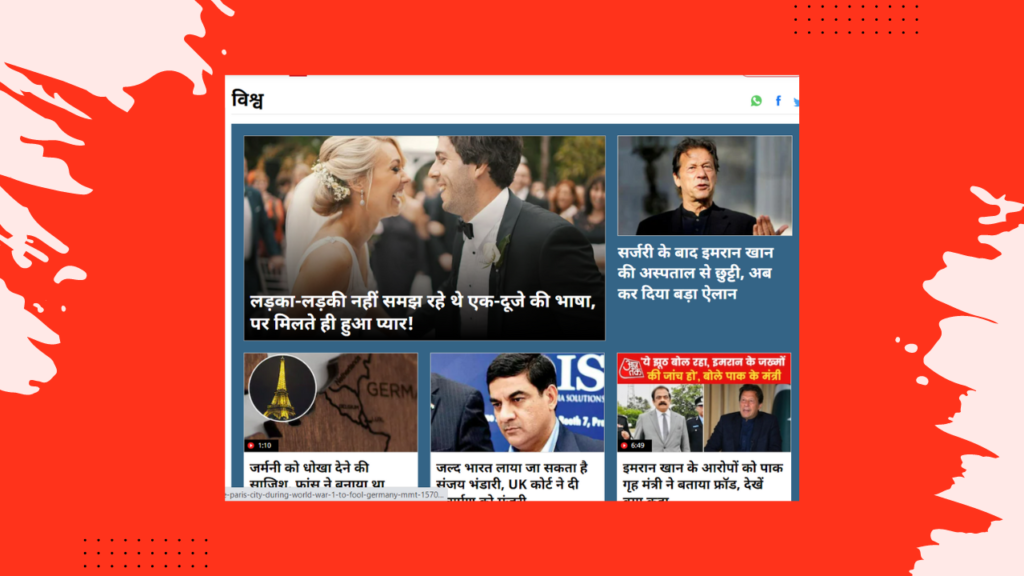 Obtain a spot in the world news section covering every international event.
Politics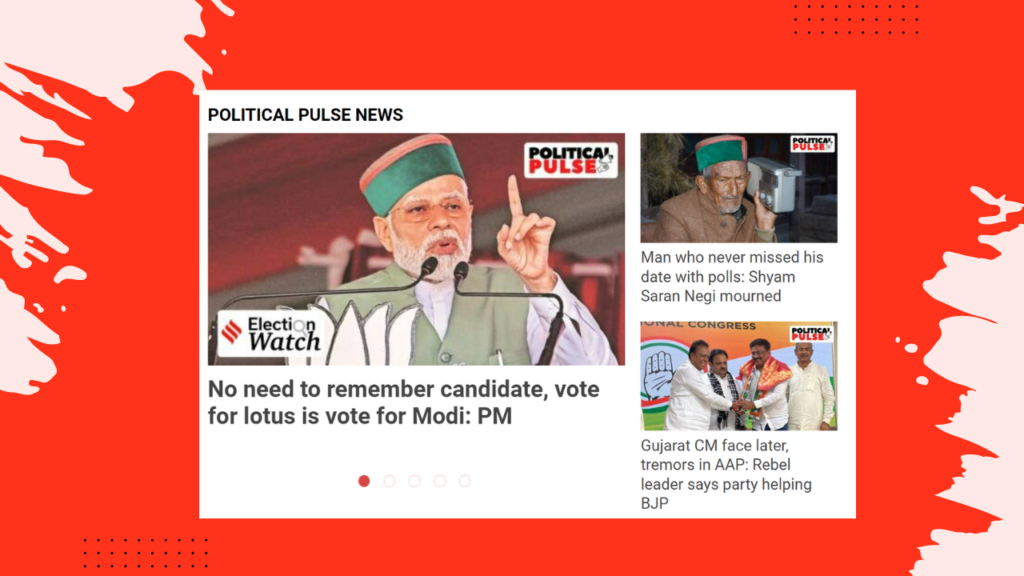 Politics Include all political developments from every country and region in the section on politics.
Geological Updates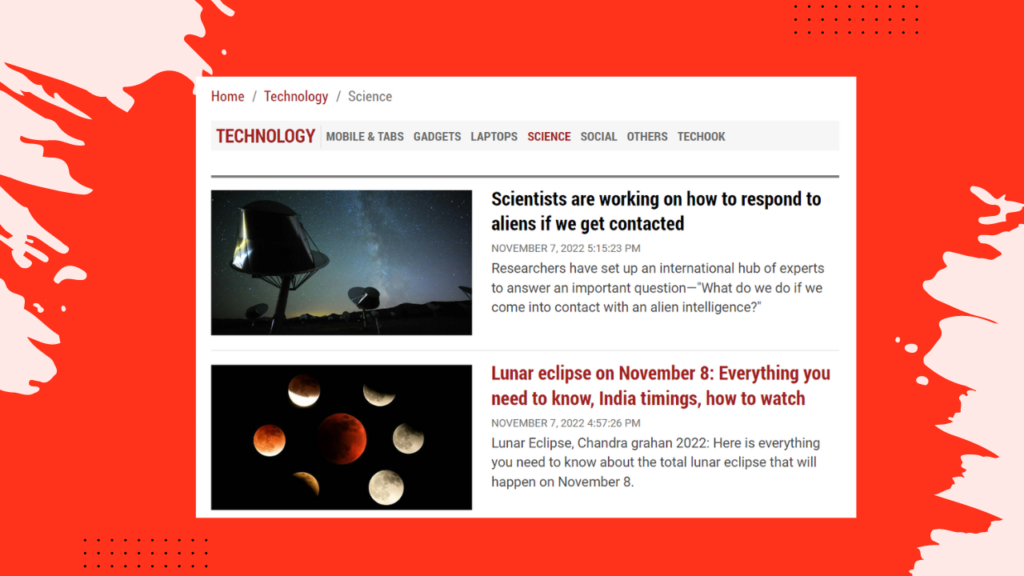 Place all news items rockfalls to storms, earthquakes to floods—in the Geology section.
Famous Personality
Every famous person has achieved fame or is on the verge of doing so. Put each of his stories in the section on personality.
Economy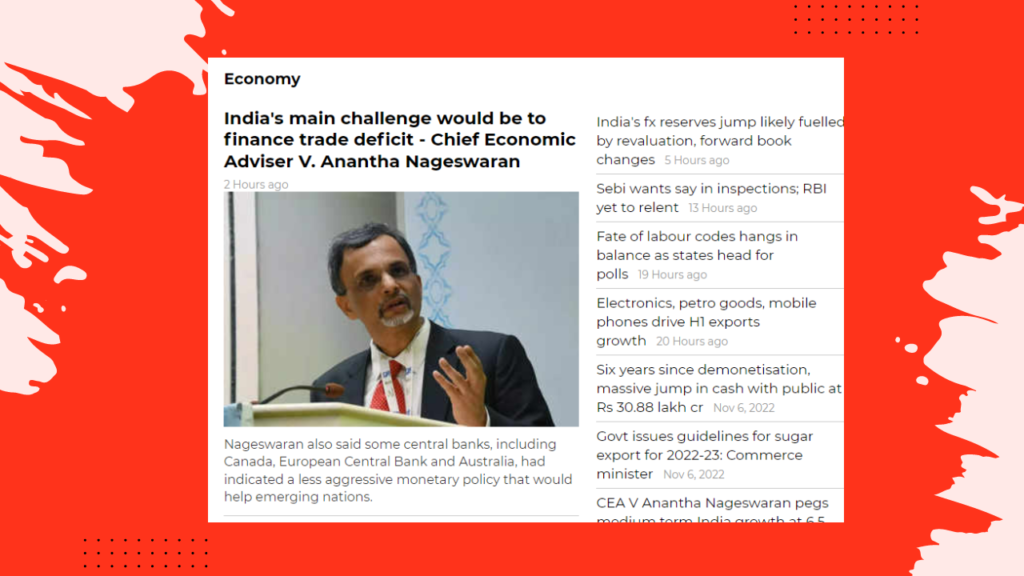 Place the economic news in the section corresponding to each nation's economy. Place all news about the Indian and other regional economies in the economy section, from market inflation to slow down to rupee appreciation or depreciation against the dollar.
Business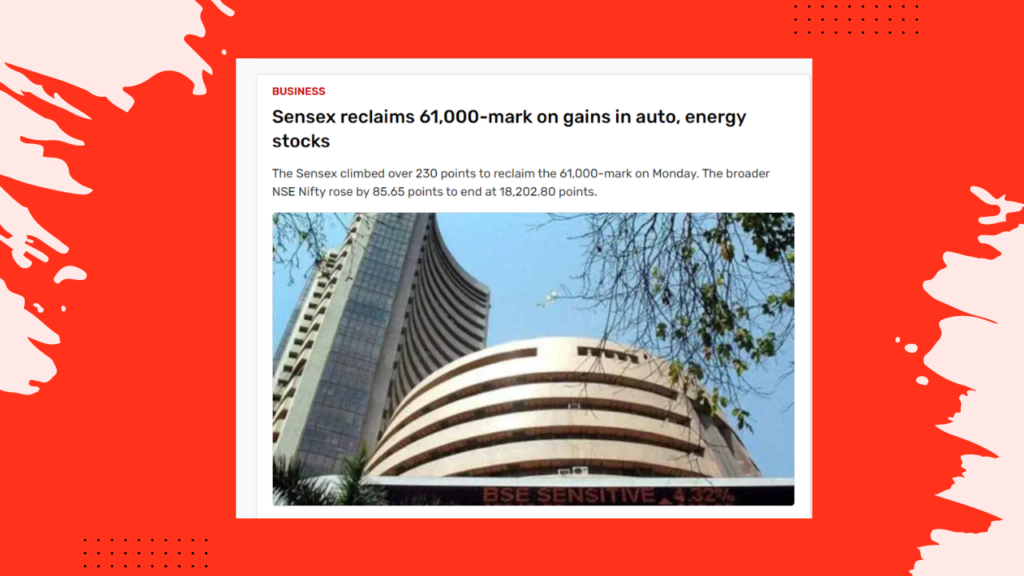 Place all stock market news in the business section so that powerful businessmen know the value of their shares.
Is it time to think about how to get the appropriate content for the News Portal? Then they are two ways where you can get the content:
Auto Content
Outsource Content
Outsource Content For the News Portal
There are several ways to obtain content from outside sources:
Google Alerts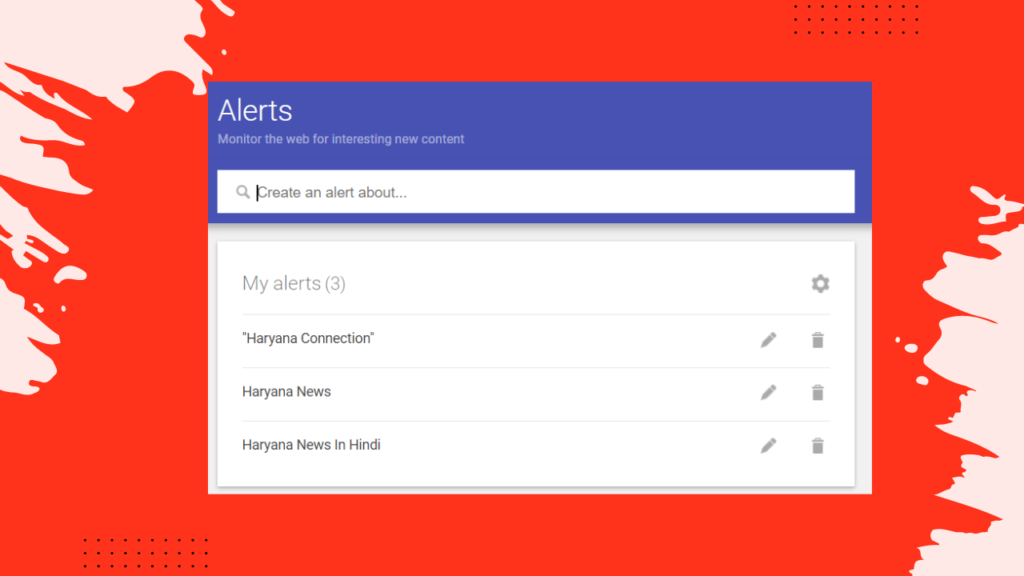 Become aware of mentions of different topics, influencers, and brands. More advanced tools, like Google Alerts, and NewsWhip, offer data-driven tools and alerts based on posts that will probably be trending. You are receiving news in real-time in this manner.
Curated Content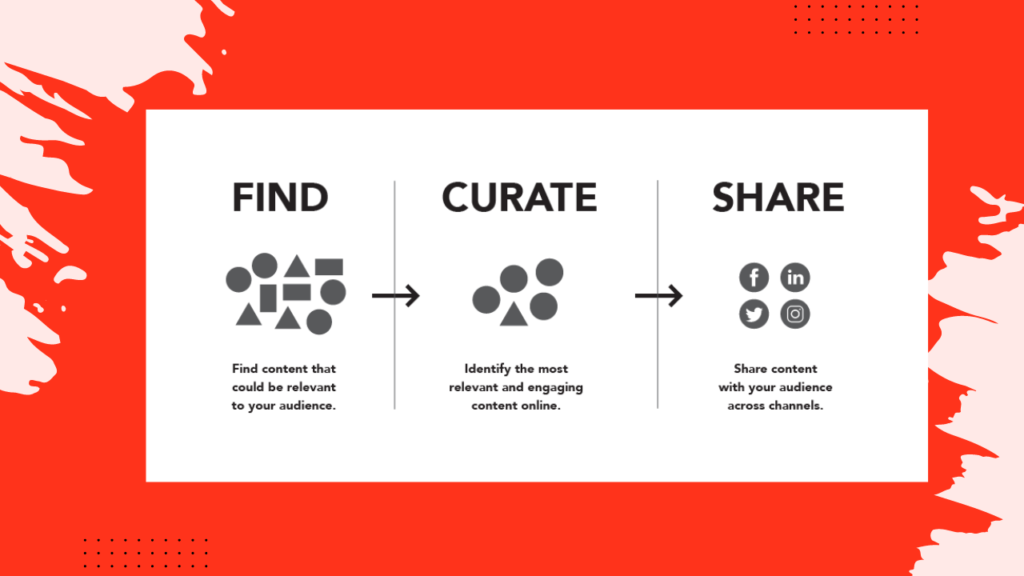 Look at popular websites before sharing your viewpoint on a news story. View significant historical occurrences, then have users interested in the subject watch recaps or related series.
Networking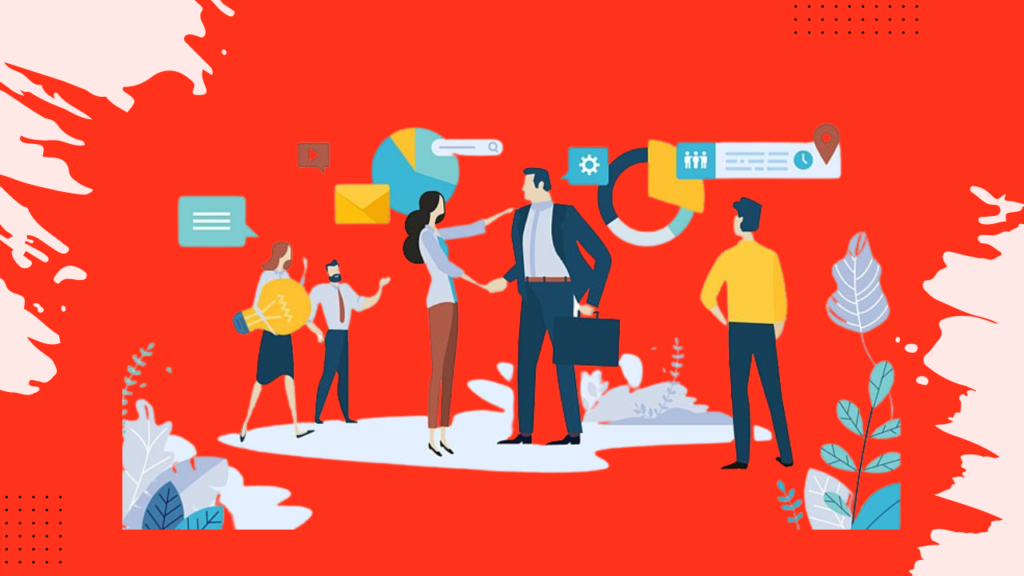 Create a network of contacts through conferences and other events that can provide you with inside information. Participate in or organize events and offer live coverage of current business problems, trends, or opportunities.
Competitor Analysis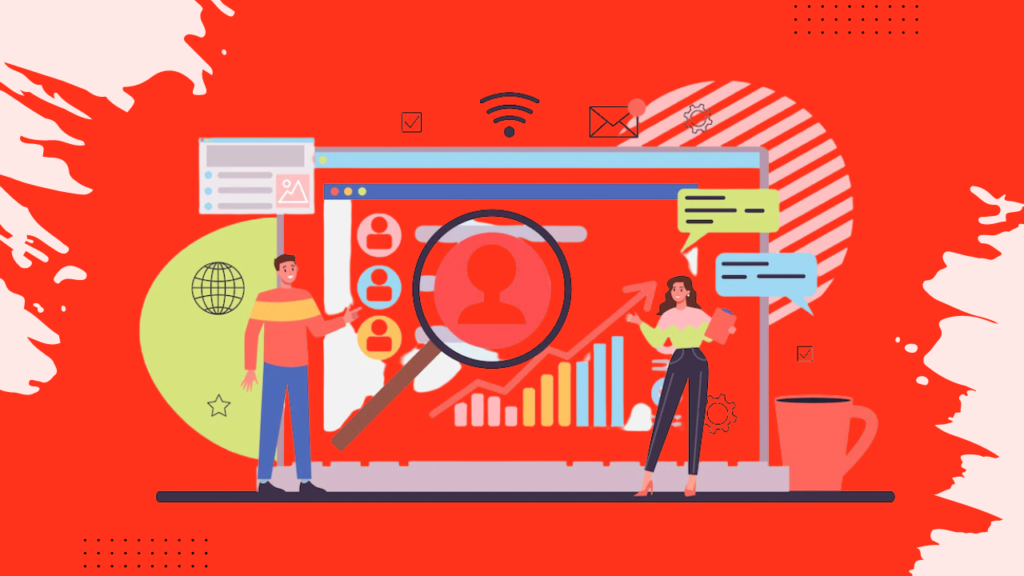 Utilize a tool like Ahrefs and Semrush to identify the categories of news content your rivals excel at and determine how you can outperform them. Reach out to those websites and explore content syndication/sharing opportunities if you can also obtain a list of their referring domains.
Partner with PR companies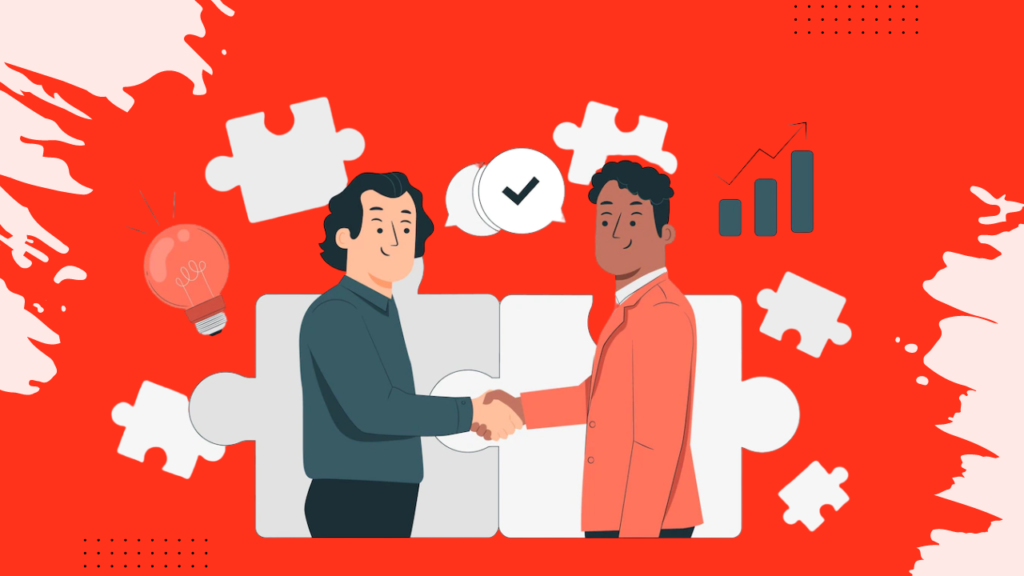 Depending on their pitch, give your customers value by allowing them to contribute to your site. PR plays an important role in providing content.
Public records/database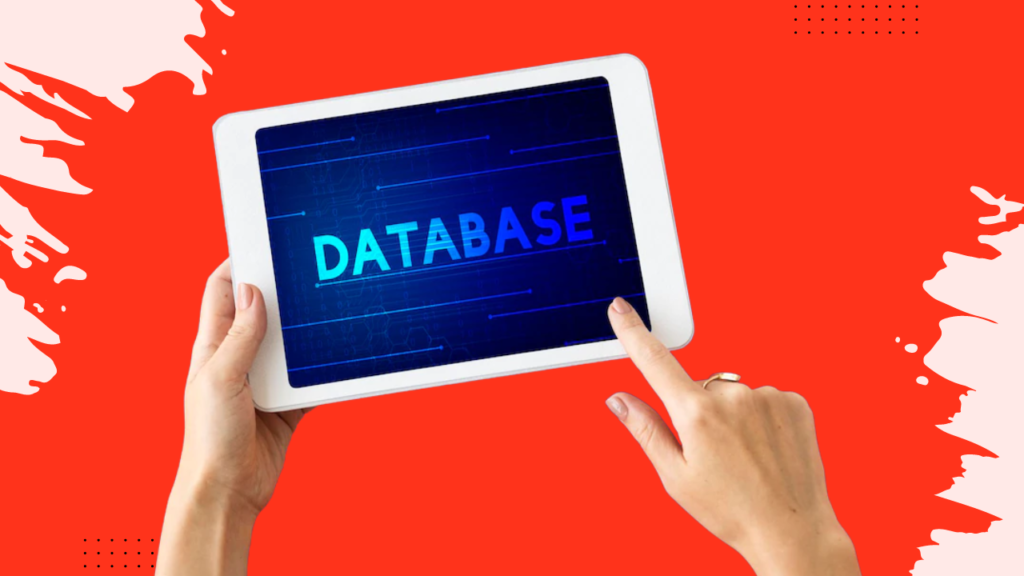 You can conduct a public database search and report on industry or policy developments as part of your data/investigative journalism. It is also one of the major outsourcing for the content
Original Research
Select a subject that interests you, consider the kind of content your audience is looking for, and then begin researching and writing about it.
The news content you produce should be the same as what your audience wants to see. The first you start, you can try to write mainstream news and publish it fairly before you gain attention. However, over time, creating unique and trustworthy news content will assist you in building a strong brand.
You can take also take assistance from 7k Network for your news portal. They also provide the SEO for News Portal and social media for News Portal.