When you start running a news portal, it is almost a professional job, in other words, the profession of journalism. Advertising is one of the essential things, especially in running the news portal. Well, if your news portal is not monetized right now or facing some issues with active monetization on your new portal. Then you no need to worry about it. Moreover, this article will teach you how to get local advertisements for the News portal.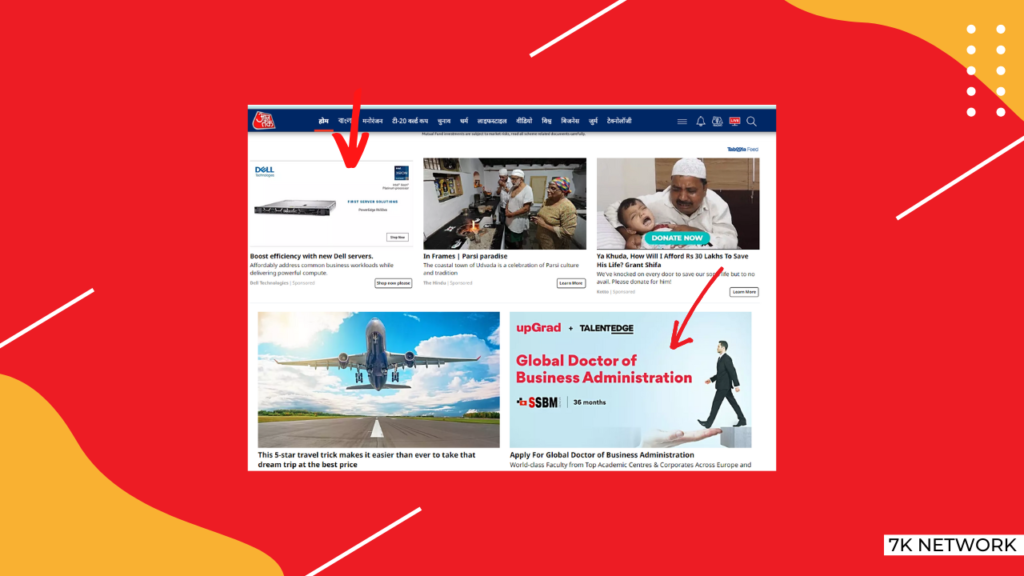 There are many other ways also for generating revenue from your news portal if it is not monetized. We all know that advertising can go to lakhs in terms of money and you can get a good amount of revenue.
What is Local Advertising?
Local marketing is a way to promote your business on e-platforms. In other words, local marketing is spreading awareness of the business. For example, if you are running a news portal and looking for a local advertisement, you can contact your local showroom and tell them about its benefits.
In this article, we will learn about how to get local advertisements for your news portal and starts earning from news portal. Well, there are many ways to get into it.
Target Educational Institutes
There are unlimited educational institutes in the market, like schools, coaching centers, colleges, and daycares are also part of it. They are one of the biggest sources of advertisement. All educational institutes will look for publicity and promotion during the admission period. You can easily contact them to get the advertisement for your news portal.
They contact newspapers, and nowadays, everyone prefers digital promotion, so they are the best way to get advertisements for your news website. Moreover, they not only contact you for the leads, they always want to stay in the publicity and share their events coverages.
Panchayat Office
When running a news portal, you always find trending and recent news for your portal. People are crazy to learn about the upcoming government schemes. You can easily advertise current or upcoming government schemes at the local panchayat level near your news portal. You can also share your views or tell the audience about the advantages and the importance of the existing government programs.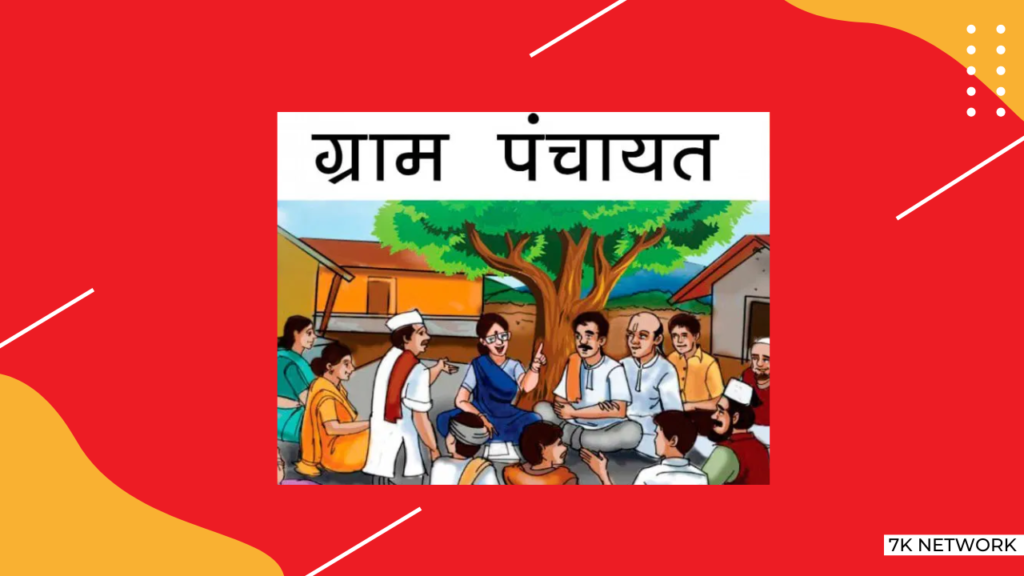 Therefore, you can also participate in government programs, and after it, you can easily get advertisements from the secretary and the public representative. Trust us; it is one of the most trending ways to receive advertising.
Political Leaders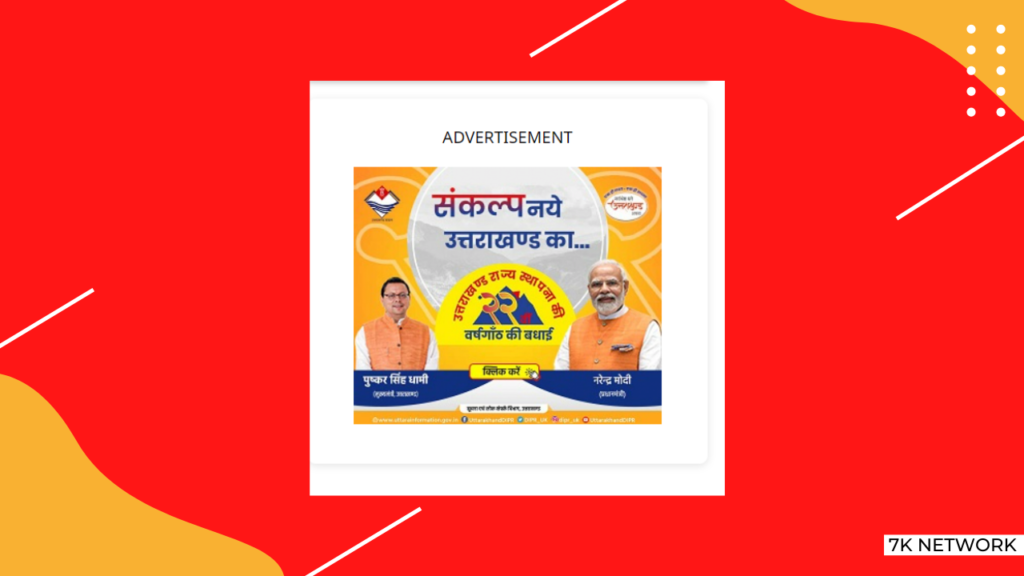 Political leaders are somehow always staying in the news. They will put up their campaign if the elections are on the way because they need the journalist and news portals. Political leaders are one of the best sources for getting local advertising for the news portal. During the election, journalists play a very important role, and the public gets very interested in getting updates on the election.
Contact Industrial companies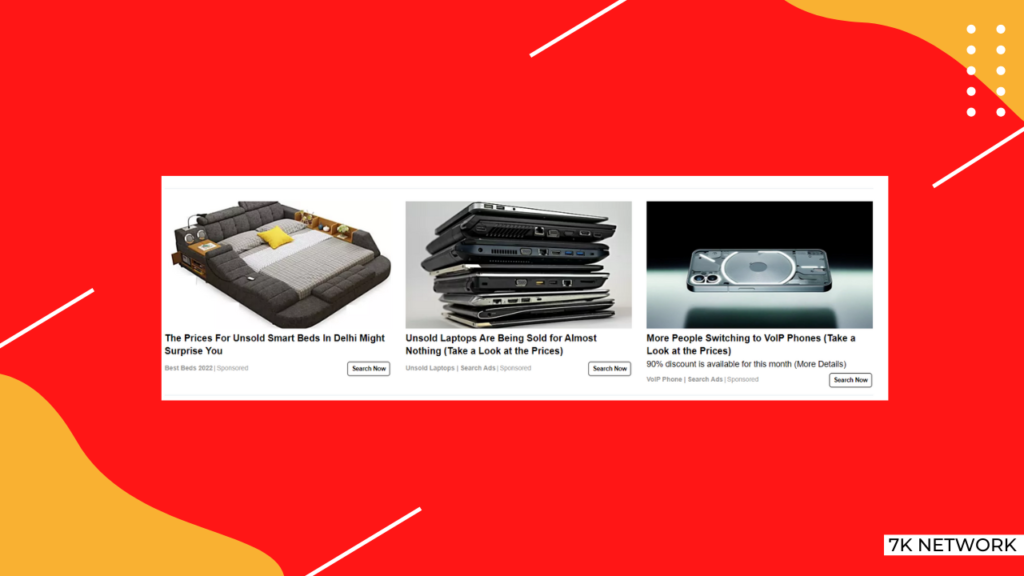 Local officials of any production industry would also provide you with advertisements if you ask them if there is any production industry in your area. They also fear that their reputation may be damaged. They also worry that laws regarding power, water, and land acquisition may cause a halt in their operations. The presence of journalists is a source of fear for individuals who are morally upright and corrupt. 
Advertise from the Local market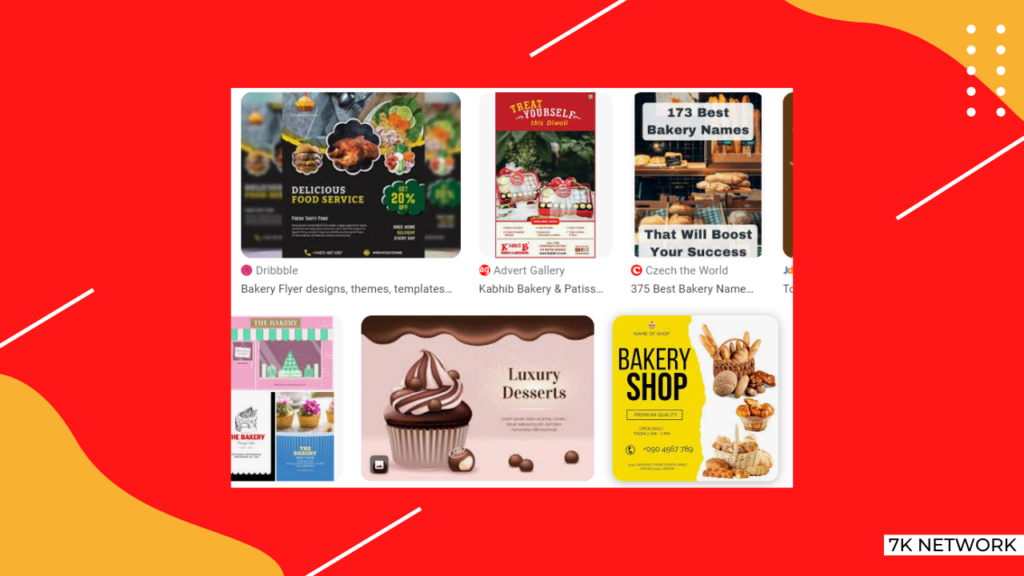 Your neighborhood businesses that require clients are your primary source of advertising. All businesses must promote themselves, whether a clothing store or candy store. Therefore, they continue to pay journalists to run their adverts. Journalists can take advantage of this by advertising with local businesses.
Target Startups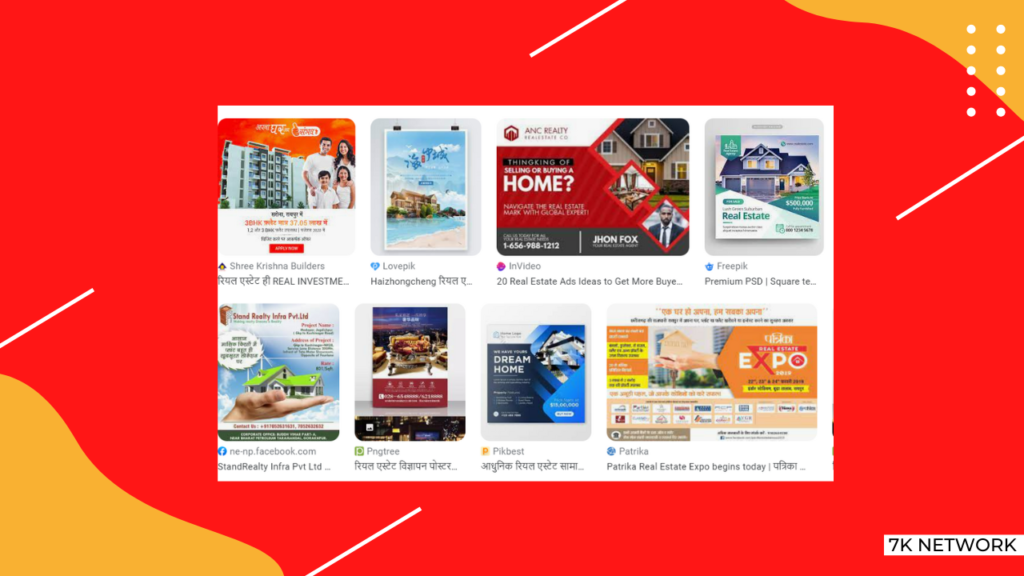 New startup companies always look for advertisements because they want to promote themselves. You can also target the startup companies to get the best offer for the advertisements you can check about your nearby area. Even nowadays, many new startup firms focus on online rather than offline promotions.
The benefit of local advertising to News Portal
There are many amazing benefits of local advertising to the news portal. Let's discuss it:
Build Connections: Local advertising helps new portals build relationships with many businesses and generate revenue. For example: if an educational institute wants to advertise in the news portal, they will contact you. They will call you if they get an amazing response the second time. So, it will help you in relationship building.
Generate Revenue: If your news portal doesn't approve monetization or any issues, you can use local advertisements to generate income. Local advertising provides you with income when you contact the major aspects. So, you no need to worry about the revenue you can generate with the news portal. Therefore, you can easily earn a good amount of money with the help of local advertisements like advertising for political leaders, government works, etc.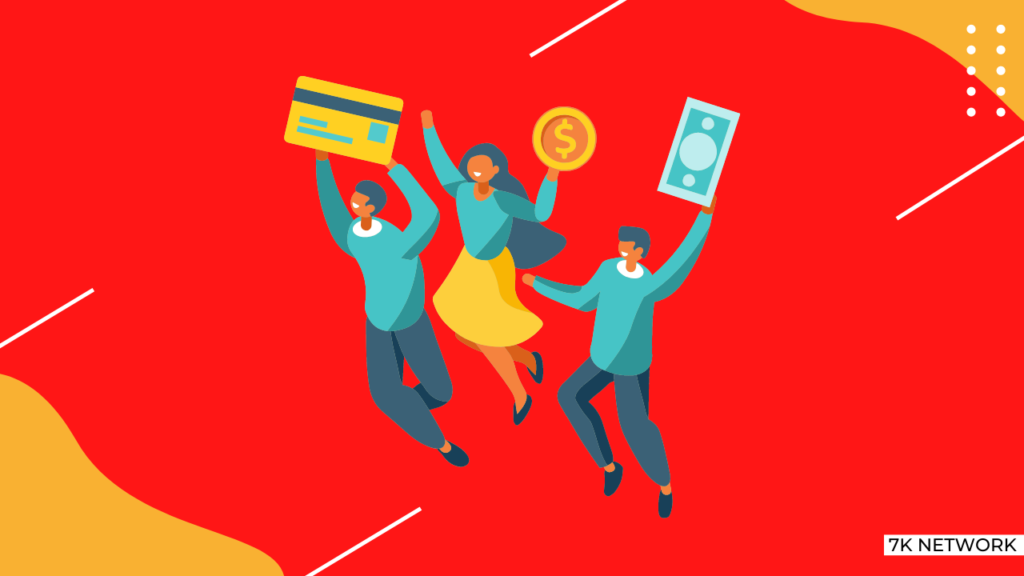 Increase Traffic: Having local advertising on the new portal leads to the attract traffic. After watching the local ads, the audience revisits our website may to check out the advertisement and get attracted to our main content. We all know advertising is the best way to attract the audience into news your news portal.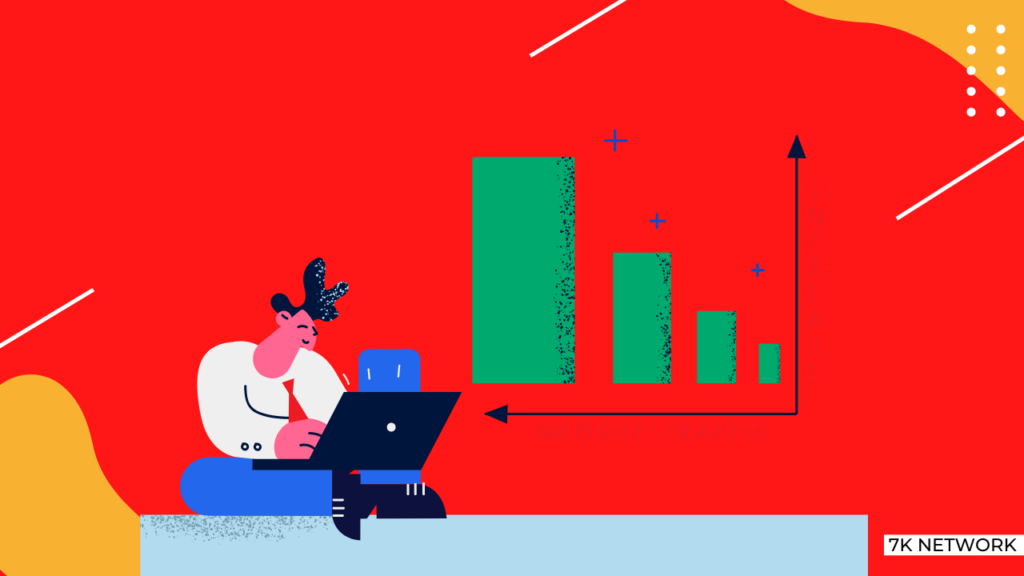 Getting your advertisement and advertising of public representatives is a practical process determined by looking at your stature in journalism. Therefore, with full preparation, you should forward yourself to this field of journalism. You can also contact the 7k network for graphic design services for news portals and get the best quality graphics on your news portal.