Instagram for a News Portal promotion: Instagram is a fantastic platform for working with large influencers and brands, and also have direct links to news that are related to these brands and influencers. Media outlets that use Instagram claim that it helps them find the most recent news from the entertainment and sports business. You're aware that traffic to your news website increases with the news.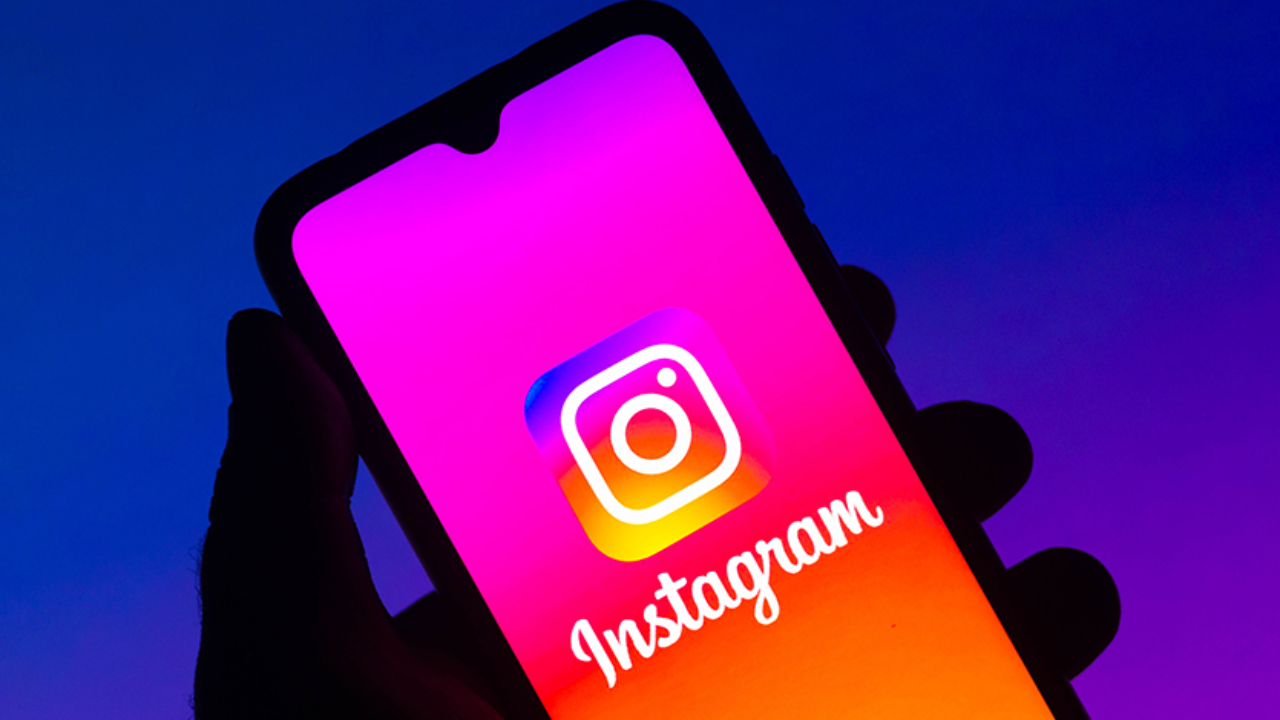 In such a scenario when you can display this information directly on Instagram with a humorous approach you could get your site noticed soon. If you're not using Instagram to conduct business these potential new customers might not be able to see you.
When we talk about social media for for news portal then instagram is one of the best option. Instagram is a social media platform on which users can post videos and photos. It has more than 1 billion active users, and it continues to grow.
Do journalists need to utilize Instagram for a News Portal Promotion?
Instagram is a fantastic social network that lets users to share images as well as videos with friends and followers. As the owner of a news portal, you can make use of Instagram to share news breaking as well as other information with your followers.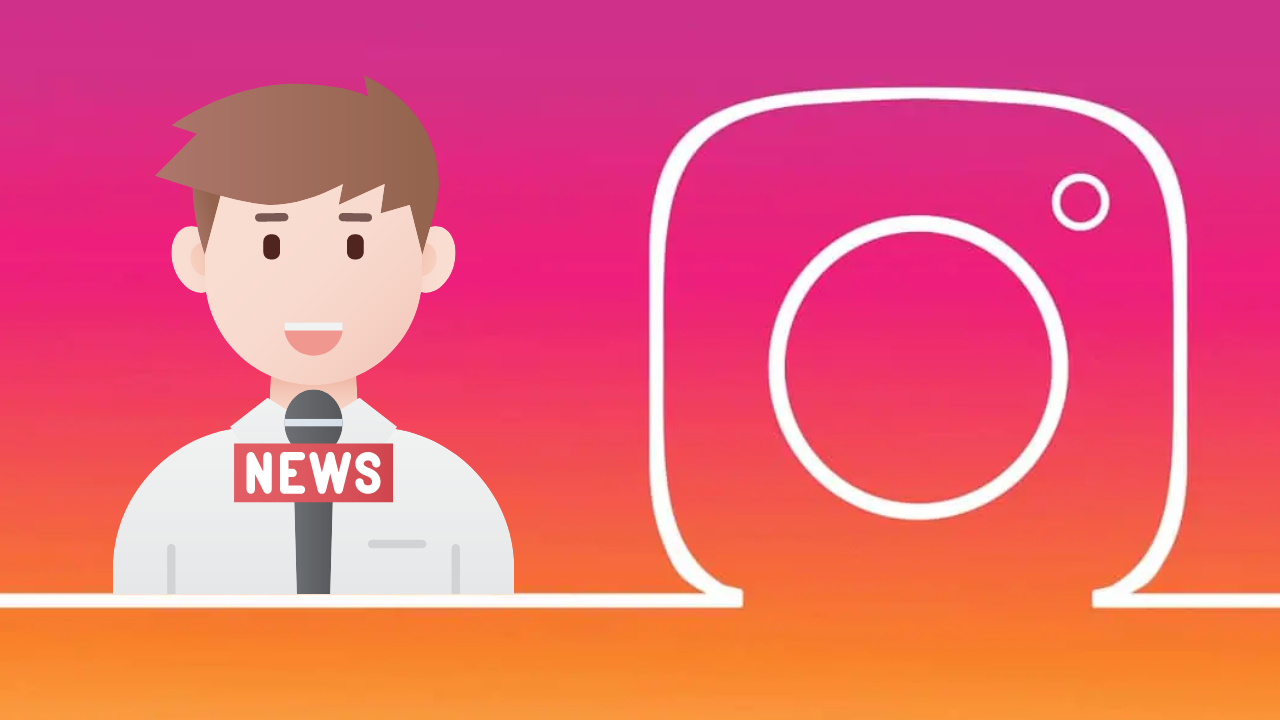 Instagram is specifically designed for news websites as it lets users easily post photos and videos to an extensive audience. Furthermore, Instagram is popular with younger audiences and can be a great way to attract new users and followers to your news website.
Utilizing Instagram to promote news and other content will help your news site gain more followers. Furthermore, the use of Instagram can allow you to connect with advertisers who will help you finance your news operations. Therefore, why not try Instagram the chance to test it out and explore how it could aid you in growing your news site?
Benefits of Instagram for News Portal
Instagram can be a powerful social media marketing tool that allows owners of news portals to engage with their customers and broaden their reach. Here are a few advantages of using Instagram on news websites:
Instagram allows news portals to attract more people than traditional news media and connect with their prospective audiences in a fun manner. Through the use of videos and photos, news sites can share their content on social media in an engaging manner and also encourage their followers to post comments and share the content with their friends and on social media.
Instagram is a very popular social media platform that has an enormous user base. The majority of people who use it are teenagers. Young people who don't want to watch the news the way they are used to. You also know that the vast majority of the population in India has a young age. If we can take advantage of this fact this could prove advantageous for our news portal. It is possible to use hashtags and reels as an effective method to increase users of Instagram. Instagram accounts of this news site.
Instagram is a great way to promote news articles and also to close news portals, increase visitors to the news portal in addition to increasing the amount of people who visit.
By uploading regularly content through Instagram with hashtags as well as reels that relate to the news site to make your news site famous and establish a distinct image for your website.
Instagram also offers news portals the possibility of collaborating with other brands and influencers to connect with new audiences and increase engagement.
In the end, Instagram is a beneficial alternative for journalists who want to directly reach out to the intended audience of their news portals, expand the reach of their portal and boost traffic.
How do I create an Instagram account for a news website?
Take these steps in order to establish an Instagram Business account for a news website:
Download the Instagram application. If you don't have the Instagram application on your phone you can download it through either the App Store as well as the Google Play Store.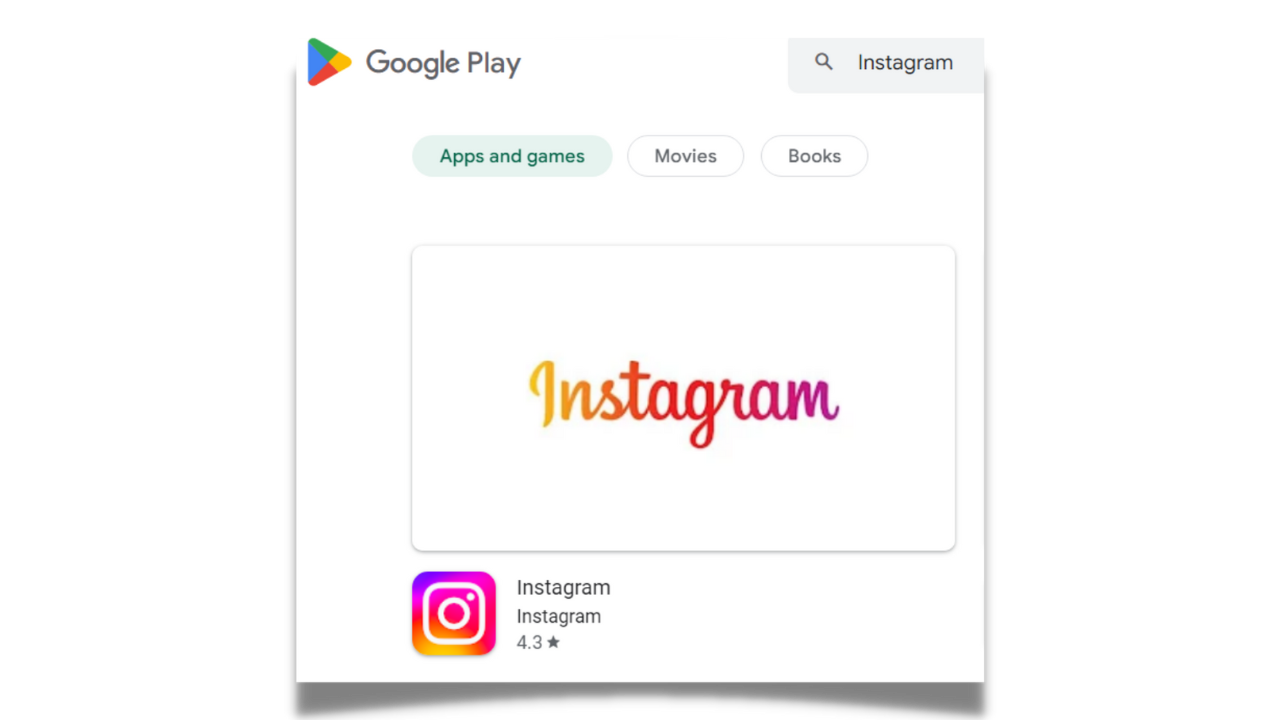 Sign to sign up: Open the app, then tap "Sign up".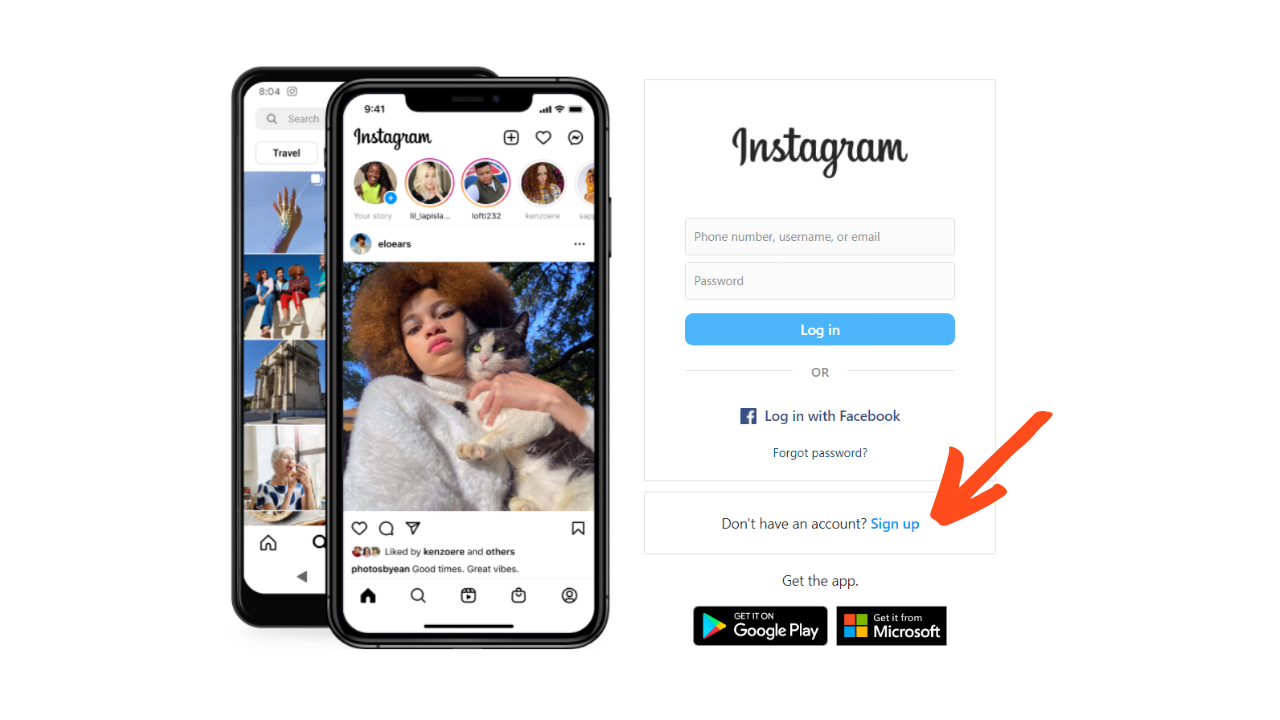 You can sign up for an account with an email address, and number as well as a Facebook account.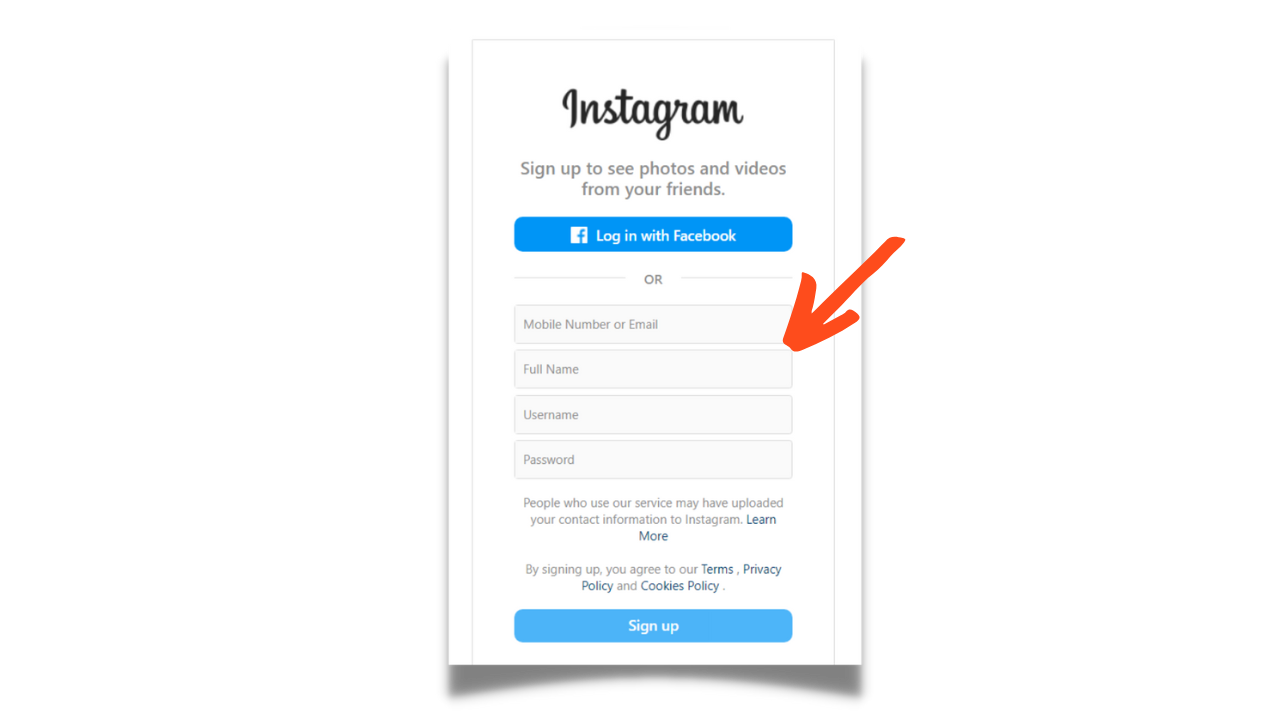 Select a Username: Select one that is representative of the name of or the brand of your news site.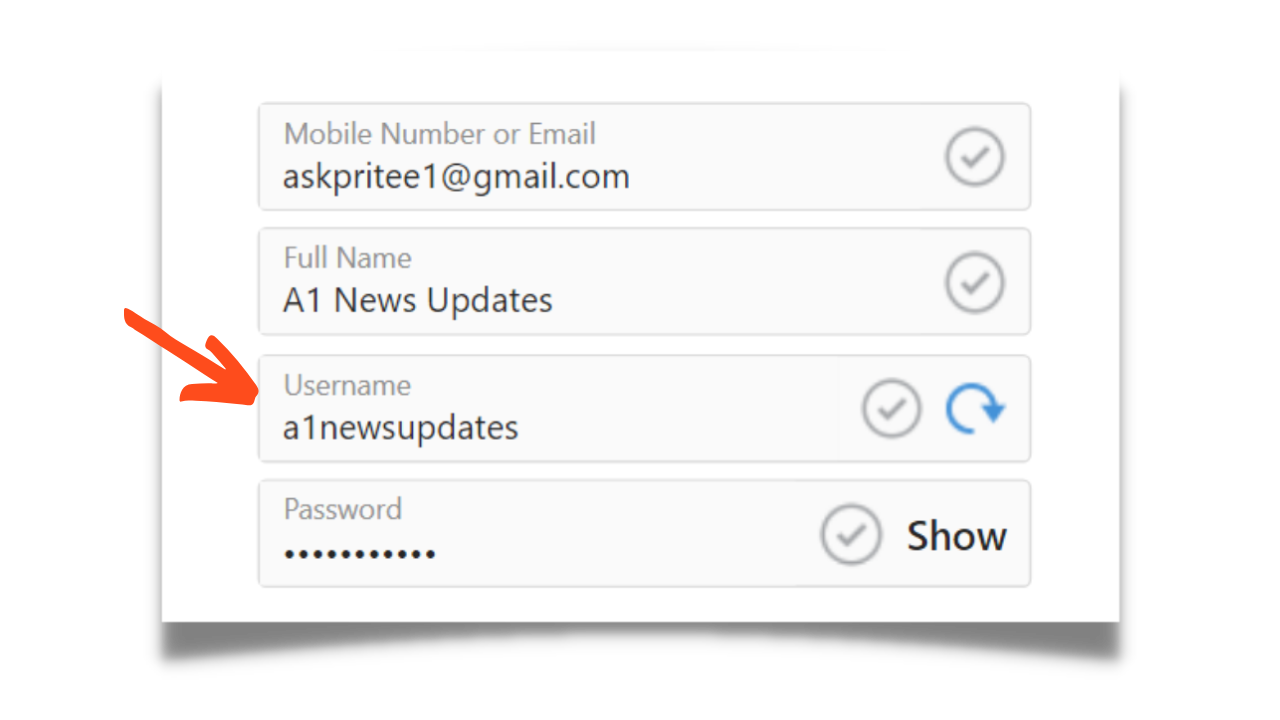 Confirm your account by enterting verification code sent to your email  id or phone number.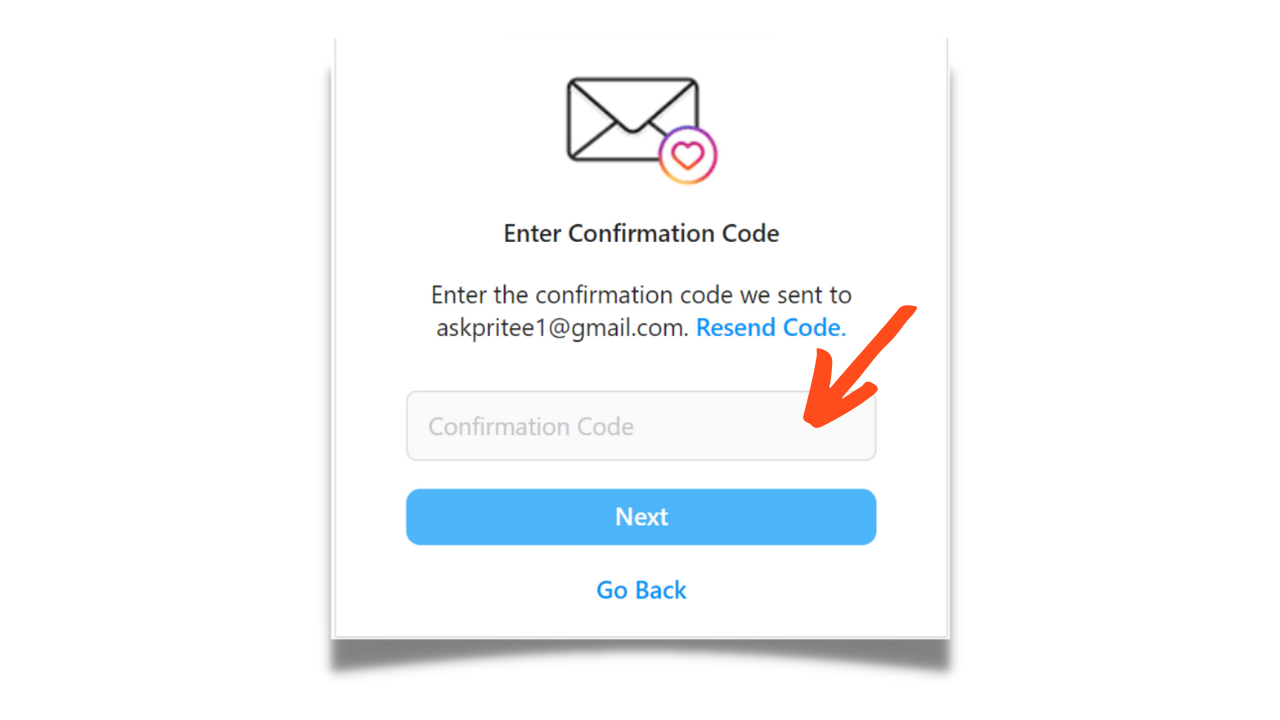 Create your profile: Complete your profile by adding a photo of yourself and a brief introduction and an address to the news site's web page.

Switch to Business Accounts: Visit your Profile Settings, then click "Switch to Business Account".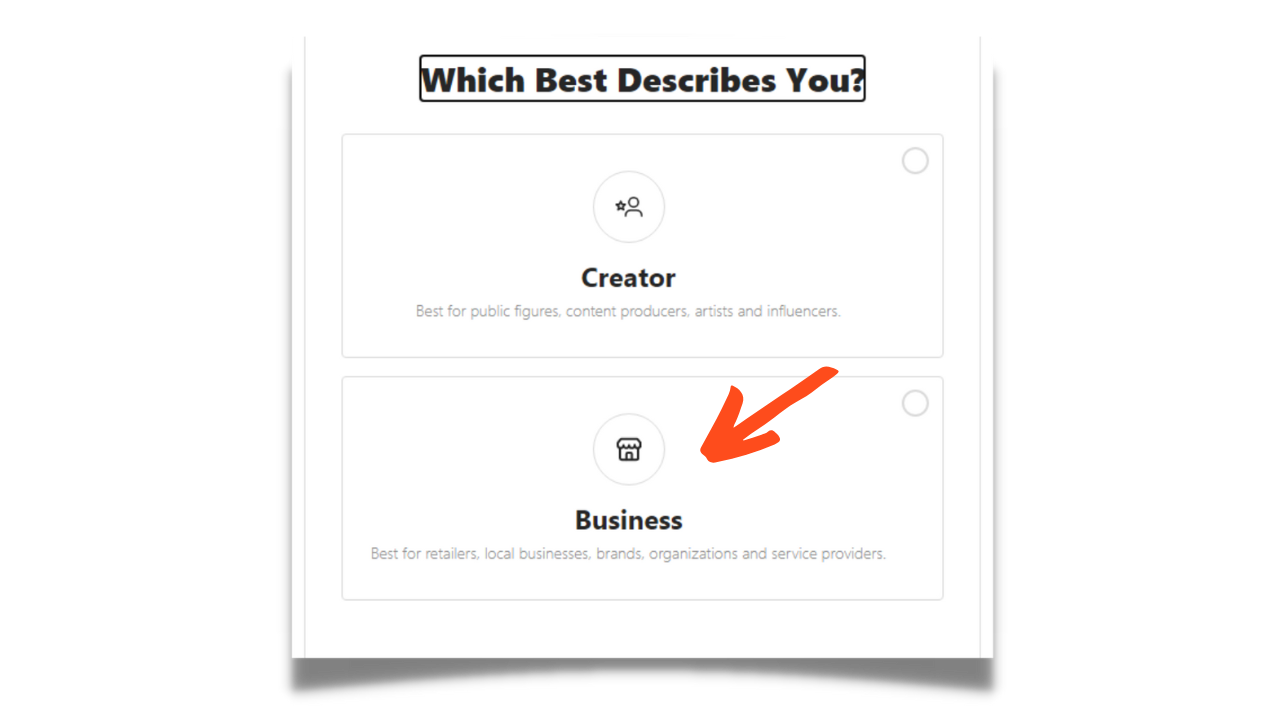 Select category for your news portal.
Fill Your news portal contact details.
Join the account on your Instagram with your page on Facebook. Following the instructions below, you can link to connect your Instagram profile to Facebook (if it has one).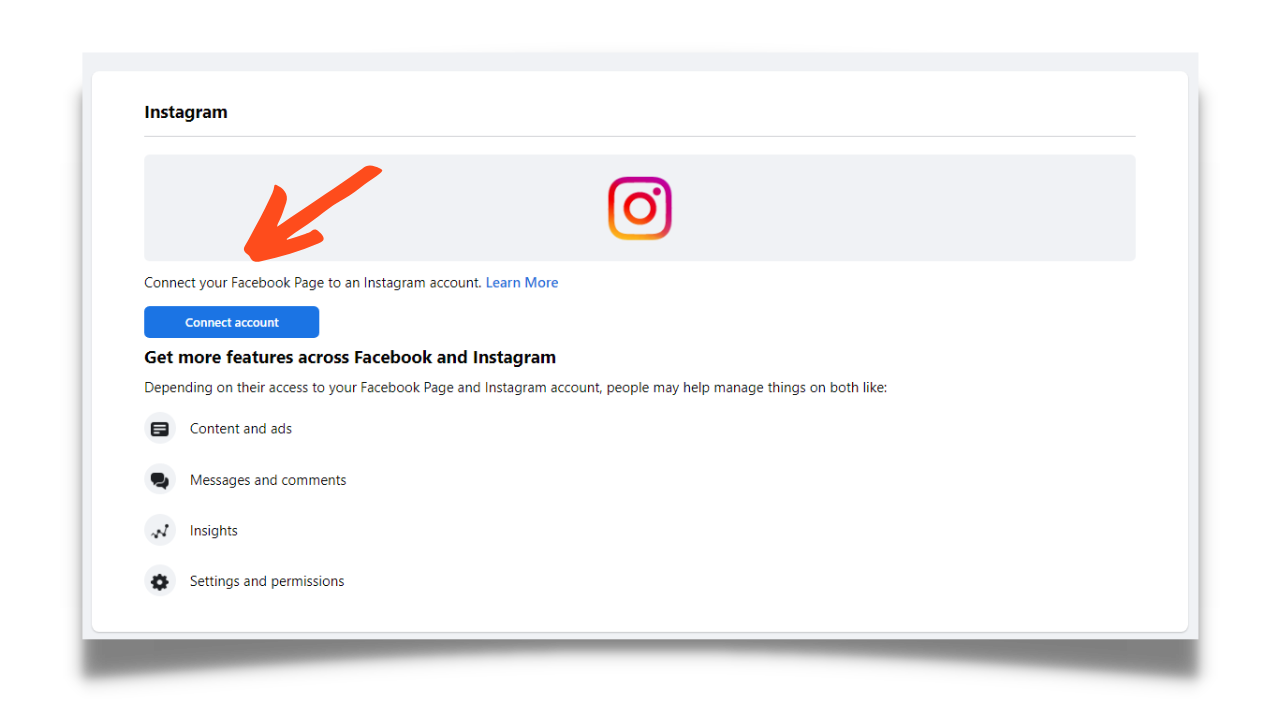 Additional information to add: Once your account has been converted to an enterprise account, you are able to add additional details to your profile, such as your phone number, address and email address.
Start Posting: Once you have your Instagram account is up and running you are able to start posting posts that are related with your portal for news.
Tips to get started on Instagram as a News Portal
Here are some helpful tips to begin using Instagram for news site:
If you don't have one made one, you should create a profile on Instagram. It will provide you with statistics, the capability to display ads, and much more.
 Determine who your intended audience is on Instagram. What kind of age, location and what interests do they most likely to be? This will allow you to create content that appeals to them.
Post frequently often on Instagram so that your fans are on the edge. It is possible to post every day or several times per week. Make sure that your content is relevant and pertinent to the audience you are targeting.
Use the correct hashtags that make the content more searchable. Find popular hashtags on your news platform and include them in your articles.
Share information that is relevant to your target audience. Be aware that prior to posting any news, make sure to research it thoroughly. This will safeguard you from the possibility of defamation, or other legal issues.
Instagram Stories are an excellent method to keep your fans interested. They can be used to post stories, breaking news, behind-the scenes content and much more.
Make contact with your followers through replying to their messages and comments. This will help you establish connections with them and encourage them to come back time.
Work with other well-known Instagram Influencers who are on Instagram. This will allow you to increase your reach and gain more followers.
Use Instagram's analytics tools to analyze your performance. This will allow you determine which posts are performing well and adjust your strategy accordingly.
Finally, keep up-to-date on the latest information and developments that are happening in your area. This will enable you to keep your knowledge current and offer useful content to your customers.
Instagram is an excellent platform for promoting news sites and reaching out to a wider population. In order to make the most of Instagram for the promotion of news portals Begin by creating an account with a distinct and easily identifiable profile image and a username that matches your brand. Plan a content strategy which includes attractive images as well as informative captions. 
Make use of relevant hashtags to improve the reach of your content and interact with your followers via direct messages and comments. Collaboration with influencers and other accounts can to increase the reach of your posts. Consistency and quality content are essential to build an established following and expanding the overall reach. 
Here are some frequently asked questions as well as their solutions on using Instagram for news portal marketing:
Q: How can I market my news site on Instagram?
You may advertise your news website on Instagram by posting regular relevant content using hashtags, posting the latest news, engaging your followers, and sharing content in a similar way with the accounts of other users.
Q How often should I make posts to Instagram for the news platform?
It is important to be posting regularly and frequently on Instagram in order to ensure that you keep followers on the edge. It is possible to post every day or several times per week. Make sure that your content is relevant and interesting to your intended audience.
Q What can I do to improve my Instagram content more interesting?
You can improve the quality of your Instagram content by making it more appealing with high-quality pictures and videos, adding interesting as well as engaging captions as well as collaborating by asking questions and making use of Instagram Stories to share behind-the-scenes content .
Q. Should I use hashtags on Instagram to promote my news site?
Yes, you must utilize appropriate hashtags to make your posts more searchable. Look up hashtags that are relevant to your area and include hashtags within your articles.
Q. How do I work on different Instagram accounts to help promote my News Portal?
You are able to collaborate with other influencers through Instagram Live, cross-promoting each other's content.
Q: How do I evaluate my results through Instagram in the context of a news platform?
It is possible to utilize Instagram's analytics tool for analyzing your Instagram results with regard to content. This will allow you to see what posts are doing well and help you determine your next strategy for content. You can also monitor follower increase and engagement metrics within Insights to assess the extent of your Instagram growth.
Q. Do I have the ability to advertise on Instagram to promote my news portal?
Yes, you are able to advertise on Instagram to increase traffic to your news site. Instagram provides a range of advertising formats, such as video ads, photo ads, carousel ads, and many more. It is possible to target your ads to specific groups of people by analyzing demographics, interest behavior, and others.