Want to make money from a news portal? Don't know how to increase traffic to the news portal? Well, in this article, you will get the answers to all the questions. Increasing traffic is very important for any news portal because no traffic is equally similar to a flop movie. Let's discuss how we can bring traffic to the news portal.
Numerous ways to get Traffic to a News Portal
When you start making money from your news portal, that's when you'll be able to work on it and write on that blog. There is no point in working on a news portal that doesn't make money.
Create Original Content
It is impossible to bring or increase traffic to your news portal unless you publish your original content. Original content is a must at all times. When the reader enjoys your content, only then will he spend time on your news portal. In the absence of that, Google is home to many news portals covering your topic. The reader will switch to a different news website.
Long Tail Keywords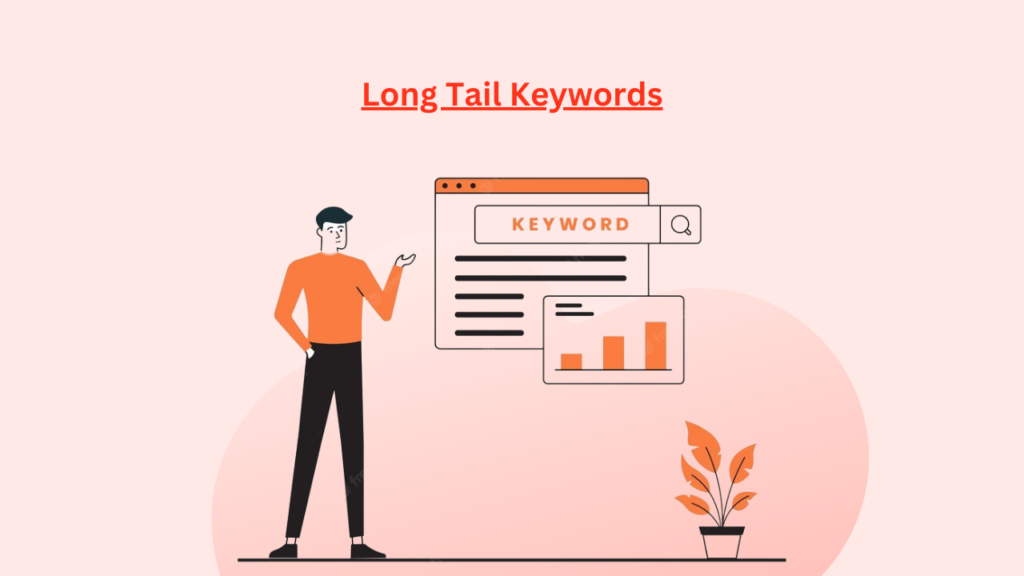 Long Tail Keywords are important in bringing traffic to your News Portal. Your search engines will better understand your portal's content with the aid of long-tail keywords. Long-tail keywords are those that contain four or more words. The Google traffic that these keywords drive to your website is important.
SEMrush, Ahrefs, and Moz are tools you can use for keyword research.
These websites offer a lot of useful data to help you optimize your keyword strategy, including competitor keywords, frequency of keyword searches, cost per click, and related keywords.
An SEO agency can provide insightful analysis and conduct audits to find potential issues that might prevent your website from appearing in search results if you hire them for SEO for News Portal.
Google Algorithm
The Google algorithm finds a unique source of traffic. The Google algorithm is also such that only a news portal or post with unique content will rank. Therefore, if you also want your news portal to rank higher, you must create unique and original content.
Google's Algorithm always supports unique content.
Original content attracts readers.
SEO works fast with unique content.
Go with Advertisement
Website traffic can be effectively increased by using display ads, social media ads, and paid search advertising. Before spending much money on an option, it's crucial to set budgets and goals because each has advantages and disadvantages.
For example, users can block display ads, and the typical cost per click for Google Ads on the google network is between $1 and $2 per click.
Pay-per-click (PPC) ads should start with one campaign and a few different ad groups containing the keywords you want to target.
It's possible that while one keyword only generated impressions, which didn't increase website traffic, another generated clicks and conversions.
Social Media Sharing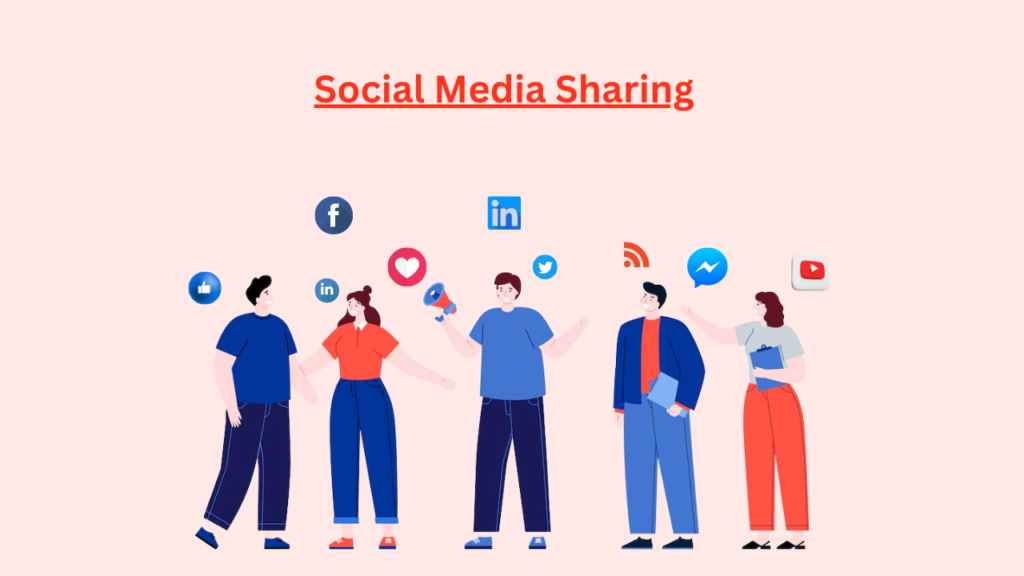 In social media groups, post links to your news articles. You shouldn't be shocked to learn that everyone must use social media to drive traffic to their blogs. Your news articles must also be shared on Instagram, Facebook, Twitter, LinkedIn, and other social media platforms. The link will receive organic traffic if you share it on social media.
Respond to followers by reposting their content and tagging them.
Use appropriate hashtags
To promote new content when it is published, update the link in your bio.
Collaborating with Influencers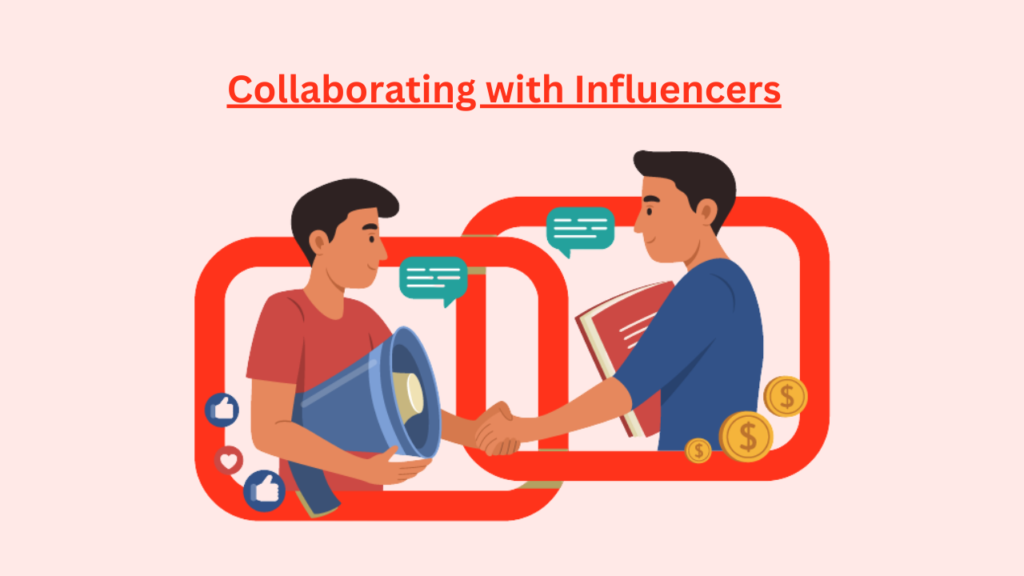 We all know that customers are more likely to purchase from appealing individuals or businesses, but how does one become a powerful influencer? You must satisfy your customers to achieve this. You can achieve this quickly if you collaborate with powerful individuals.
A cost-effective strategy for increasing traffic to your portal is influencer marketing. When influencers share coupons, links, testimonials, or gifts, you can use their audience to attract visitors to your website.
Send Press Releases to Important Publications
Businesses shouldn't just post press releases on a website for press release syndication and wait to see what happens when they produce press releases to promote themselves or their clients. They must actively promote and distribute the release to important websites and periodicals in their respective industries.
We send positive news about our clients to publications and blogs in their industry that are read by their target market. This enables us to gather many fresh leads and increase referral traffic for the client.
News Portal can anticipate a long-term rise in website traffic by taking these actions. Many strategies can lead to immediate satisfaction, but others will require more continuance and patience. Keep experimenting and evaluating different approaches in order to move forward.