Coverage in prison: The Indian government established the Eprisons portal to connect with those imprisoned. In addition, any prisoner's family member can communicate via video conference using E-Mulakat from their phone or computer while at home or in custody.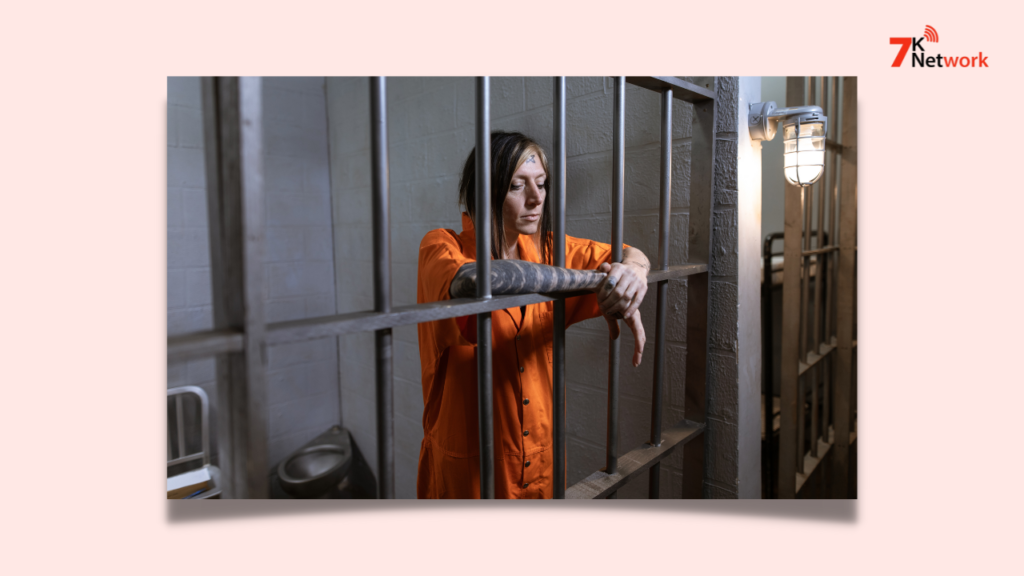 You can also apply online for a face-to-face meeting on the Eprisons Portal. In addition, the official E-Prison website allows one to arrange an online video conference appointment or an offline meeting with prisoners. In today's article, we'll discuss how a news reporter can interview a prisoner in custody.
What is an E-Prison Portal?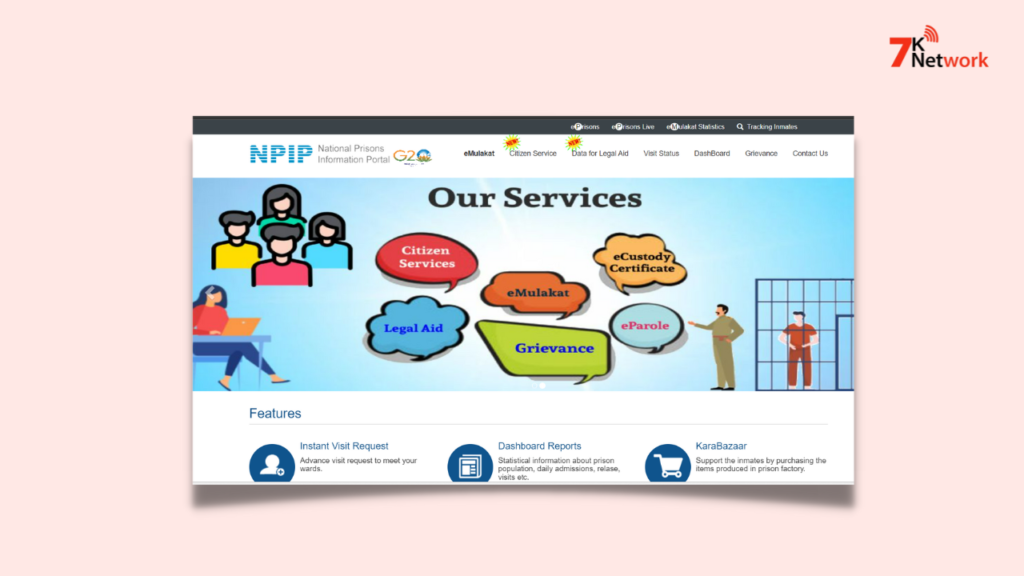 The government has launched the e-Prison portal to allow families of jailed prisoners to interact with the inmates, as well as news websites and mainstream journalists. Any prisoner's family member may speak with the inmate via video conference while using a home computer or mobile device, or they may apply online through the e-prison portal for a face-to-face meeting inside the prison.
How to do E- Prison Registration?
Let's mention the government's launch of the eprisons.nic.in the online portal, which has helped the prisoner's family members find much relief. This portal connects family members of prisoners with those who are in custody. There are some simple steps to follow and sign up for the registration to meet the prisoners in custody.
Therefore, the process is simple, and you need some identification documents. It is one of the essential things to have before meeting the prisoners in custody. Let's take a look at the list of documents.
Identity Card
Aadhaar card
Pan card
Voter ID
Coverage in prison
Steps to Registration on e-meeting to meet the prisoner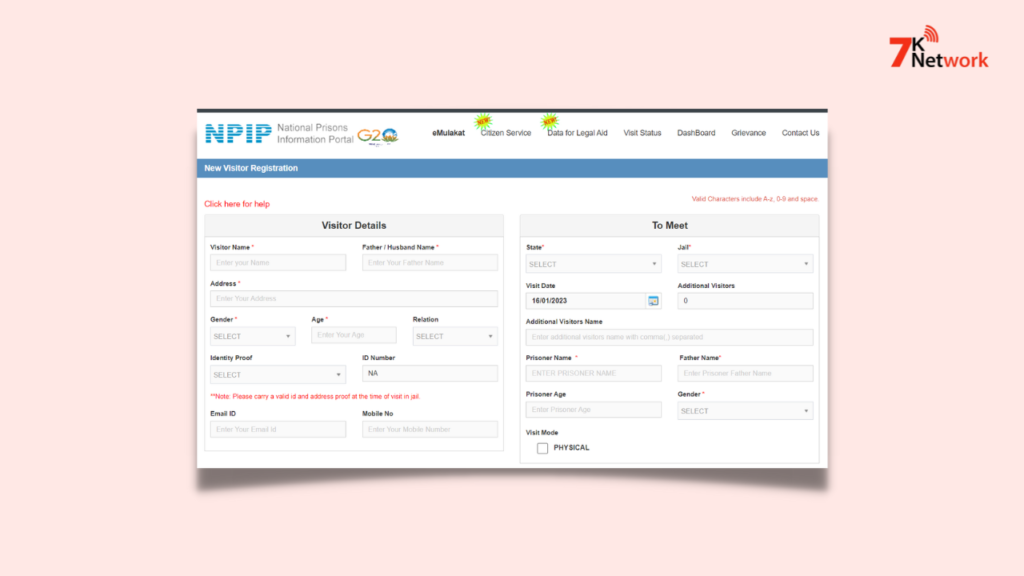 Journalists can register on e-meet by following these easy steps, which will allow them to meet the prisoner:
Go to the E-Prison website first, which is the official one.
You can now choose e-Mulakat from the website's home page. Click on it.
When you click on "e-meeting," a registration form will open, requiring you to enter the requested details, including your name, address, email, Aadhaar number, age, and mobile number.
Finally, you will have the choice of visiting mode, which will present you with the following decisions;
Physical: Meet in jail
Video Conferencing: Have a conversation on a video call
How to check the status of your e-meet application?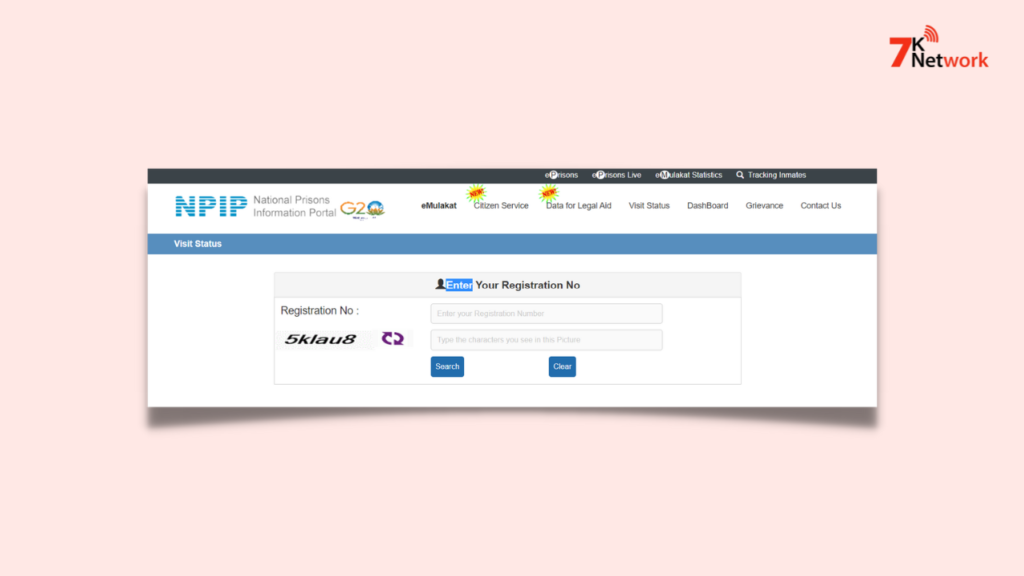 You can follow these instructions to find out the status of your application for a news portal journalist to interview a prisoner:
First, go to eprisons.nic.in, the official website of e-prison.
Now you select the visit status.
You will now see a page where you must enter your registration number.
Please enter your registration number.
Enter the captcha code after that, then click "search."
You will now see the status of your application.
Videoconferencing procedure for interviewing a prisoner in jail
If you need to conduct a video conference interview with a prisoner in jail, follow the steps below.
Visit the official e-prison website and complete the e-meeting form.
Select the video conferencing option while filling out the form in the visiting mode.
You can enter the OTP sent to your email or mobile number after you submit the form.
Once the e-meeting registration process is completed, you will see the time and date of your video call.
You must click the link in the email sent to you at the appointed time and date.
Enter your registration number and click Next.
Now enter the room pin that was sent to your email address and your mobile number, and enter it there.
You should now see the option to Join a Meeting on your screen.
The video call with the prisoner will begin as soon as you select the Join Meeting option.
How to file a complaint in E-Prisons?
If the prisoner is having problems in jail or you are having problems meeting the prisoner, you can file a complaint by obeying some of the following steps below.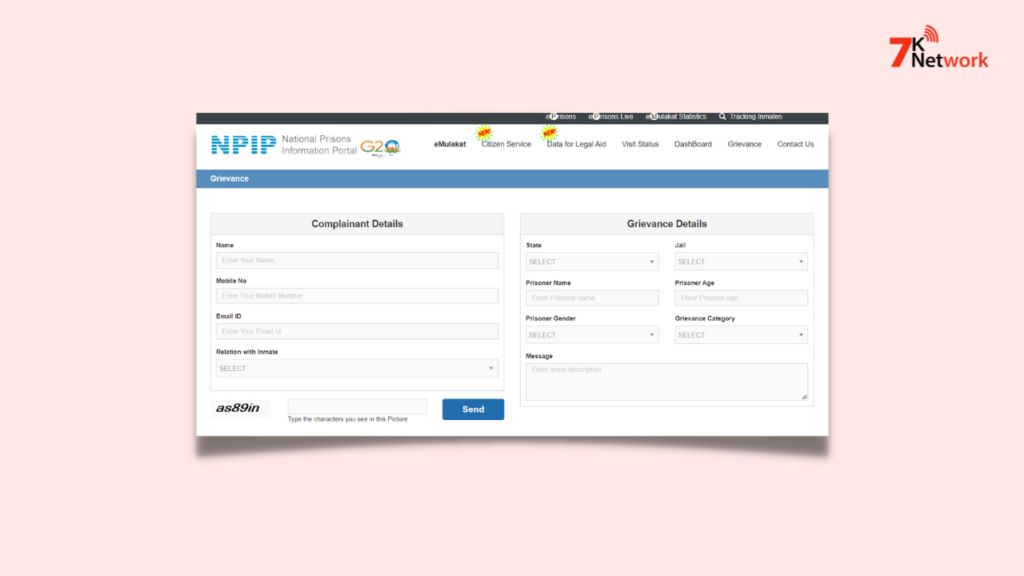 First, you visit the official ePrisons website.
There is now a Grievance option available here. Click on it.
There will be a new page after selecting Grievance. Your name, email address, mobile number, and relationship to the prisoner will all be requested.
After providing the requested information in the Grievance Details section, submit your complaint using the message box.
After completing the form thoroughly, click Send after entering the captcha code.
How to check the complaint status in E-Prisons?
The steps listed below can help you determine the complaint's status if you are still waiting to receive any information regarding your complaint.
Visit the official website of ePrisons.
Click on the option of Grievance Status.
Click on Grievance Status to open a page where you must enter your registration number and captcha code and click on Search.
The complaint status will appear now.
Top Interviewing Tips for Journalists
Most of us are still getting the hang of interviewing because it's a learned skill that takes many years to master. Additionally, it has to do with your style and general demeanor. So here are the top pointers to help you get going.
Perform research
Research the interviewee in-depth, finding out as much as possible concerning them and how they relate to the subject. Identify how this person's expertise, experience, or point of view will advance the argument. You should already know what they'll say based on your research; make sure you tailor your questionnaire to get the desired response.
Prepare a list of questions
Create a list of inquiries in the order you want to ask them in a notebook or on a computer. Start with simple questions to ease into the conversation and reduce the tension. After all, both of you may be nervous.
Avoid Speaking of Yourself
It's acceptable to make light conversation to break the ice, but please refrain from waxing egotistical. It's important to let the interviewee finish their story without interjecting, especially if it's traumatic. Good journalism is frequently a subtle art. Avoid talking over people, commenting, or referring to personal experiences during an interview.
Ask Open-Ended Questions
Instead of asking yes/no questions, ask open-ended queries. A better question would be, "How did you feel when that incident occurred?" instead of, "Were you scared?" You can always ask again if you are still waiting for a complete answer. Having a large selection of quotes is preferable if you need more.
Conclusion
Therefore, the field of journalism is enormous, and with the rise of digital journalism, news portal journalists now have a much greater commitment. This was the process of coverage in prison. Today, we learned how a news portal journalist(Digital Journalist) can cover the prisoners in today's article.