Are you looking to make your news website monetize? Want to earn money from your news website? Well, all your questions are valid, and the 7k network has the answers. In this article, we will learn about website monetization, why it is important, and many other things too!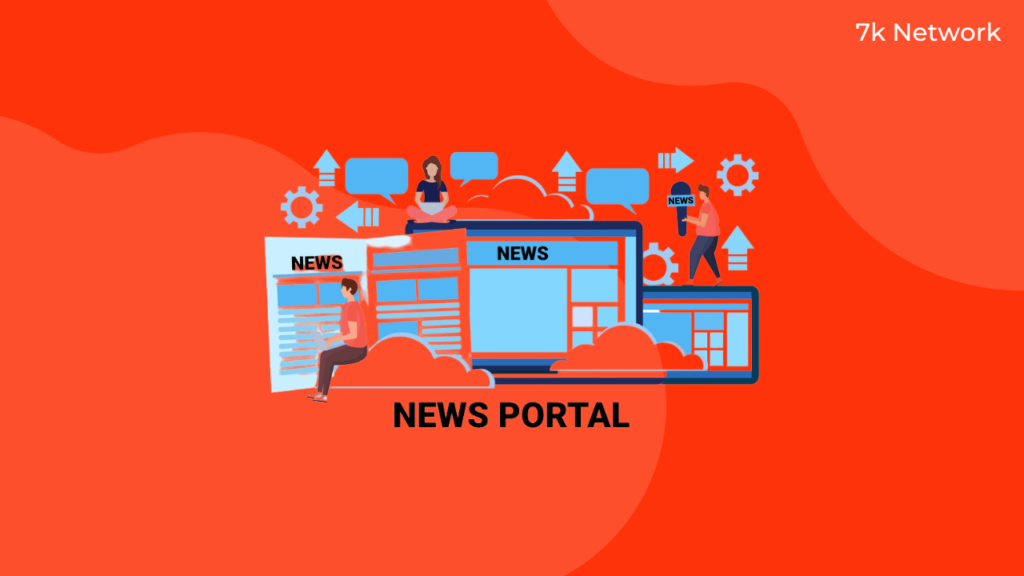 Let's start ….
What is News Portal Monetization?
Earning from your News Portal is possible through website monetization. Typically, monetization involves adding banner ads and other forms of advertising to the website, including paid articles.
The term "traffic" or "users" should also be mentioned when discussing the definition of "monetize." Only user engagement or website traffic makes it possible to monetize a website.
A website's ability to generate passive income increases with the number of unique users it has.
Which news portal are appropriate for monetization?
The ability to monetize your news portal across all topics is available. You can make money by advertising in a big store, a news source, a tiny news article, etc. But there is one "but."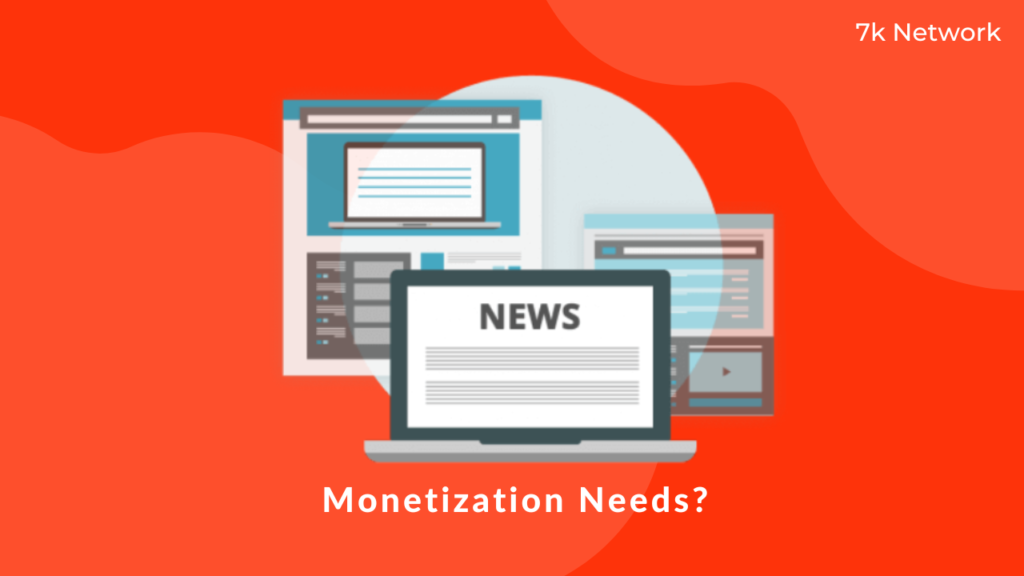 Visitors should come to this site. Even the most famous news website with numerous pages can only be profitable with traffic. It is possible to successfully monetize a small news portal if your readers believe in you. The most important thing is to select the best method for web monetization.
Importance of news portal monetization
If you are a beginner and running a news website, you have a mind plan before it. Website monetization is one of the important things if you are running a news portal. Let's check out the reasons why website monetization is important:
Boosts revenue: Executing website monetization is important because it opens up more chances for income from your news portal. Website monetization can be a side job or something more serious, depending on the news website's traffic volume.
Provides an opportunity for passive income: Various methods for monetizing news websites must be set up only once, like display advertising and online push adverts. Revenue will be generated by news website traffic once this is set up.
5 Ways To Make Money From A News Website
Technology development has simplified the process of publishing news online. News publishers now have access to a web stack that makes it simple to publish news, from effective workflow tools to adaptable content management systems. However, monetization still needs to be improved for the majority of news websites.
Knowing all of your alternatives and choosing one or more based on your content and niche are the keys to successfully monetizing a news website. Your news website needs a pleasing design, relevant traffic from high-quality content, and a unique appeal to monetize successfully. It should also stand out from competing news websites.
The following are five methods for monetizing a news website.
Display Advertising
Banner advertising is a tried and true method of monetizing news websites. Work with an advertiser and broadcast their adverts on multiple banners on your news websites to use this strategy. Advertisers are compensated based on how often their banner was viewed or how much traffic it drove to their website.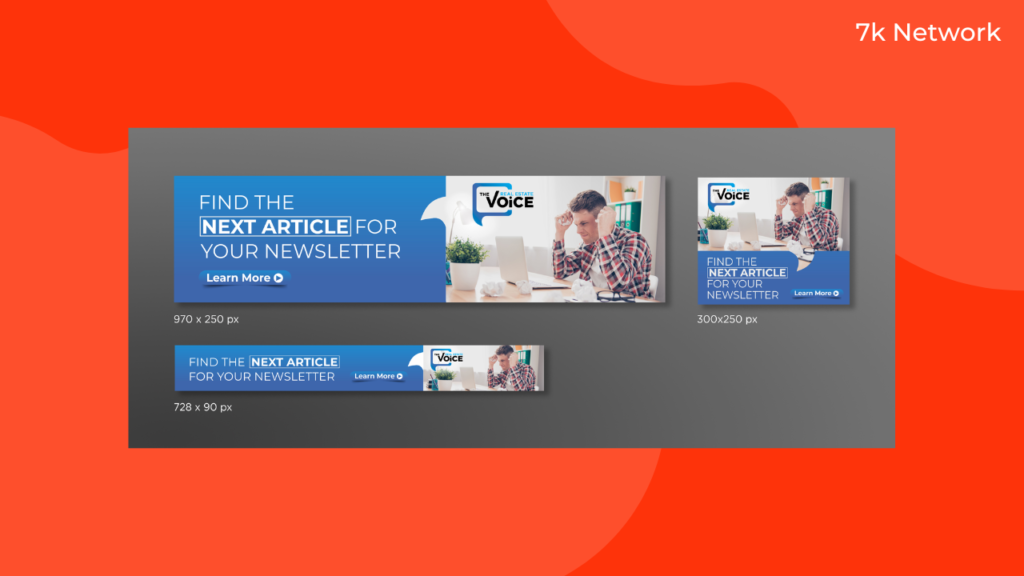 Since there is no mediator between you and the advertiser, one advantage of displaying banner advertising is receiving the full advertisement charge. Banning advertisements can be very effective if you can locate an advertiser that relates to your target market.
Display Ads are one of the amazing ways to monetize a website.
Contact your local business near you.
You can also take ads from educational institutes.
Even electronic items are also trendy for banner ads.
Paid And Sponsored Articles
Another method of generating revenue from advertisements is through sponsored or compensated articles. Unlike banner advertisements or pay-per-click ads, Sponsored articles do not affect website visitors' user experience. They appear to be typical stories, but they discuss the advertiser instead of a usual news topic.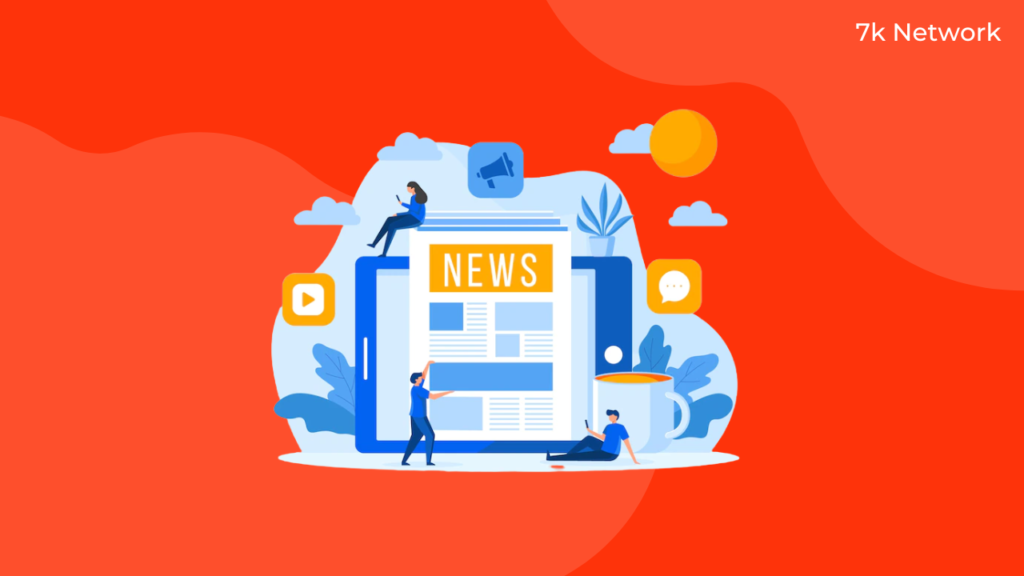 The ability to combine sponsored and paid content with various forms of revenue is their most substantial advantage. However, one must exercise caution when publishing sponsored and paid articles because phony or overly pushy articles can harm your news website's reputation.
How to use sponsored posts to monetize a website:
Create a portfolio.
Collaborate with marketing and public relations firms.
Look into sponsorship markets like Cooperatize and PayPerPost.
Get in contact with the brands.
Affiliate Marketing
The use of affiliate marketing is a substitute for PPC advertising and the sale of ad space. This sort of marketing is based on commission. Affiliate marketing receives a fee or commission for promoting a company's product or service. This takes the form of referral links on a news site. A news website will essentially link to a product. The affiliate marketer will be paid a commission if a customer clicks on a specific link and purchases something.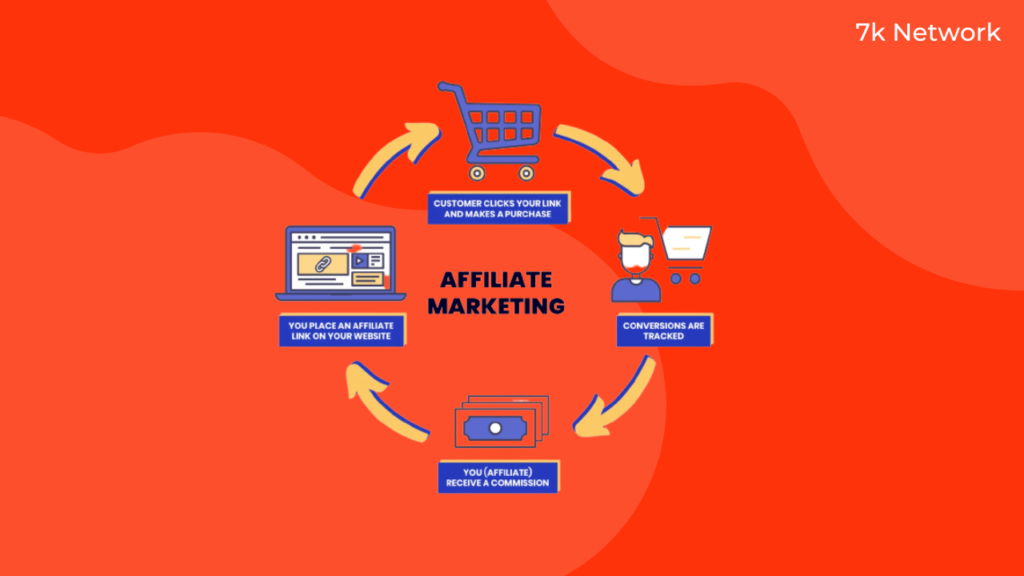 Publishers must understand that starting this process might be challenging and take time. This is because of the number of affiliate relationships and the relevance of the items required for a news publisher to generate a reasonable income.
Affiliate marketing is a great way to monetize a website:
Affiliate partnership with Amazon is one program that news owners can look into to get started.
Link to affiliate programs naturally in your content.
Create a website for affiliates endorsing and marketing goods or publishing products or services.
Membership or a Paid Subscription
A paywall is a system that limits access to website content by asking users to pay a membership or subscription by definition. The most recent tendency, particularly for news websites, has been to offer carefully curated news in exchange for a monthly or yearly subscription charge.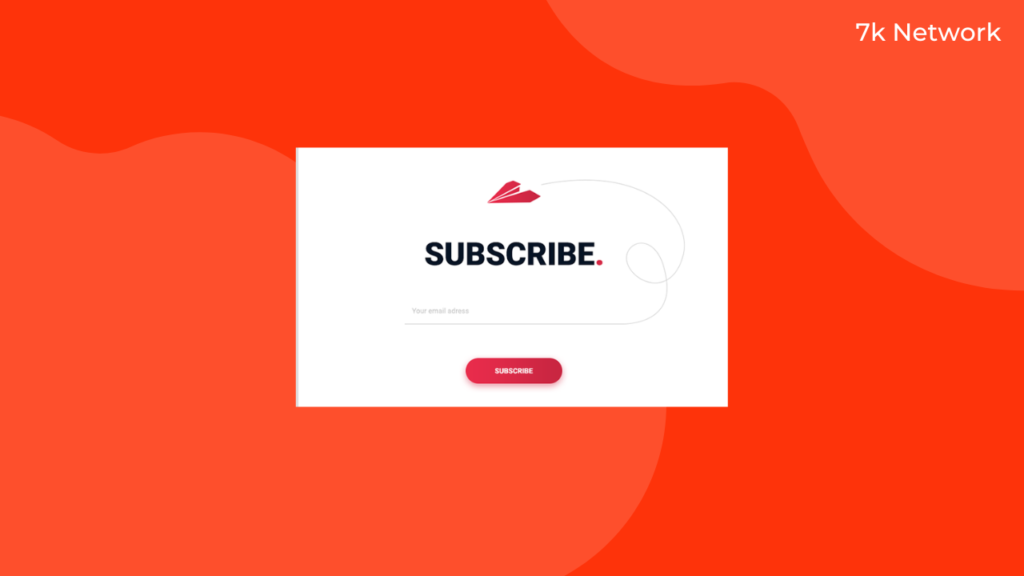 Although this may be an excellent revenue choice, you should be aware that it may significantly lower the number of people visiting your website. Only if your news site features exclusive, premium material will you be able to charge for memberships or paid subscriptions.
Memberships are a great way to monetize a website.
Choose the best model for your website.
Users must pay a monthly or annual fee to access a site's content and features.
Selling specific content separately, such as training packages, audio downloads, or video tutorials.
Readers can access the content for free up until a certain point. They will have to pay a fee if they wish to keep reading.
You must install a member site plugin if you already have a WordPress site.
Creates membership tiers and limits content to those tiers only
Pay Per Click Advertising
Pay-per-click (PPC) is a fundamental advertising framework utilized by most websites. It is one of the most common revenue sources used by advertising. In essence, how often a visitor clicks on an advertisement determines how much money the site owner receives.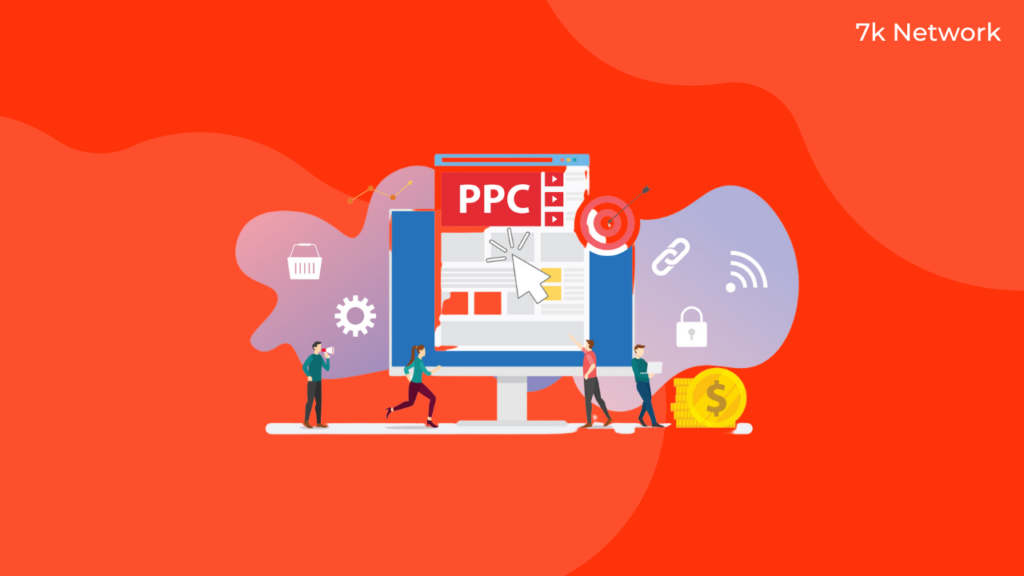 The PPC method is based on keywords. Sponsored links are advanced when a particular keyword is typed into the search engine's system. The search engine will present the visitor with the most pertinent links to their search. A tiny portion of the money received when a link or advertisement is clicked goes to the host, the news publisher. There is money to be distributed, with 65% of customers clicking on advertisements before making a purchase.
How to Use Google AdSense to Monetize a Website:
Review the Terms & Conditions and make sure your website meets all requirements.
Continue by signing up for AdSense and waiting for approval.
Insert the JavaScript code into a widget once your account has been approved.
Put the advertisements wherever you like on your website.
Your news website must continually change to stay up with modern trends and technological breakthroughs; as a result, your revenue strategies must also expand and change. In this situation, News Portal Monetization is useful. 
You can contact the 7k Network to get the best news portal development services. 7k Network offers social media service for the new portal, News Portal video graphics services, and many more!