Are you trying to find the best SEO tools for your news portal? Are you worrid about best keyword rank tracker for your News Portal SEO? Using a SEO tool you can monitor your news website's SEO performance for particular keywords. It allows you to assess changes in keyword positions and compare them to those of your rivals. This article will share the best SEO tool for keywords and help your news portal get the top ranking.
What is a SEO Tool?
A SEO tool examines the information on a search engine results page (SERP) for a nonspecific keyword or search query entered into the search engine bar. Using a SEO tool is crucial because it enables you to keep tabs on how well your news website performs in the search results and follow the advancement of your rivals.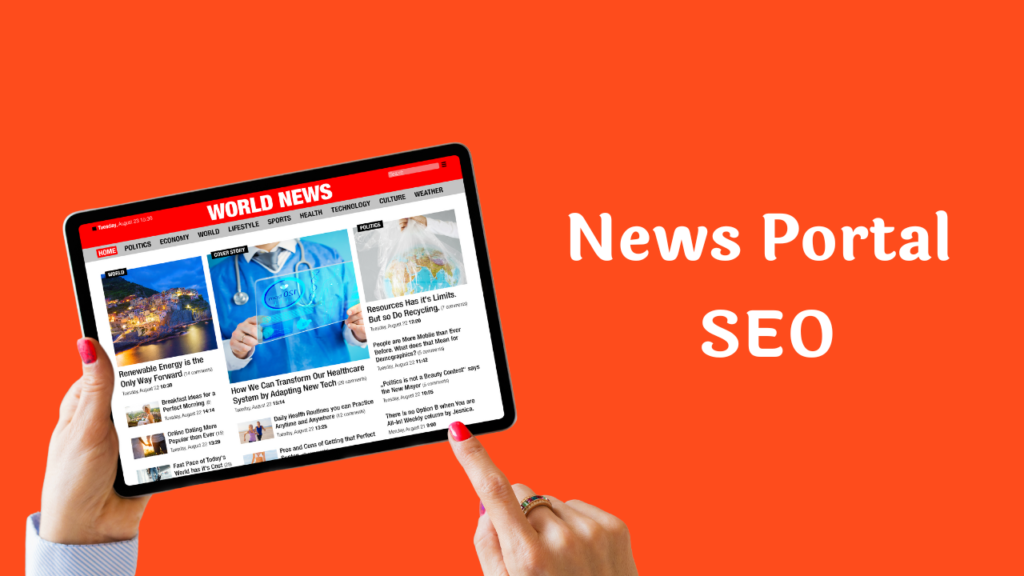 The results of a SEO tool assist you in developing an SEO strategy to achieve a high ranking in the Google. Each SEO tool is unique regarding its features and how accurately the data is analyzed for different websites.
Why Would You Need a Keyword Tracking Tool for News Portal SEO?
A SEO tool can assist you in developing an effective search engine optimization (SEO) strategy for your news portal. It enables you to keep an eye on the keyword rankings for various pages to determine what is adequate for your News Portal.
SEO efforts pay off if your keyword rankings rise and you get more organic traffic on your news portal. On the other hand, when your keyword rankings decline, these SEO tools will send you a prompt notification.
It allows you to implement a fix quickly and avoid losing sales. Another advantage of using rank-tracking software is that you can keep tabs on your competitors. You can research potential new keywords for your news website by looking at the search terms on which they rank.
Top 5 SEO TOOLS for News Portal
Here, we are listed top 5 SEO tools for your News Portal SEO. Let's explore them:
Ahref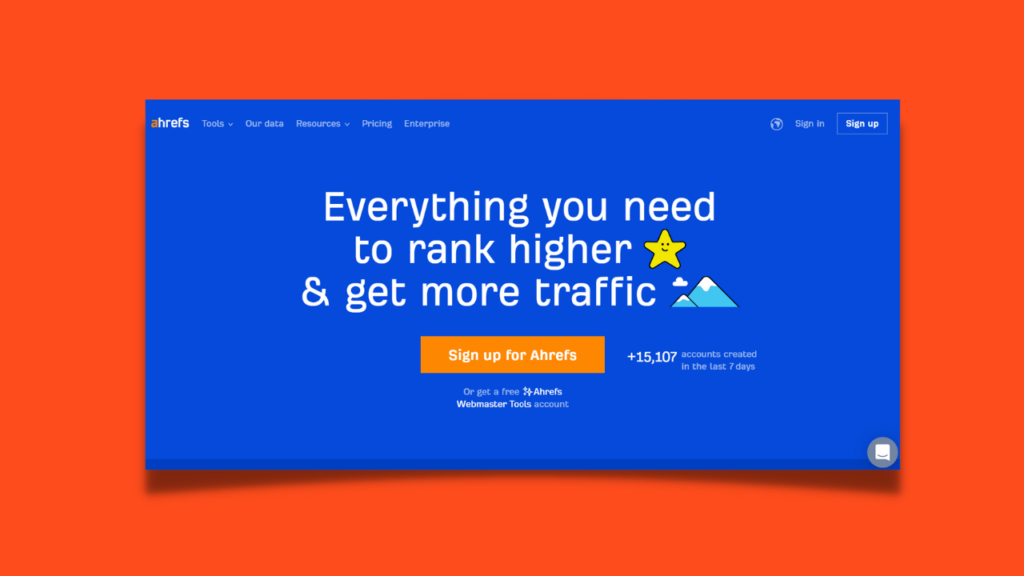 One of the tools that SEO experts and analysts most highly regard is AHREF. This tool offers a complete package for businesses. It has many features, such as keyword analysis, site analysis, rank checking, and keyword extraction. Additionally, this SEO keyword monitor has a built-in academy with lessons to ensure you can use the tool to its full potential. It belongs to the top tracker tools category. There is a $7 7-day trial version of this tool.
Features of AHREF
Amateurs can use it with ease and produce results similar to professionals.
There are over 5 billion keywords available and support for them in 171 countries.
displays historical and present data in a graph for easy analysis
Check both organic and paid traffic value.
Easy to use and can take your SEO to the next level.
SE Ranking
Any search engine, including Google, Bing, Yahoo, YouTube, etc., is not left behind by this tracking tool, which operates on all devices. Along with all of these, it pursues Google Ads rankings, SERP features like videos and snippets, and Google Map results. SE Ranking is the best rank tracker tool that allows you to share information with the client and establish a trustworthy working relationship with them. A 14-day free trial is available for this software. The monthly fee starts at $31.7.
Features of SE Ranking
Allows for the analysis of other website's rankings
You can compare five websites simultaneously and get the specifics.
Since the tool has a strong security system, no information can be extracted using free keyword tools.
You can obtain SEO data and utilize it to your advantage.
Allows for different levels of access sharing with the team.
SEMrush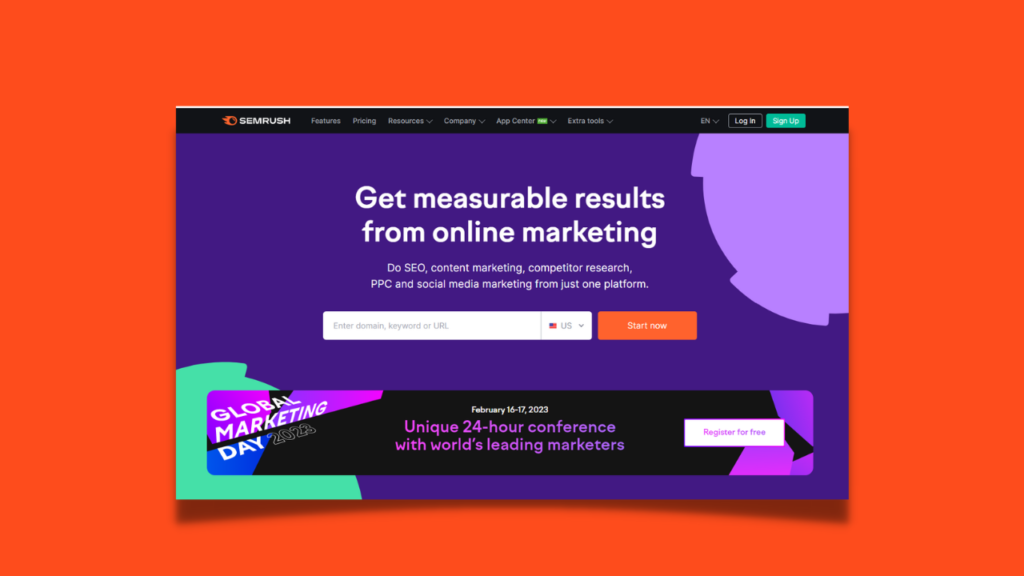 All rank trackers and SEO analysts can make their work easier with the help of SEMrush. This tool includes various other tools to give you a complete SEO game. In order to improve your online presence, it also has three additional tools for tracking rank. Since nearly half of the tools used in digital marketing are related to keyword research and rank tracking, rank tracking is important.
Features of SEMrush
The position tracker feature assists in keeping track of your Google campaign, position, and competitors.
When Google changes its algorithm, a tool called a sensor notifies you.
Ranks provide information on highly useful and responsive domains in the context of various countries.
SEMrush only offers tools designed for effective PPC campaigns.
Additionally, it offers CPC information, local word volume, and the option to add negative keywords.
Ranktracker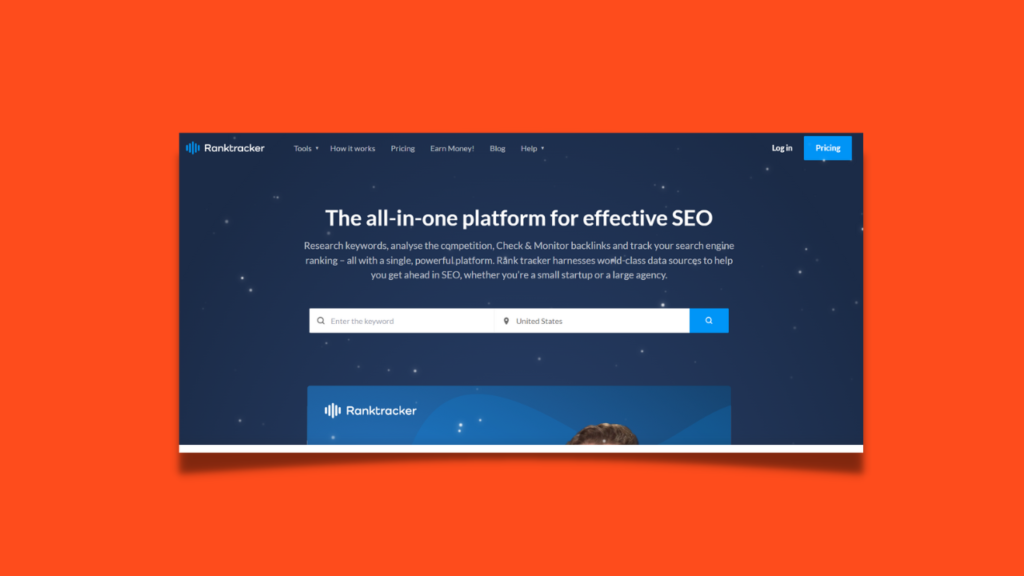 Ranktracker is the one-stop shop for all these needs, whether you need a rank tracker, keyword explorer, or competitor analysis. To use this tool, you don't need to be a big-budget businessman; it is practical and accessible to small and large businesses. One of the best rank-tracking tools, it scans the data provided globally to extract the best outcomes for you.
Features of Ranktracker
Personalized results and words can be obtained by adding filters.
It includes a SERP checker and a keyword explorer.
It perfectly meets all SEO-related needs.
Updates the rank tracking system in real-time.
To improve accuracy, this tool has combined data from Majestic and Moz.
SiteChecker
Sitechecker is the next incredible tool you should be aware of. It is the best rank-tracking software and has offered its audience excellent, accurate, and timely results. It delivers the most precise results on Google, Yahoo, Bing, and Yandex SERP. It enables you to add filters, choose words, and then compile a list of every word. It offers three different plans based on various site checks and keyword analysis.
Features of SiteChecker
The layout and features are clear and simple to use.
Data is presented in a tabular format, which facilitates understanding.
It has a function that lets you make a calendar to check rankings and results on time.
It emphasizes all the areas where you should focus.
You can examine the page's results if you put in some extra work.
Conclusion
Therefore, to help you decide which tool to choose based on features and cost, we've provided an overview of the top 5 SEO tracking tools. We hope you can now easily get the best and top SEO tracking tool for your news portal. You can also contact 7k Network for the best SEO service for your news portal development. Let us know in the comment section if you have any queries.