Sources of earning for journalists: With increasing cases of non- payment of salaries by some media organisations and high rate of unemployment, journalists have to be alive to the opportunities they can exploit to earn legitimate and ethical additional income.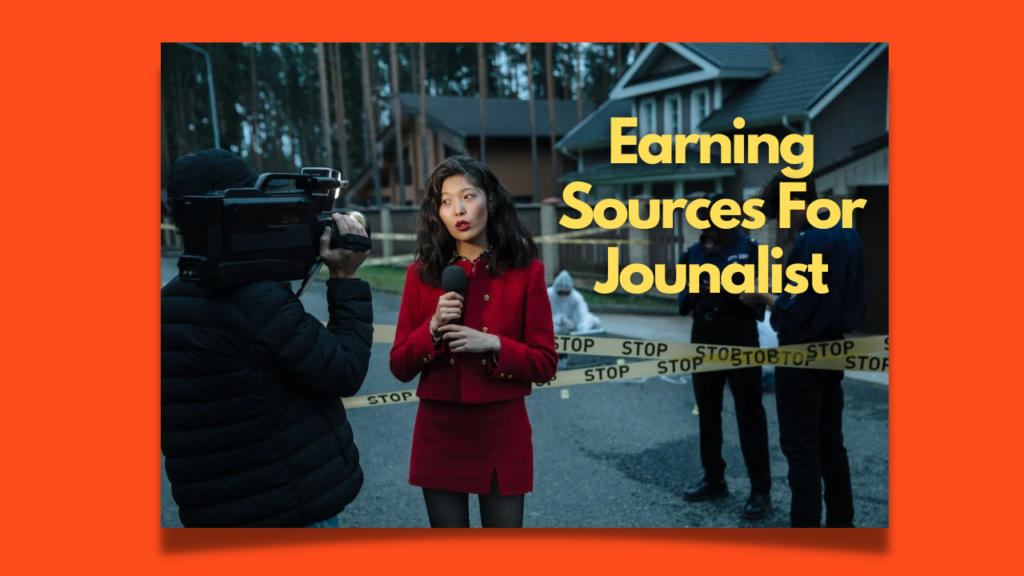 The opportunities are indeed available but it requires mastering your craft as a journalist, diligence, hard work, creativity and other attributes to maximize them. You must first be a very good journalist before the profession can open other doors of income for you. The quality of your work will draw attention to your ability to do other media related work. You also need to consciously develop and acquire the capacity to do the other tasks which you will be paid for. You must also be able to spread the word about your other abilities.
Journalists must be aware of the opportunities they can take advantage of to earn legal and moral additional income in light of the rising cases of some media organisations failing to pay employees' salaries and the high unemployment rate.
The chances are there, but to take use of them, you must be a skilled accredited journalist and possess other qualities like diligence, hard work, inventiveness, and others. Before your occupation can lead to additional avenues of money for you, you must first be a very skilled journalist. The calibre of your work will make people aware of your aptitude for other media-related professions. The ability to perform the other jobs for which you will be rewarded must also be intentionally developed. Additionally, you must have communication skills.
Newspapers are also getting smaller every day, with fewer advertisements, and their daily operating expenses are quite costly.A distressed journalist needs to survive in these turbulent times by doing more than just collecting brown envelopes, writing Ghana-must-go stories, and doing public relations work.
At this point, skill, expertise, knowledge, and experience all come into play. It is time to start considering the business side of journalism, as well as the business side of our reporting on our beats and jobs that are somehow connected to journalism. Although the list is vast, let's have a look at some of the survival vocations that could provide journalists in need with some revenue, albeit sporadic.
Sources of earning for journalists
Freelancing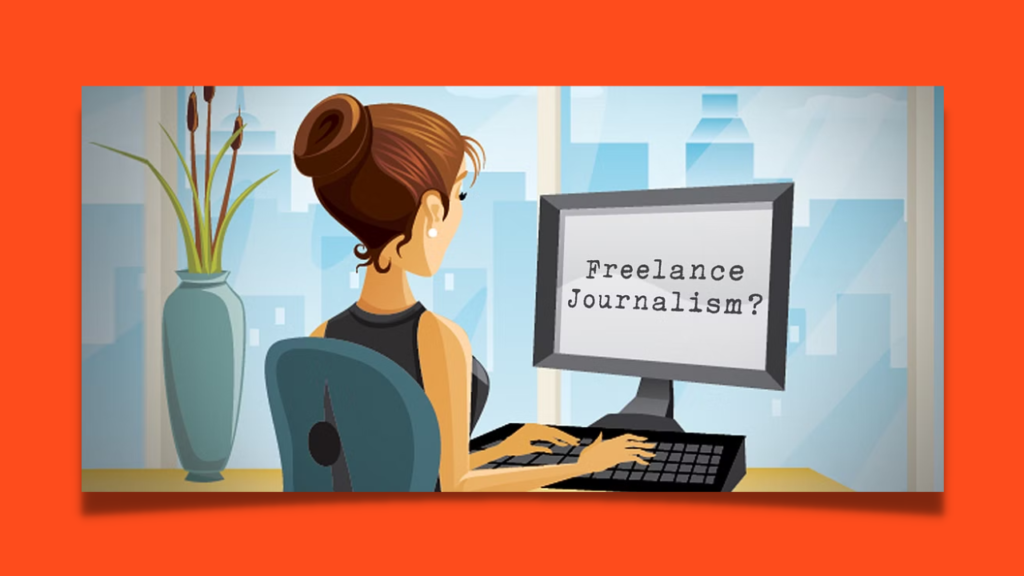 Journalism is not the only field where freelancing(Freelance Journalism) is allowed. It transcends all other professions. However, a talented writer could work as a freelancer for publications like newspapers, news portals online, directories, newsletters, radio stations, and television stations to make money.
Check online to see the numerous options available worldwide, both online and offline.
Editing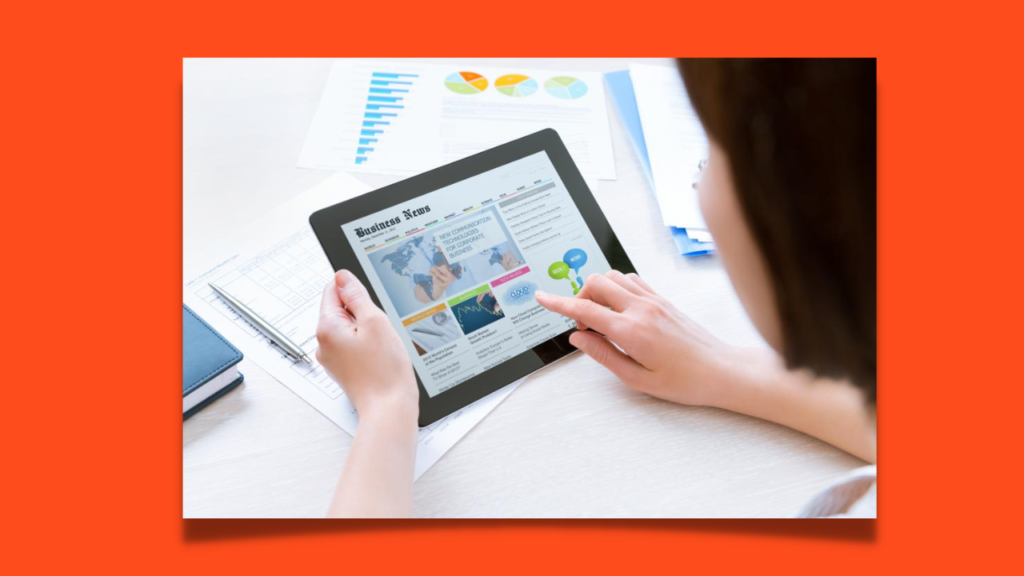 Any day, anytime, a professional journalist who is knowledgeable about copywriting or sub-editing has the ability to make money. For a charge, the individual could edit books, newsletters, news articles, documentaries, films, and specialised publications.
News Publisher
There are many people out there who lack the writing skills or the time, focus, and mindset necessary to create sellable content for publications. To fill this vacuum, there is a need for competent journalists and writers.
News Portal
Hire a specialist to create a terrific News Portal website for you. This is where you'll create unique articles with value and post them frequently on the website.
Digital Journalism Trainer
There is nothing wrong with a good journalism setting up an offline or online training programme for professional and aspiring journalists. Through networking and link-ups, social media is a terrific platform to market the school.
News Research
This is yet another way for journalists to make money. Use Google to find and complete online and offline tasks for individuals, teams, and corporate entities while earning money. For journalists or writers looking to make additional money, it requires effort and time but is beneficial.
Photo Journalism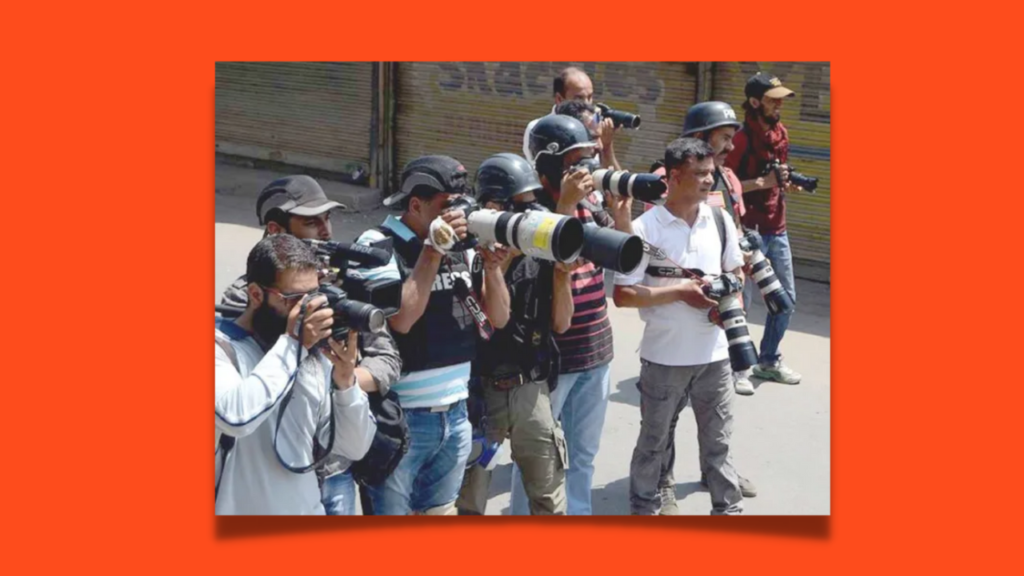 Do you work as a photojournalist? Good. Utilise your digital or analogue camera to earn money while travelling. Create a studio, then ascend the ranks by clicking.
Digital Strategist
Another booming field in media that we see expanding is digital strategy. A digital strategist's job is to direct a brand's online presence, particularly its use of social media.
To create marketing strategies, they collaborate with the company's marketing teams and other divisions. Their objective is to increase the brand's online audience through paid advertisements or social media posts.
Communications Manager of a media house
Planning and carrying out public relations campaigns for an organisation is the responsibility of a communications manager, also referred to as a public relations manager.
Corporate communications specialists are in charge of organising all the elements of an organisation's PR strategy to ensure that it has the greatest possible impact on the target audience. The position requires the following skills:
Good verbal and written communication abilities.
A respect for modern technologies, such as social networking.
A solid understanding of how to build
partnerships with different stakeholders(including competitors)
An in-depth comprehension of the objectives of their client's business.
Conclusion
These was the sources of earning for journalists. Our society depends on journalists, so they ought to be compensated fairly for their work. One of the most competitive professions nowadays is journalism. For those of you who are not familiar with the term 'paraphrasing', it is the practice of saying something to someone else or to oneself.
There will always be challenging periods in this business, and that's okay! The most important thing is to fight for what you believe in while keeping your head high. And if you require any help related to digital journalism then you can contact 7k Network.