The concept of starting a news portal fascinates a lot of people. Nowadays, there is a growing demand for the digital news sector. People are actively entering the industry because they find this business concept lucrative and profitable. However, not everyone is aware of how to monetize the news portal.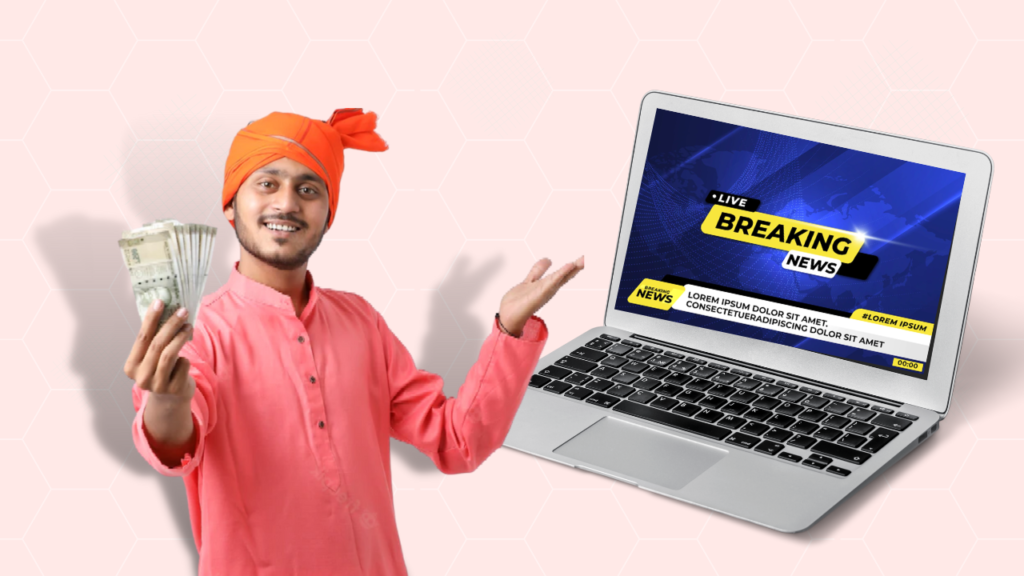 The best revenue model for their news portal should be known to them. Before entering the market, publishers should be aware that it takes time and effort to extract money from a news portal.
That's correct. An online portal can generate income for you. How? It doesn't matter if your page serves as your company's front or entire website. Making money online is always pleasant. After all, maintaining media outlets requires both money and time. It costs money to pay for a domain, hosting, operating expenses for your media outlet, or the salaries of content producers.
How to make money from the news portal?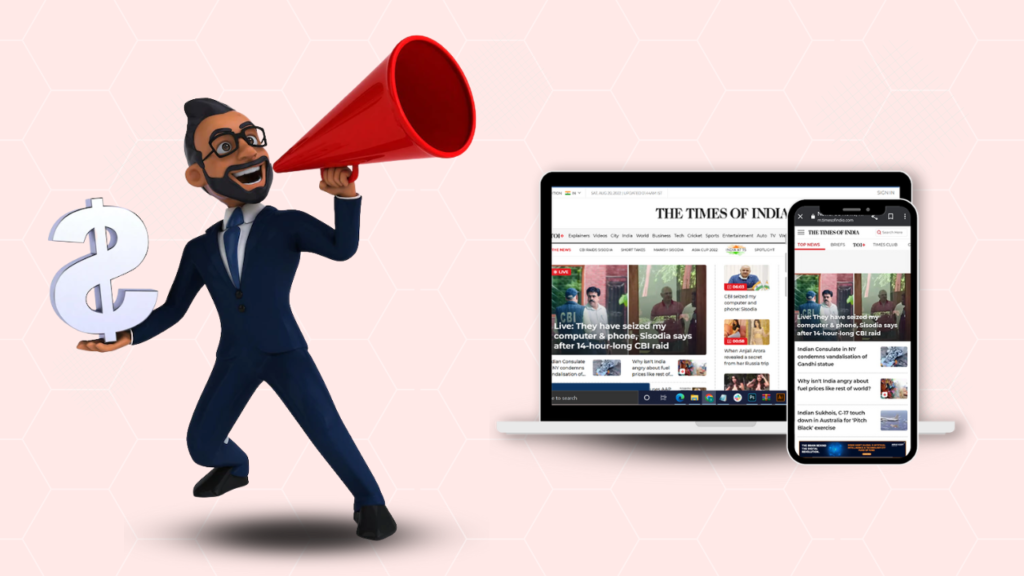 Imagine that you want to launch an online News Portal while earning quick money, so you wonder how News Portal generates revenue. Fortunately for you, we have a solution, and this section will specifically explain how to build a News Portal that generates income.
Pay Per Click Advertisement
PPC (Pay per Click) ads are a common strategy many popular news websites use to generate income. Decent traffic on your sites can enable you to make a high income by using the Pay per Click ads. Through PPC advertising, popular websites might earn thousands of dollars per month, while you should expect to earn $0.50 to $2 per click.
However, many other publishing networks, such as Bing Ads and AdRoll, allow you to display publisher's ads on your websites.
PPC advertising is typically managed through Google's AdSense.
You can easily make money by having people click on those ads.
The amount of traffic and clicks your site receives determines how much money you can make from pay-per-click advertisements.
Facebook Instant Article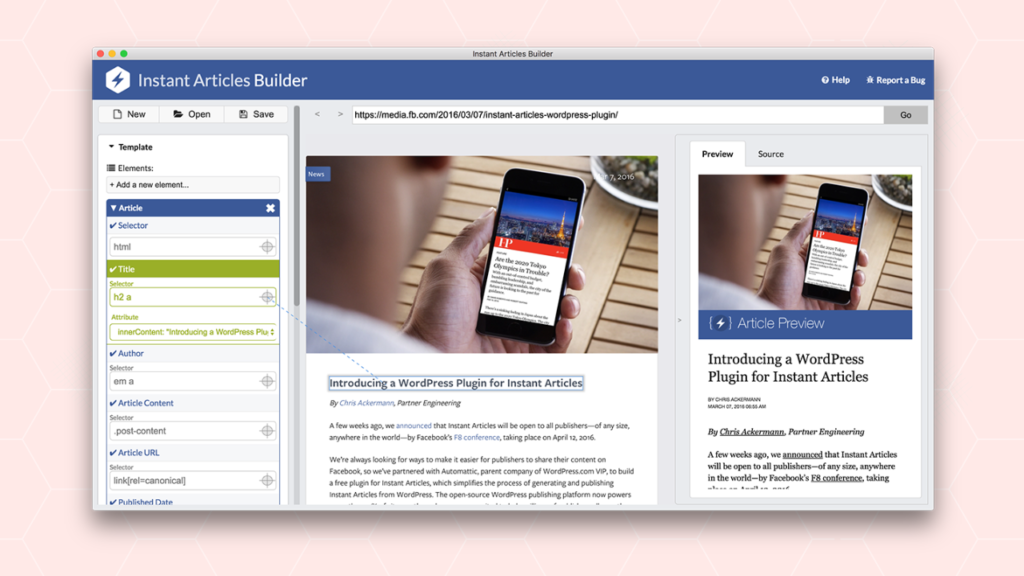 News publishers use the publishing format known as "Instant Articles" to distribute their blogs, posts, and articles 4 times faster than they would on a typical mobile website or portal. One of the best ways for online publishers to monetize their work may be through this. Depending on your country, you can earn between $1.5 and $4.
Utilize banner ads to monetize a News Portal
You can earn more money by getting banner ads on your website. You'll need the traffic to attract good banner ads. Depending on the caliber of your website's audience, you can expect to make between $100 and $2,000 per month.
The BuySellAds marketplace offers excellent banner ads for news websites that receive more than 50,000 monthly page impressions.
Many website ads irritate visitors, so you must limit their use.
Always aim for high-paying ads and make an effort to use ads pertinent to your website's visitors.
Concentrate on Increasing Traffic
Increasing traffic to your websites is a crucial step before monetization. The potential to earn money from a news site is contingent on the number of visitors to the website.
You can use search tools like Long Tail Pro and the Keyword Planner provided by Google. 
Concentrate on long-tail keywords that have three or more words in them. When using short-tail keywords, it is challenging to drive traffic to your blogs. If you are a beginner, SEO tools can also be helpful.
Taboola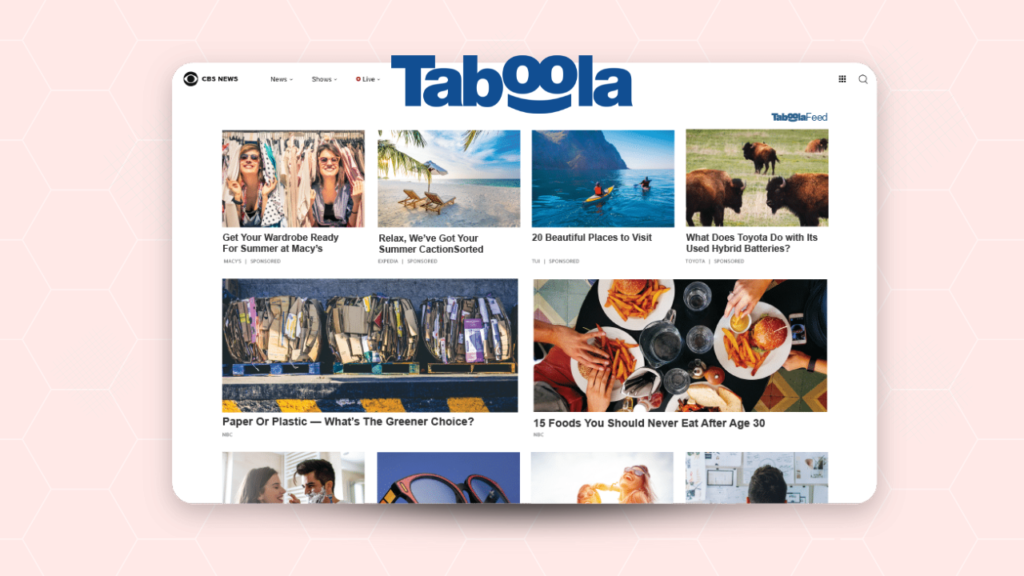 Journalism platforms such as Taboola are among the most popular, followed by Google Adsense. The top publishers worldwide have partnerships with Taboola, and through their user recommendations, your content will be found by users. Additionally, if it is visually appealing, it will encourage users to visit your portal and subscribe if they are impressed.
Admob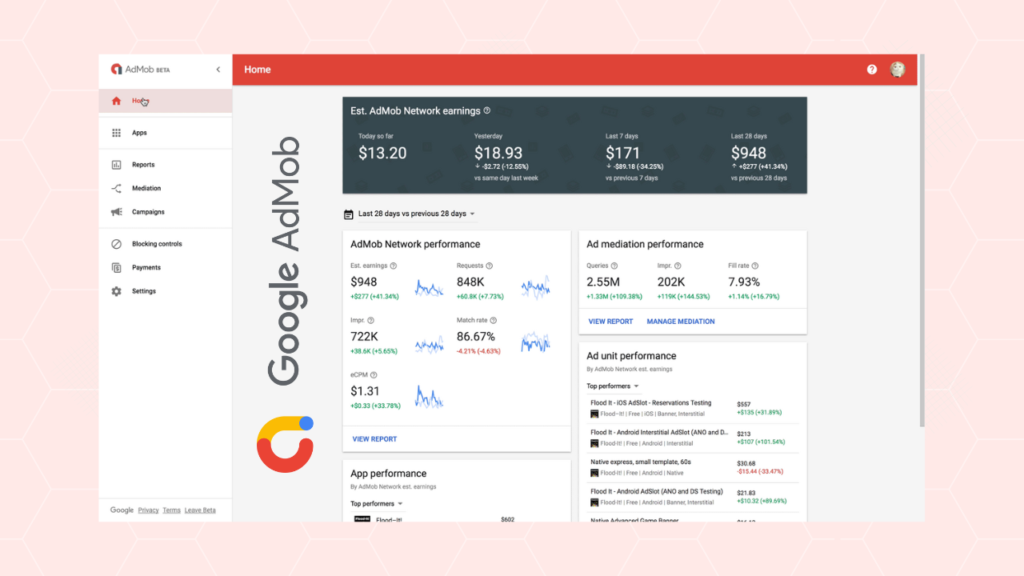 AdMob ads offer yet another way to make money. According to the established criteria, it matches the ads in your news portal. Describe how advertisers who want to advertise their products through a particular medium pay for and create these ads.
Live Event
Online publishers are now making significant sums of money from hosting live events. Community forums and meet-ups can be planned right here. Let's assume that you can generate income by offering attendees tickets.
Affiliate Marketing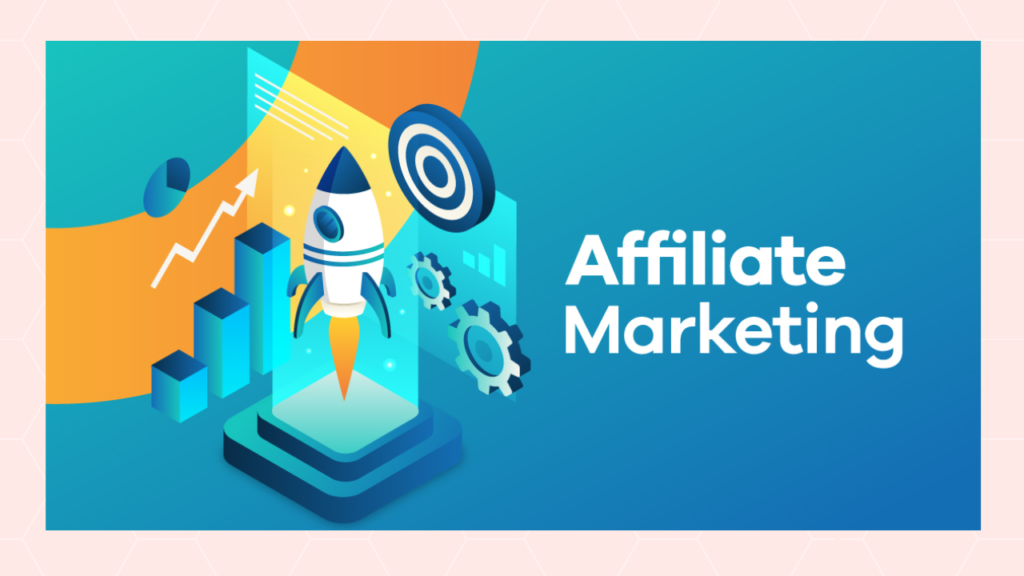 In addition to Google Adsense, Affiliate Marketing is another lucrative revenue stream for news portals. Amazon, Flipkart, and a number of other websites allow you to conduct affiliate marketing.
Google AdSense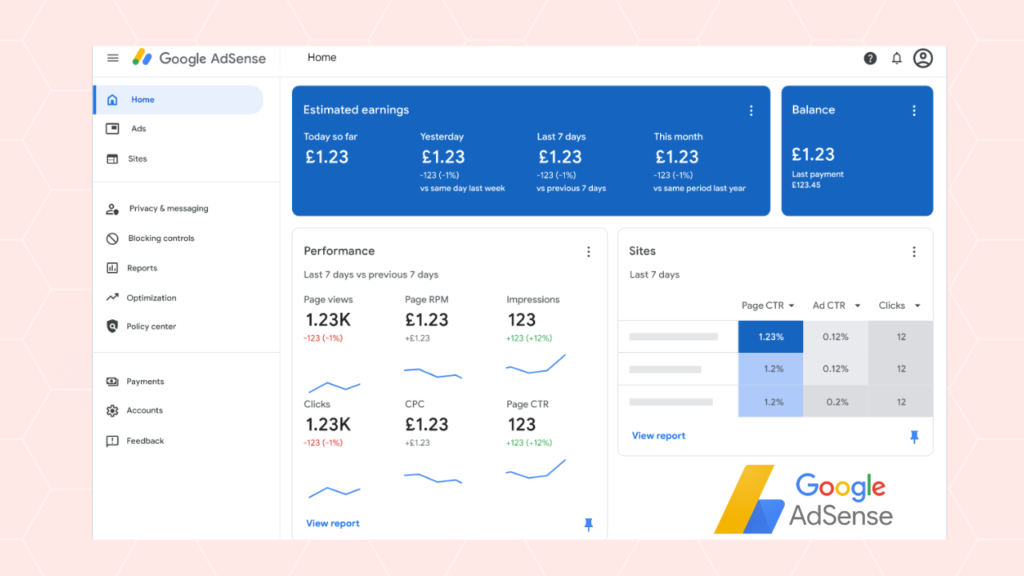 At this time, Google AdSense is a fantastic way to make money off of your news portal. Google will display your portal advertisements once you've created an AdSense account based on the information in your news portal or previous users' searches. Then, you will be compensated for any clicks made by the portal's visitors on those advertisements.
Moreover, Journalists can also follow a strategy and follow the rules to make steady earnings from AdSense, whether they are new to AdSense or already have an account and want to generate more revenue from it. 
There are various ways to profit from news portals. The best place to go for digital journalism is Join 7k Network. We can help you with everything from creating your news portal to selecting the best tool for generating revenue from a news website. 7k Network is one of the Best News Portal Development companies in India.