Facebook is an excellent source for owners of news sites to reach a larger audience, increase the brand's reputation, and increase traffic to their websites. With more than 2.9 billion daily active users Facebook gives news websites a huge potential audience. In addition, the algorithm of Facebook prioritizes articles that have significant levels of engagement; this means that news portals that publish captivating content will be able to reach more users.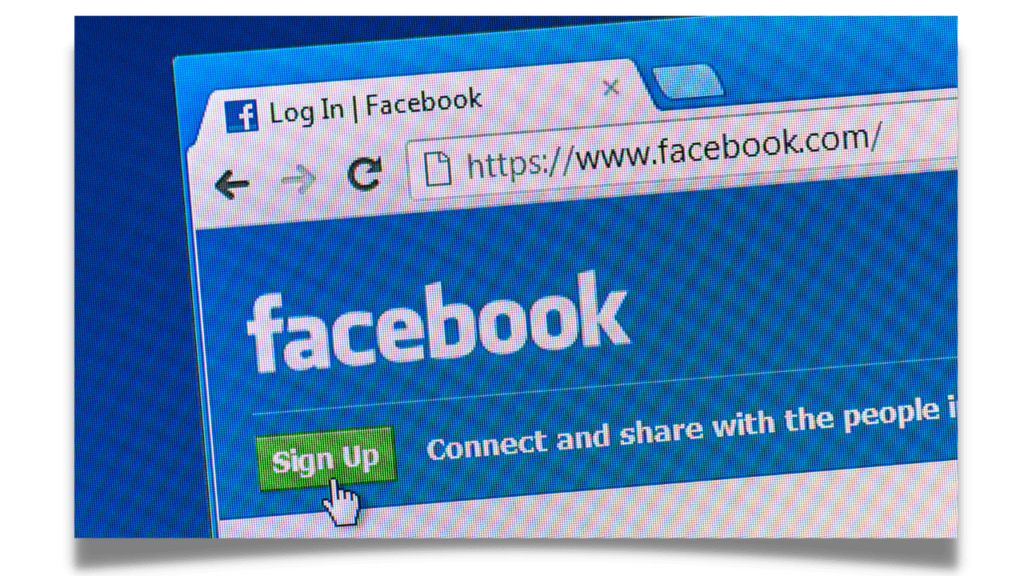 Additionally, Facebook offers a range of advertising options, which allow news outlets to target specific segments of the population and to promote their content to those that are most likely interested in their content. In the end, Facebook can be a useful tool for news outlets seeking to broaden their reach and reach an even larger audience.
Facebook is a popular social media platform which lets users make connections with their family, friends and people around the world to share content, make connections with them join online communities to share content, discuss things, or gain some knowledge or market your business.. It was created in 2004 and since then has become among the top well-known and widely utilized social media platforms around the world.
Do journalists need to utilize Facebook to promote their work?
Journalism professionals can make use of Facebook to promote their work since it will allow them to get their message out to a wider audience and connect with prospective readers. Facebook has a range of functions which can assist journalists in promoting their work, like making a professional-looking page as well as sharing content and engaging with their fans.
However, journalists must take note of the risk of relying only on one platform to do their marketing and should think about making use of other channels to market their work also.
Facebook's benefits for owners of news portals?
Facebook provides a range of advantages for news portal owners, for example:
Facebook has a massive user base, which makes it an excellent site for news portal owners to reach out to a larger public and to promote their content.
sharing content via Facebook could help increase visitors to a news portal website.
Facebook's advertising tools permit publishers of news portals to target particular groups based on demographics, behavior, and interests which could be useful in attracting the correct readers.
Facebook can be an excellent platform for news portal owners to connect with their customers, get feedback, and create the sense of community surrounding their brand.
News portal owners can make use of Facebook to publish live updates as well as breaking news as well as other content that is timely and will help to attract and keep readers.
This is why Facebook can be a beneficial tool for news site owners seeking to increase the number of people who visit their site and their engagement when they utilize the platform in a strategic manner and have a clear understanding of their target audience's preferences and behavior.
Steps to create Facebook Account for
News Portal
To set up an account on Facebook for a news portal, follow these steps: Facebook account to be a news site you must follow these steps: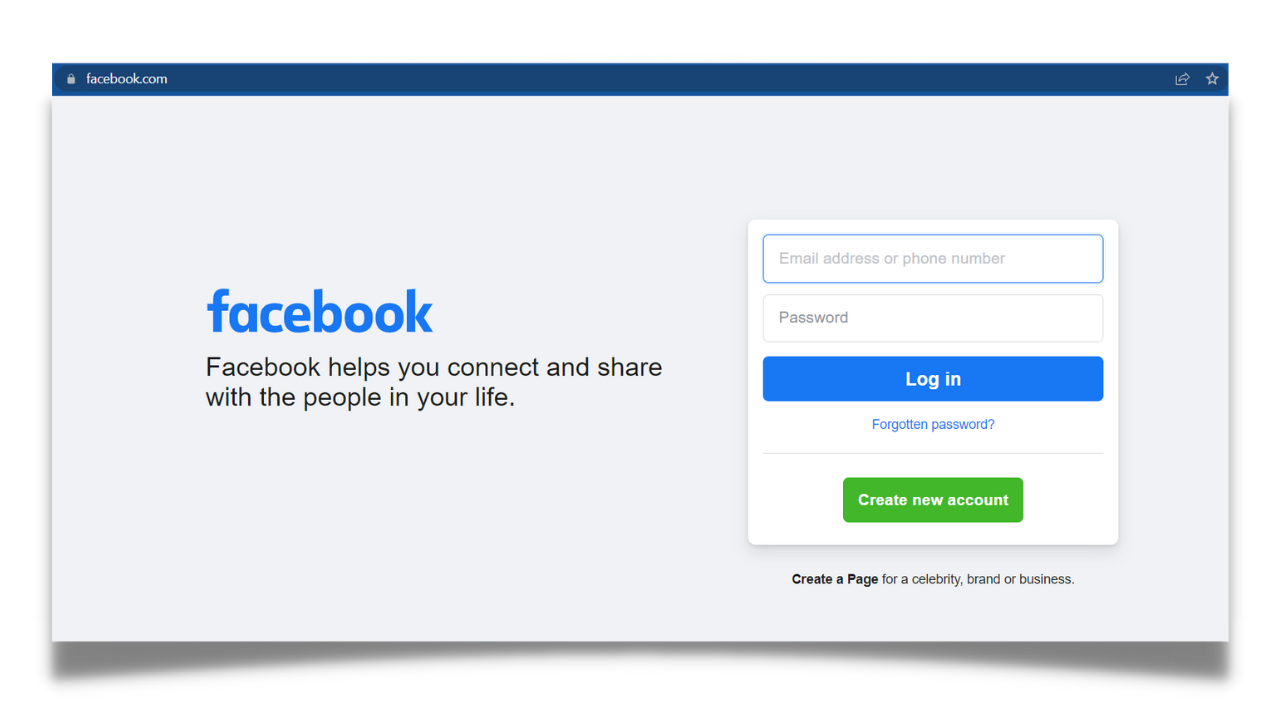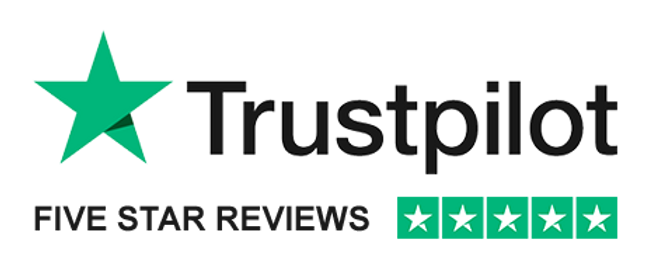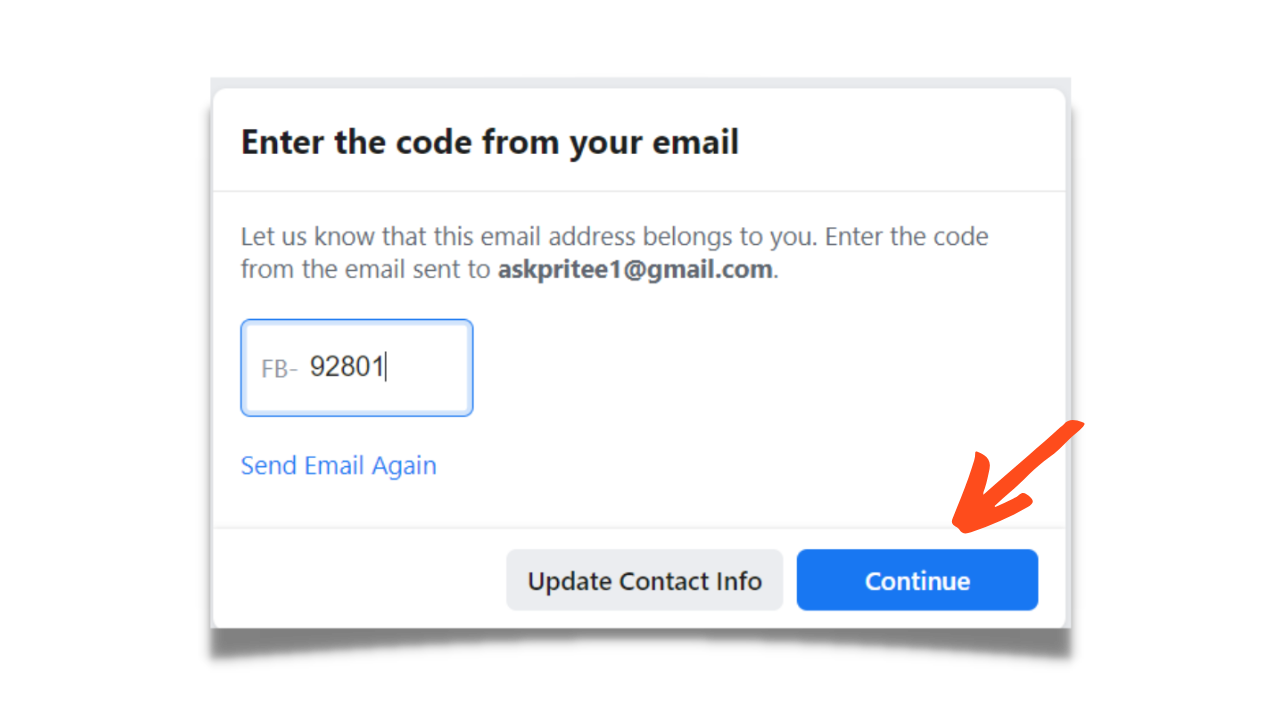 It is important to remember that Facebook has its own rules and policies for page pages. These include rules regarding advertising, content, and other methods. Check these guidelines and follow them to ensure your page is in line with Facebook's terms of service.
How to create a facebook page?
To create a Facebook page for a news portal, follow these steps: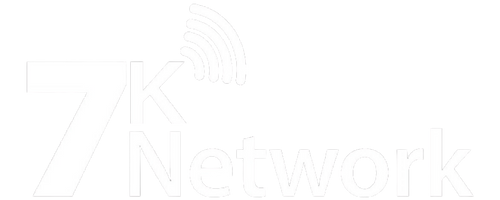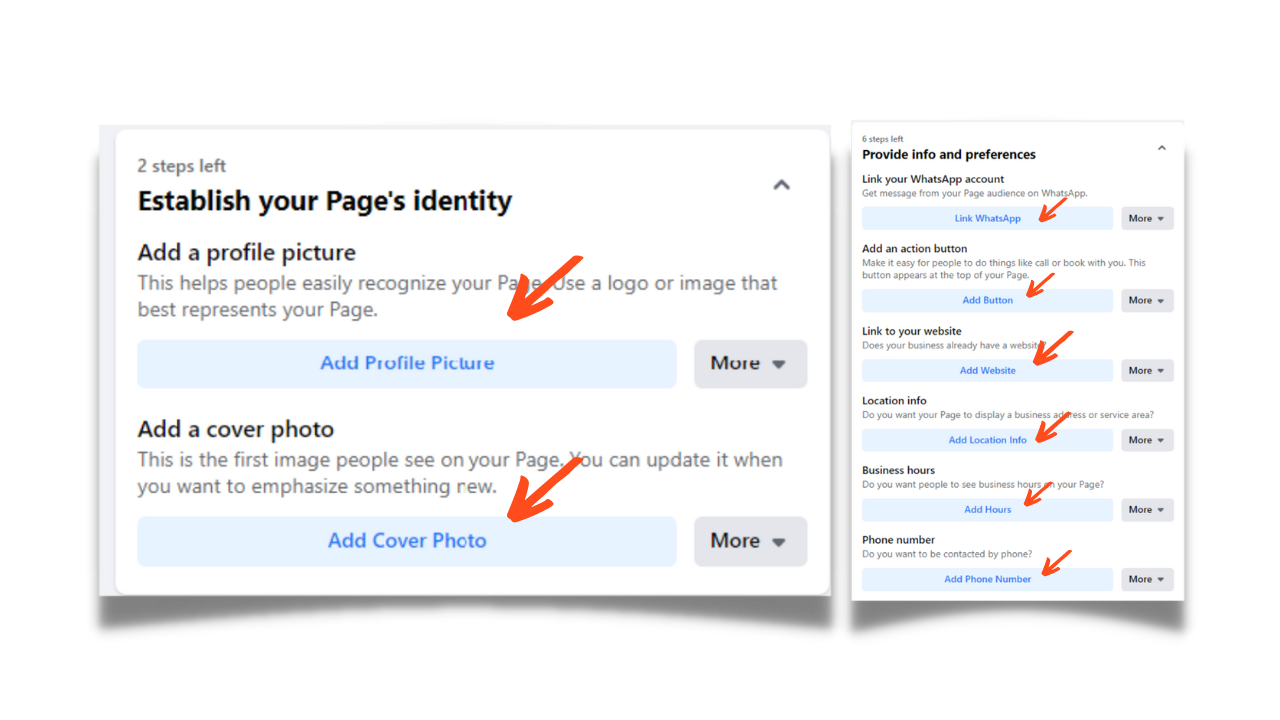 Tips to get started on Facebook as a News Portal
Here are some suggestions to help you start using a Facebook page for news site:
Make sure your page is properly set up: Complete all essential information for your Facebook page, which includes the name of your news portal description, contact details and URL for your website. Select a profile image and cover picture that represents the brand you represent and makes your page attractive visually.
Engaging and relevant content:

Post videos, news articles images, or other material which is pertinent to your target audience and has value. Use captivating headlines and captions to draw readers in and get them to engage with your posts.
Increase your reach:

Advertise your page on Facebook to current followers, like your site visitors or subscribers to your email. Invite your fans to like as well as share the posts and make use of the advertising options on Facebook to connect with a larger group of people.
Engage those you are following:

reply to messages as well as messages sent by followers and utilize Facebook's features, like live videos and polls to interact with your fans in real-time.
Review your results:

Make use of Facebook's Insights tool to monitor your page's performance as well as analyze the behavior of your followers. Utilize this information to improve your content and strategy to get more effective results.
Keep up-to-date on Facebook's guidelines and policies:

Facebook has specific guidelines and policies that apply to pages, including guidelines for facebook advertising, content, and other methods. Be sure to read these guidelines and follow them to ensure your page is in line with Facebook's terms and conditions of service.
Utilizing Facebook strategically, news portals can profit from increased user engagement as well as better brand recognition and, ultimately, more revenues. It's crucial to remember that Facebook's guidelines and policies can be changed, which is why it's crucial to keep abreast of the latest developments and modify strategies accordingly. I you do not have a News Portal yet than you can contcat 7k Network for News Portal Development Service.
Here are some commonly asked questions (FAQs) regarding the advantages from Facebook for news sites:
What do I make Facebook assist me in promoting my news website?
Facebook can assist news websites to reach out to a larger audience, boost traffic to their sites and connect with their users. By posting timely and relevant information on Facebook news outlets will be able to increase their visibility and establish a fan base for their contents.
What are some most important functions of Facebook that will help my news site?
Facebook offers many features that are beneficial to news websites, including Facebook Pages and Groups, Live Video Instant Articles, specifically targeted tools for advertising. These tools allow news websites to increase their visibility, interact with their followers and monitor their performance.
What can I do with Facebook to create an online community around my news site?
News portals can utilize Facebook to interact with their followers by responding to messages and comments by hosting live videos and Q&A sessions, as well as conducting surveys and polls to collect feedback. This helps to build an environment of community and trust in the brand of the news portal.
Do you have any recommendations when making use of Facebook as a news platform?
The best practices to use Facebook for news sources include publishing relevant and timely content, engaging your readers by making use of Facebook ads to ensure you are targeting the right audience and analyzing your results to improve your strategy and content.
How can I be sure that I'm following Facebook's guidelines and policies?
Facebook has specific guidelines and policies that apply to pages, which include rules for advertising, content, and other methods. Check these guidelines and follow them to ensure your page is in line with Facebook's terms and conditions of service.