Journalism without any degree: If you don't have the time, money, or desire to attend college but are considering a career in journalism, what are your options? Want to become a journalist but lack the necessary qualifications?
Journalism has changed dramatically in recent years. In this article, we define a journalist's job, go over its responsibilities, discuss its skills, etc.
What Is Journalism?
Journalism objectively gathers, compiles, and disseminates fact-based news and other relevant information to the general public. The term "journalism" also refers to the occupation of a journalist. The work of this profession entails gathering information from various sources and distributing it to the public via a media outlet, such as print, online, radio, or television.
What exactly does a journalist do?
The following are the typical responsibilities of a journalist:
Investigate and write news stories and articles
When writing, maintain an objective viewpoint.
Consult with experts and sources for firsthand accounts.
Keep all deadlines for each story.
Collaborate with editors and photographers
During meetings, share your story ideas.
Edit articles before submitting them.
Different Types of Journalism
Let's have a look into the different types of journalism you can start your career without having a degree:
Broadcast Journalism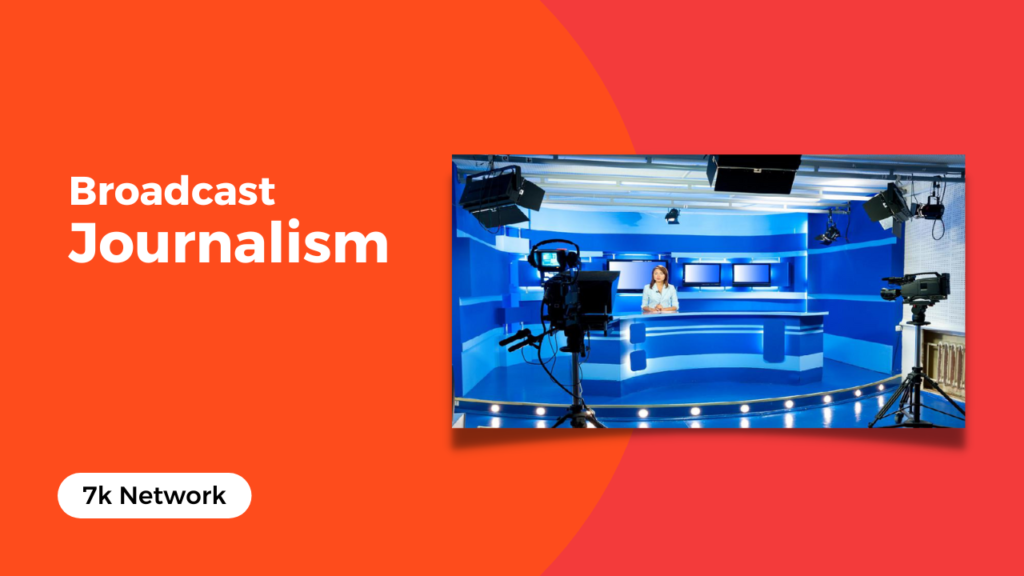 "Broadcast journalism" refers to all reporting broadcast via television, radio, or the internet. Breaking news stories reported daily, entertainment, investigative, opinion, and sports journalism are all common forms of broadcast journalism.
Business Journalism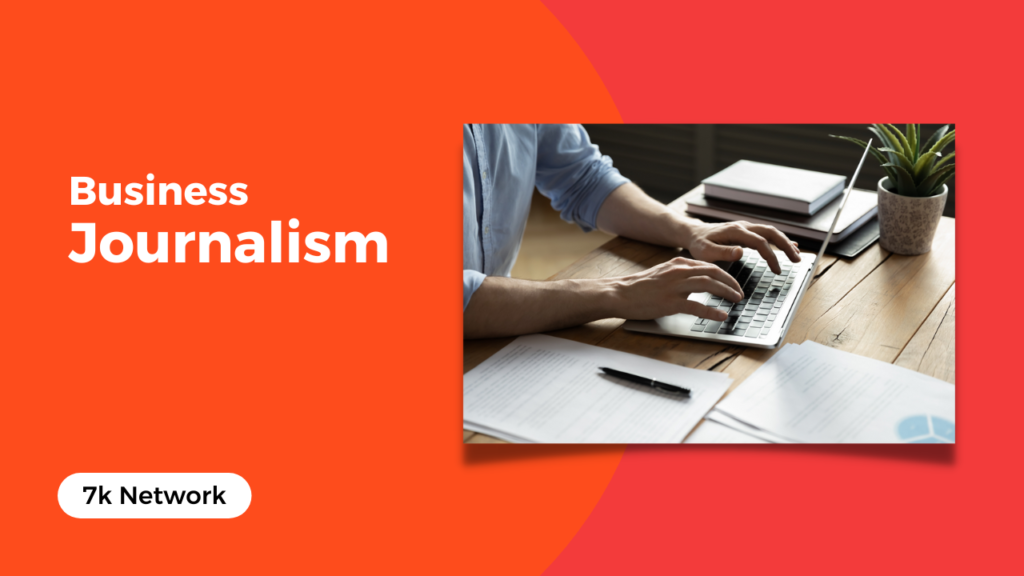 Business journalism aims to keep viewers and readers informed of developments and trends in the business world. It can cover various topics, such as stock trading, economic policy, corporate mergers, and technological advancements.
Entertainment Journalism
Celebrities, movies, music, festivals, and award shows are just a few topics that entertainment journalism covers. Profiles of famous people, such as actors and musicians, are also a part of this type of journalism.
Investigative journalism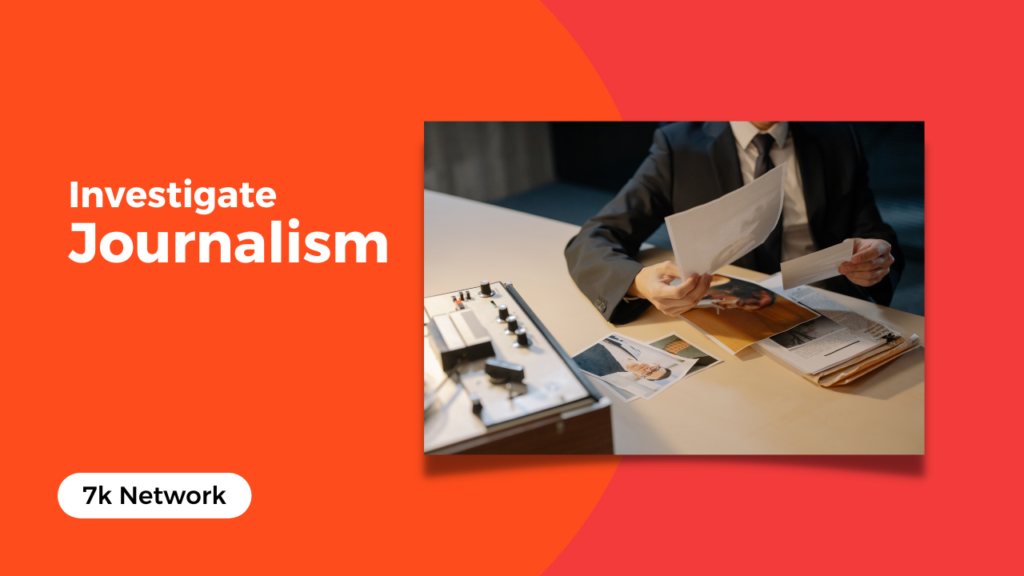 The goal of investigative reporters is to shed light on a specific topic or injustice. The most important investigative stories sway public opinion, inform politics, and shape history.
Opinion journalism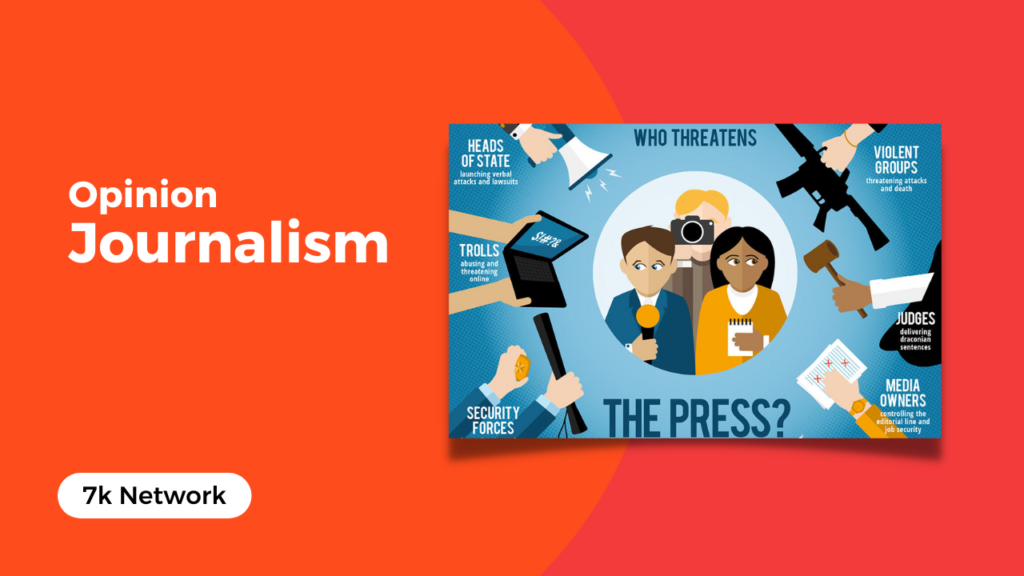 Instead of focusing solely on reporting brand-new information or events, opinion journalism also presents the writer's viewpoint. Most opinion journalism focuses on a single topic, which the journalist either discusses in-depth or briefly before expressing their opinion.
Political Journalism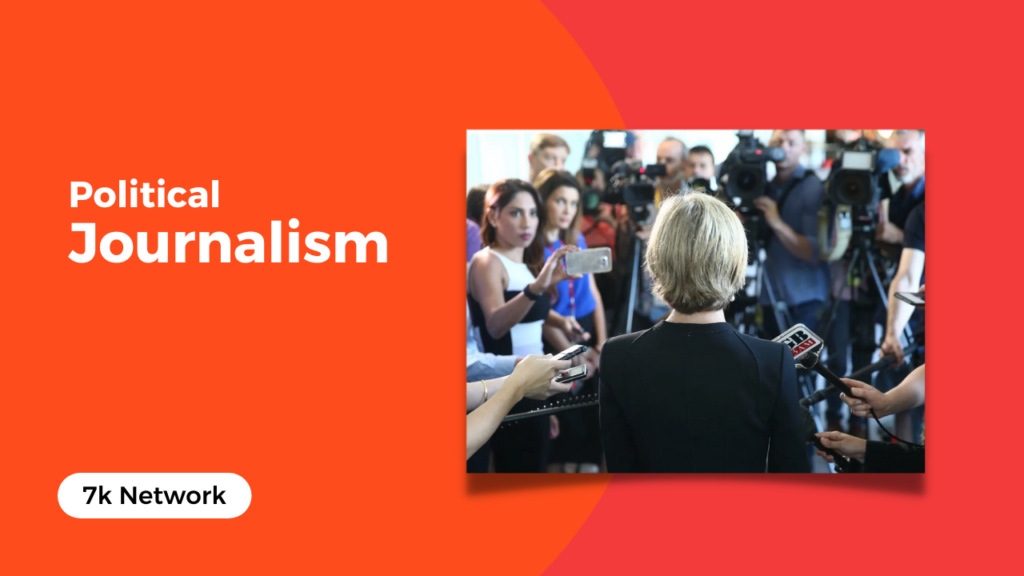 Political journalism keeps readers up to date on political events in a specific area, whether they pertain to local, national, or international policy.
Journalism without any degree, How to do?
Journalism without any degree is not a big deal nowadays. Not everyone can become a journalist. Journalism is a career that necessarily involves a specific skill set to succeed. The following are the top skills required to become a respected journalist:
Communication
Journalists require excellent conversational skills more than the majority of people. They must be able to establish rapport with people right away and compel them to divulge personal information. Active listening is part of this. Active listening is an important skill for journalists. They must understand what others say, even when they aren't completely honest. Journalists must also be able to communicate their ideas.
Writing
Writing clearly and concisely is a skill that journalists must possess. They must be able to create an engaging narrative using only the available facts in a clear and understandable way.
Research
A journalist's primary responsibility is to report facts and stories, which necessitates extensive research. A good journalist must be able to quickly and efficiently find information. They must also be able to assess the dependability of their sources.
Organizational skills
Journalists must be able to manage a large amount of information. They must be able to plan their thoughts and keep track of due dates. As a result, journalists must have excellent time management skills. They must be able to balance multiple tasks and effectively prioritise their time.
Active on Current Affairs
Current affairs are the major key point if you are planning to enter journalism as your career option. It is essential to stay updated with current affairs. These things will help you know what's running in the markets about breaking News, etc. If you stay updated in every corner of the media, then you can represent yourself as an updated journalist or, say, a bundle of information.
Representative Personality
One of the important things you need to work on before entering the journalism world. Additionally, representative personality plays a significant role in journalism because you will interview famous people, whether they're cricketers, Bollywood stars, or political figures.
How to become a journalist without a degree?
Even though most journalists hold degrees in this subject, you can still work as a journalist with other credentials. Follow these steps to enter journalism without a degree:
Have Basic Computer And Writing Skills
Traditional skills like writing, management, interpersonal relations, and creative ability will always be essential to the journalist's trade. Some people think that traditional skills like reporting and writing will become obsolete and that technology will supersede stories.
There are no widely accepted and followed professional standards among journalists. However, to succeed in the highly competitive media field, you must be motivated and committed. Remember, you're already competing with a lot of overqualified people.
Build Portfolio
Create a portfolio highlighting your best journalism once you have received sufficient training and a solid skill set. Journalists typically have a personal website where they display their stories as part of their online portfolio. You can include a link to your portfolio on your resume or on the application you submit when you apply for a job. If you still need professional writing samples, consider creating content for the field you want to work in.
Create a network
Make an effort to network as you break into the journalism field. These people can connect you with new opportunities or act as potential employers' references. In addition, you can expand your network by joining organizations or groups in your industry. You might also run into other journalists who share your profession through your training or various classes.
Pitch various publications
When you have a strong portfolio of your work, submit article proposals to publications that would be interesting. Some publications on their websites include a section describing the process for submitting various article proposals. Build a more robust portfolio by producing more content and presenting ideas. When you have a sizable portfolio, consider applying for a journalism job.
Apply For Internships
Internships are the best way to learn and enhance the skills under experts. You can join the internship in a media house and work on yourself. After getting good experience, you can quickly apply for jobs. Most importantly, during your internship, you will get a reality check and learn many things.
Conclusion
So this is all about journalism without any degree. Therefore, this article will help you get the proper direction about journalism. You can stay in touch with the 7K Network to get more details about the news portal or journalism industry. The information in this article will help you take your first step toward journalism and make your dream come true.
FAQs
Is it possible for a journalist to freelance?
Yes, a journalist can develop a story and then sell it to various news organizations, publications, or television channels.
Is becoming a journalist a simple process?
The answer to this question entirely depends on the perspective and level of adversity a person can tolerate when covering delicate and divisive topics for the general good.
Where can I get an internship in journalism?
Numerous media companies employ students as trainees on a paid or unpaid basis and give them a certificate of the proposal after completing the internship.