In this article we will learn how to make money from your news portal? The revenue generated by a news site are a lot different depending on factors such as traffic, niches, and strategies for monetization. Smaller news portals can generate just a few hundred or several thousand dollars every month. They usually rely on advertising revenues and affiliate marketing. They also may offer occasionally sponsored content.
Mid-sized sites with moderate engagement and traffic could earn thousands to hundreds of thousands of dollars each month. They can diversify their income sources by utilizing subscriptions, events and the sale of merchandise in combination with marketing. 
Established news sites particularly those that have an extensive and devoted readership they can make hundreds of thousands or millions of dollars per year. Advertising is a major revenue source, and subscriptions, sponsorships and high-value partnership agreements contribute substantially.
However, it's important to realize that success in the news media business requires consistent quality content, top-quality content, efficient methods of monetization, as well as audience engagement. The process of creating a profitable news site usually takes time and dedication and the earnings may fluctuate in response to the market and the competition.
How to make money from your News Portal?
Here are a few factors to be considered when estimating potential earnings for a news site:
A lot of news sites earn money by advertising, including banner adverts, paid content as well as video ads. The amount of money earned from advertising is contingent on the amount of page visits as well as the location of ads, and the efficacy of targeting ads. Pages with high traffic and relevant content may earn more money from advertising.

News sites can offer a variety of formats for ads that include display ads, native ads, video advertisements and even text-based advertisements. Each format has their own potential revenue.
The partnership with advertisers platforms or networks like Google AdSense, Media.net, or Facebook Audience Network can help improve the efficiency of ad management as well as revenue monitoring.
Advertisers pay based on a variety of models, such as CPM (cost per thousand or mille impressions), CPC (cost per click) and CPA (cost for each acquisition). The decision of which model to choose will affect the profits.
 The strategic placement of ads in areas of high-visibility could result in higher rates of ad placement and greater revenue.
Traffic is directly proportional to the advertising revenue. The growth in website traffic can increase the revenue. 
The subject matter of your website's news feed affects the kind of advertisers you can find in displaying ads and more profitable niches likely to result in greater ad revenues.
High-quality, pertinent content may attract more targeted ads with higher click-through rate and, as a result, more revenues.

Certain news sites provide premium content behind an expensive paywall. This requires readers to sign up for subscriptions. Subscriptions could be a reliable source of income when the content is worth it and original. A number of subscriber as well as subscription fees determine how much in this scenario.

The provision of premium content or other exclusive material behind paywalls could bring in subscription revenue. Earnings will depend on how many subscribers as well as the amount of subscription fees.
Some news portals provide free content alongside premium content, allowing users to access basic content free, while also offering access to premium content or other features.

News sites can advertise products or services that are related to their content by affiliate marketing. They earn commissions on each lead or sale that is generated through affiliate hyperlinks. The earnings from affiliate marketing fluctuates based on the type of product or service promoted and their conversion rates.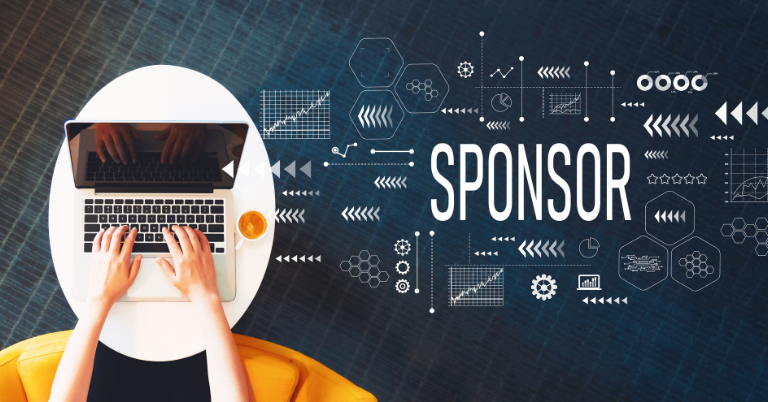 news portals can work with businesses or organizations to create sponsored content like advertorials or branded articles. Earnings depend from the specifics of agreement with sponsors and the demand for content sponsored by the specific niche of the portal.

Additional Readings: Find content for News Portal?
Collaboration with businesses or organizations to produce sponsored content could generate revenue. The conditions of the sponsorship agreements and the quality of the relationships with sponsors are important.
 Integrating sponsored content seamlessly into your website's content may be beneficial to both the users and advertisers.

 If your news site is covering conferences or events in your area of expertise You can earn money by advertising and selling tickets for these events. The amount you earn is contingent upon the popularity and success of the event and the ability of you to promote the events effectively.

 If your news site covers events, advertising and hosting events could result in revenue from the sale of tickets and sponsorship, or partnerships.
Popularity and importance of the events you cover may impact your the amount of money you earn.

6. Crowdfunding and donations
Some news sites rely on readers' contributions or crowdfunding campaigns in order to help fund their operations. The revenue from donations is contingent in the generousness of your viewers and the ability of your team to convey the importance the content you publish.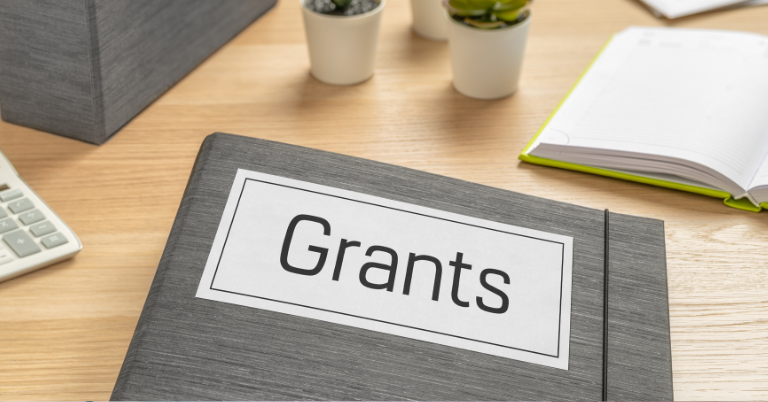 Non-profit, or public interest news sites could receive grants or subsidy from foundations, companies as well as government entities. The amount of funds received may differ significantly, and is usually linked to the purpose of the portal and its impact.

8. The sale of merchandise
Some news sites create and sell products that are that are related to their content or brand. The profits from sales of merchandise depend on the need for the merchandise as well as the efficacy of their marketing.

9. Don't Depend Solely on Length:
Do not solely depend on the length of your article Although the content's length, like 1500 words, may affect the likelihood of earning advertising revenue (more than just content that can be used to display advertisements) The quality, relevancy and the engagement of the content is equally crucial. Well-researched, high-quality content that resonates with your readers will be more likely to draw readers and advertisers.
It's crucial to know that there's no set amount of money that could be earned from a news portal development because it is contingent on different factors and varies greatly. Some news portals earn substantial income and grow into profitable enterprises and others struggle to pay for their operating expenses. News portals that are successful usually need patience, energy, and commitment to create solid readerships and income streams.

What are the factors that influence the income from a news website?

Earnings depend on factors like traffic to websites as well as niche/topics, advertising revenue strategies for monetization, audience engagement, subscription models and collaborations.

How can I earn money from a news website?

Common revenue sources include sponsorship, advertising and affiliate marketing, as well as subscriptions, sales of merchandise donation, event promotions or grants, as well as subsidies.

Are there opportunities to make money by advertisements on my News Portal?

Yes, advertising is the primary source of income for many news websites. Earnings are contingent on factors such as visitors, the placement of advertisements as well as the content quality. the content you post.

What impact does traffic play on the revenue generated by a news portal?

Traffic is crucial. A higher volume of traffic usually results in higher revenue from advertising, however other strategies for monetization can gain from a bigger public.