How can you keep your news portal's content from being copied? We create and post content in the news portal for readers to read and visit it. So, first and foremost, we must understand duplicate content and how it can be saved.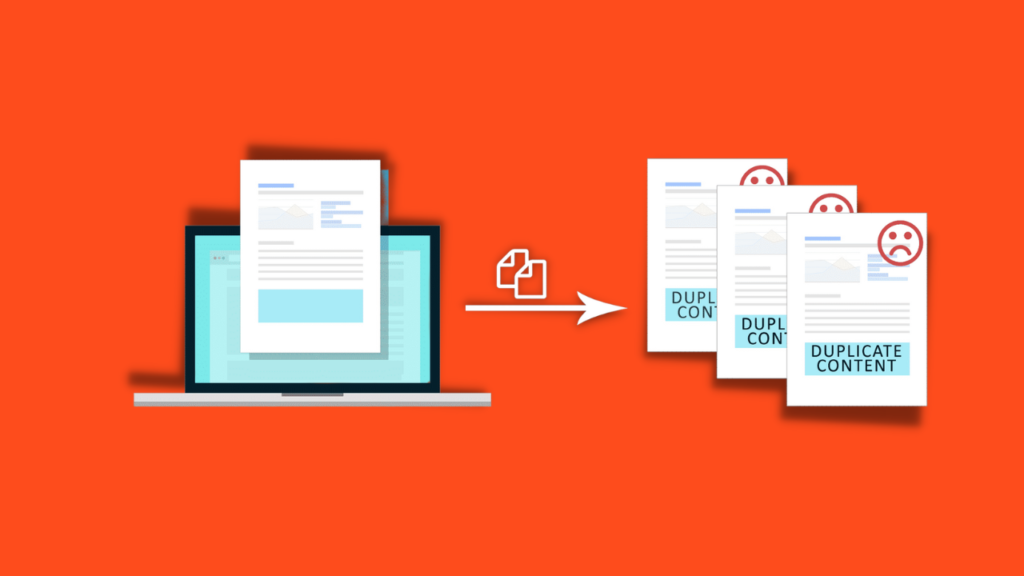 What is Duplicate Content?
Content that appears more than once online is referred to as duplicate content. The term "one place" refers to a location with a unique website address (URL). Duplicate content exists when the same information appears at multiple web addresses.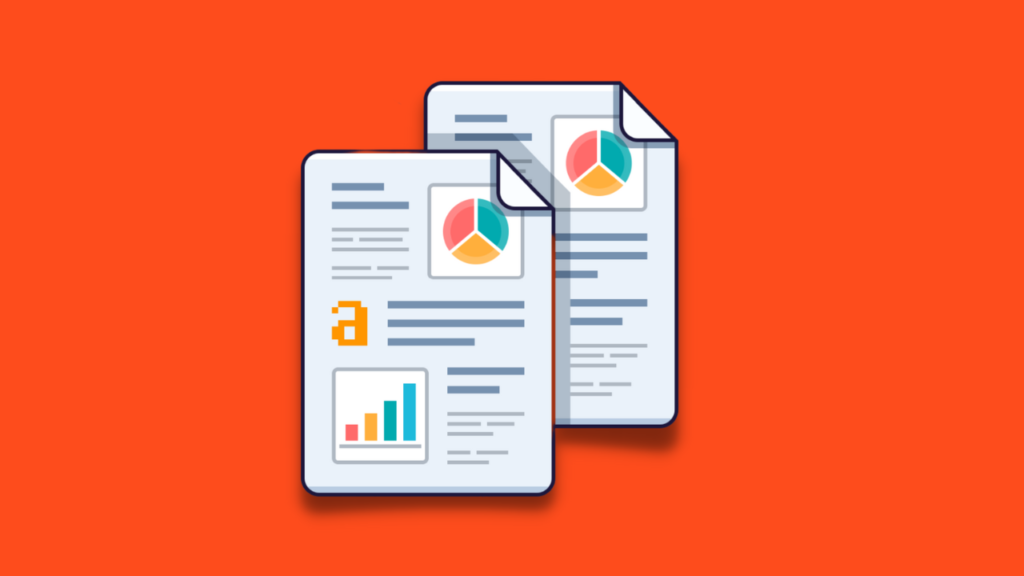 Duplicate content can occasionally affect search engine rankings, even though it is not technically a penalty. Search engines may struggle to determine which version is more relevant to a given query when multiple instances of "appreciably similar" content exist online.
Why Does It Matter?
Duplicate content can severely damage your SEO performance—the same content impacts site owners, search engine results, and algorithms.
It can affect your news portal traffic
Duplicate content reduces the likelihood of organic news portal traffic. When there are several pages with identical content, Google may need help determining which is the original, making it difficult for all pages to rank well in search results.
Duplicate content could outrank your page
While duplicate or syndicated content generally doesn't cause any issues, there are a few instances in which it does, which can cause severe problems for site owners regarding site visibility.
It may harm your backlinks
Duplicate content can harm your link equity. When multiple URLs compete for the same backlinks from similar content, the link equity between those URLs is diluted. Diluted backlinks can impact website visibility because inbound links influence rankings.
How to prevent the content of the news portal from being copied?
Installing a WordPress plugin will help you stop other people from copying the news portal content. You should inform news portal visitors that there is a code available and that it can prevent your original content from being stolen if you include it on your website. Follow these simple steps and save your content from getting copied:
Log in to the dashboard of your news portal.
Select the Plugin option. Then select Add New Plugin.
Search for "WP Content Copy Protection & No Right Click" now. Install and activate the plugin.
Go to its settings and turn off the right click.
Finally, you must click the save button.
Tips for Avoiding Plagiarism Content
Before writing about news, gather information from various sources to generate ideas. It is the best method for avoiding plagiarism in writing and ensuring originality.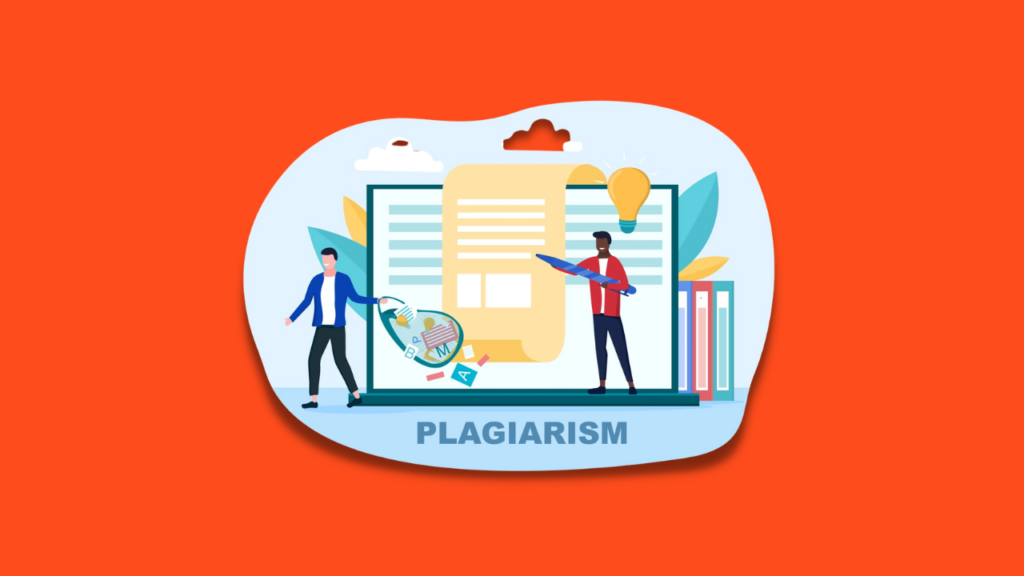 Some writers are pressed for time or must update their content quickly. They can use an online tool to rewrite and restructure content for them.
Put your thoughts into the writing
When writing an article about a piece of news, try to include your point of view. It is a big way to use words to impress your audience. Feel free to make public your content reviews. You are expressing your viewpoint in the news article to engage readers. As a result, you can have valuable and duplicate-free content that will assist the audience in learning more about this topic.
Use a plagiarism checker
It is necessary to check for duplicate content before publishing the content. You can use a free plagiarism checker to detect similar content. These tools compare the lines of content on search engine results pages and remove any duplicate content compared to other articles on search engines. In order to make the article unique and improve its ranking on search engines and traffic, users can remove those lines from it.
Cite your sources
Cite your sources and include quotations in your writing. Afterwards, provide a link to the source website of the data. It can help your words sound more genuine. Some authors need to include more quoted passages, which can confuse readers. They are looking to learn new information when they visit your news portal website.
Using a paraphrase generator
Another suggestion for writers is to use a paraphrasing tool to make the text interesting and unique quickly. This tool acts as a sentence rephrase, changing each sentence's wording to create new content. Users can thus create a unique text with a unique structure that is free of plagiarism.
How to save your news portal content from get copied?
Steps to install plugin for the content safety
Step 1: Login into your wordpress dashboard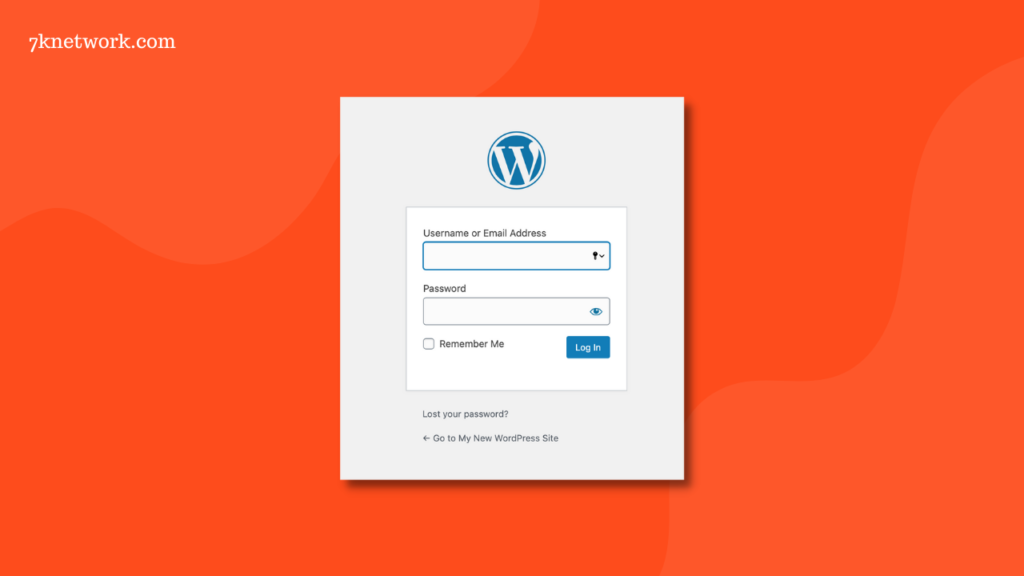 Step 2: Click on Plugins And then "Add New"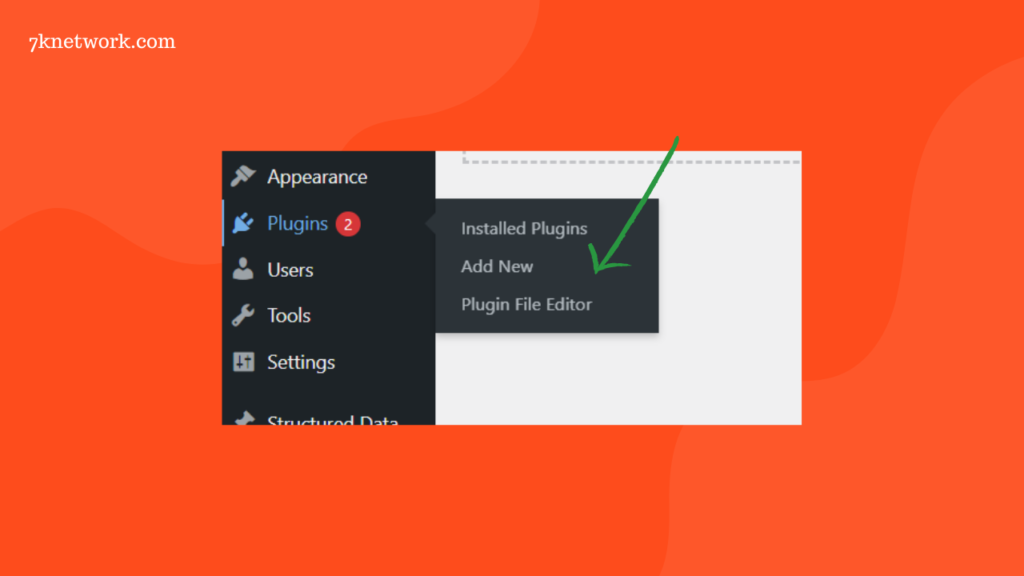 Step 3: Now search "WP Content Copy Protection & No Right Click" And Install and activate the plugin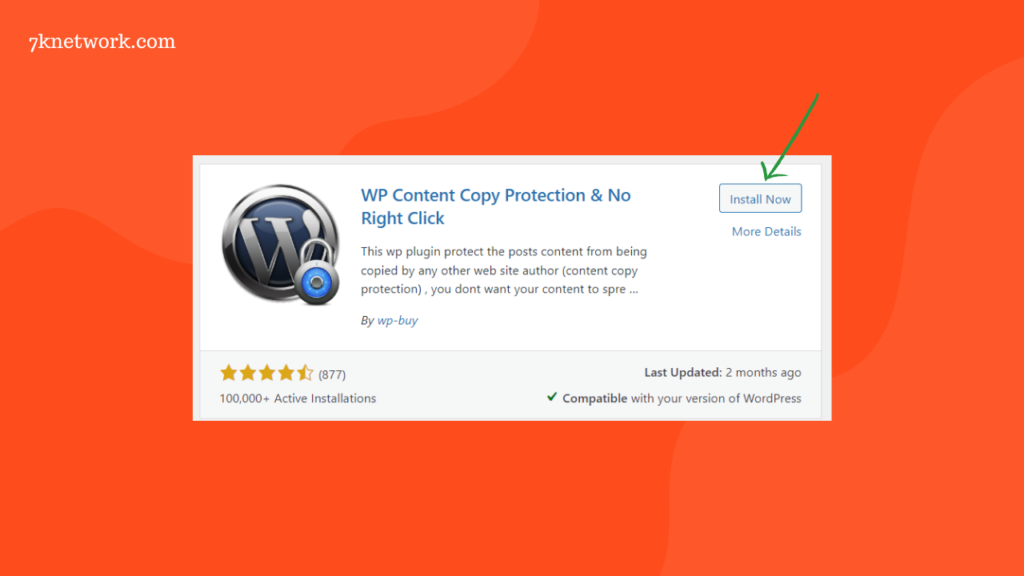 Step 4: Now go to the settings of the this plugin and disable the right click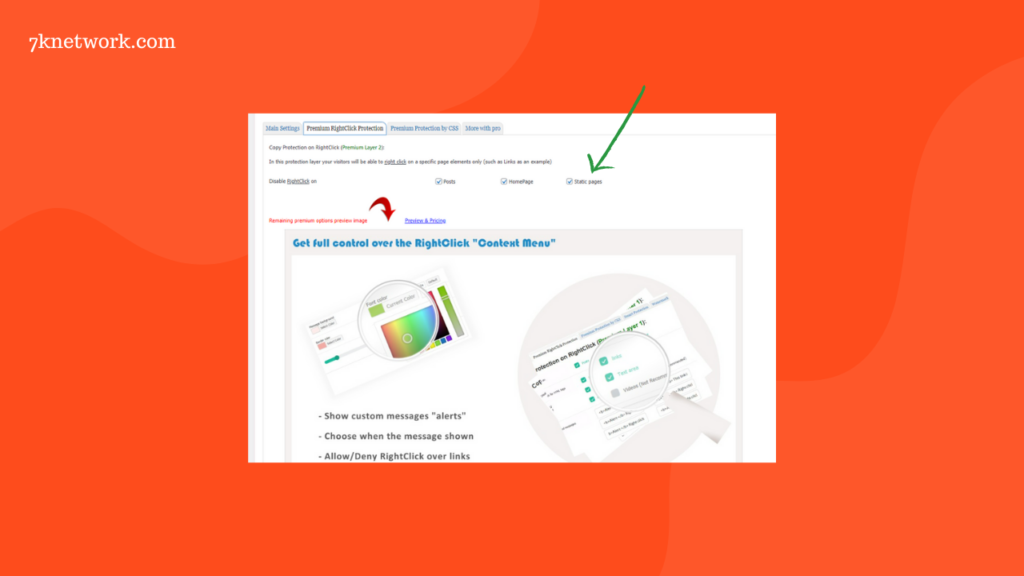 Step 5: Click on save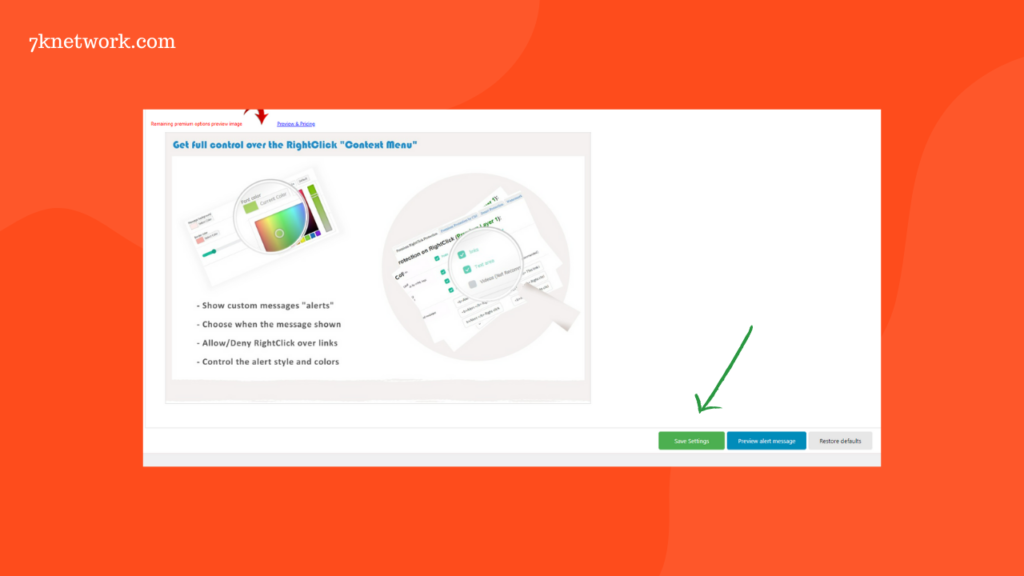 Therefore, knowing some simple steps, we can take to protect our content from being copied by including a security cover in our posts on our news portal website. And 7k Network is experienced news portal development company. If you need any service related to news portal or news portal registration then you can contact us.