What are the top 10 plugins for a News Portal? In this article, we will know about it. So first tell me are you interested in learning how to set up a WordPress news website? If so, you've come to the right place to learn more about the best and top 10 WordPress plugins for news websites that can simulate a beautiful news website.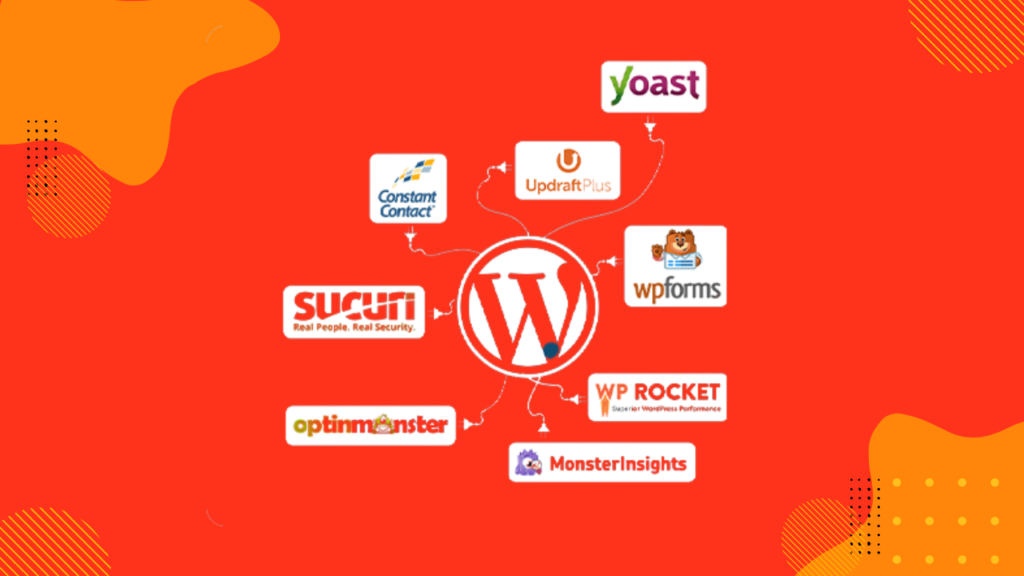 WordPress continues to be the best content management system for online publishers because of its incredible flexibility and ability to provide the best user experience for site visitors.
In case you already have a news portal, you can get to know the best and top 10 fantastic WordPress plugins for your news portal and enhance your performance.
Do you know that WordPress was used to create the most popular news websites, including The New York Times, CNN, Forbes, and the Wall Street Journal? Isn't it astounding? WordPress is excellent for news-based websites because the right plugins can expand their functionality.
WordPress is a small software program that enhances the capabilities and functions of the WordPress news portal website. Plugins play an important part in creating amazing news portal websites with WordPress. They help users to include features on their site without having to know the smallest detail of code. There are more than 50,000 free plugins in the WordPress.org plugin directory and thousands of premium WordPress plugins created by third-party programmers such as us.
What are WordPress Plugins?
WordPress plugins are applications that let you add new features and features for the functionality of your WordPress website, much like what mobile apps can do for smartphones. There's a saying within the WordPress community that 'There's a plugin to do this.
WordPress was designed to be a platform where other developers are able to add the code of their choice to WordPress. WordPress' API for plugins WordPress plugin API provides the most robust collection of filters and hooks that permit developers to alter the existing WordPress features or create new features.
The plugins will be listed on the plugins tab, then add a New page on your admin bar. There you can enable and deactivate the plugins you have already installed as well as install new plugins.
How do I install a WordPress plugin?
You can find and install a WordPress plugin from the plugins section of the Create New page on the sidebar of the admin. There, you'll find your WordPress plugin repository, where you can search or browse in search of the plug-in you require.
When you have found the plugin, you need to install it. To do this, click "Install Now then wait for the installation process to finish.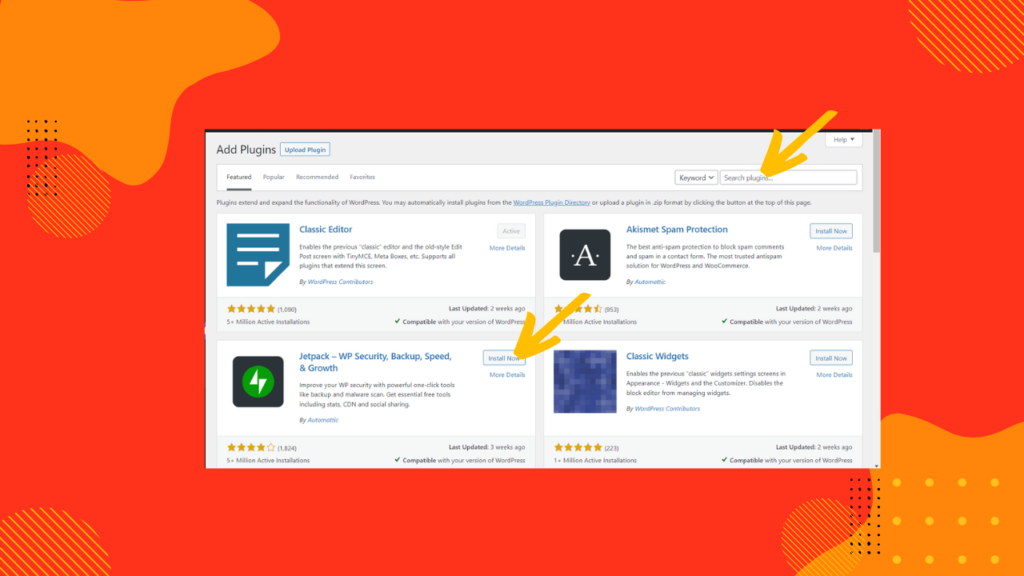 When the installation is completed then activate the plugin and the plugin will be in use.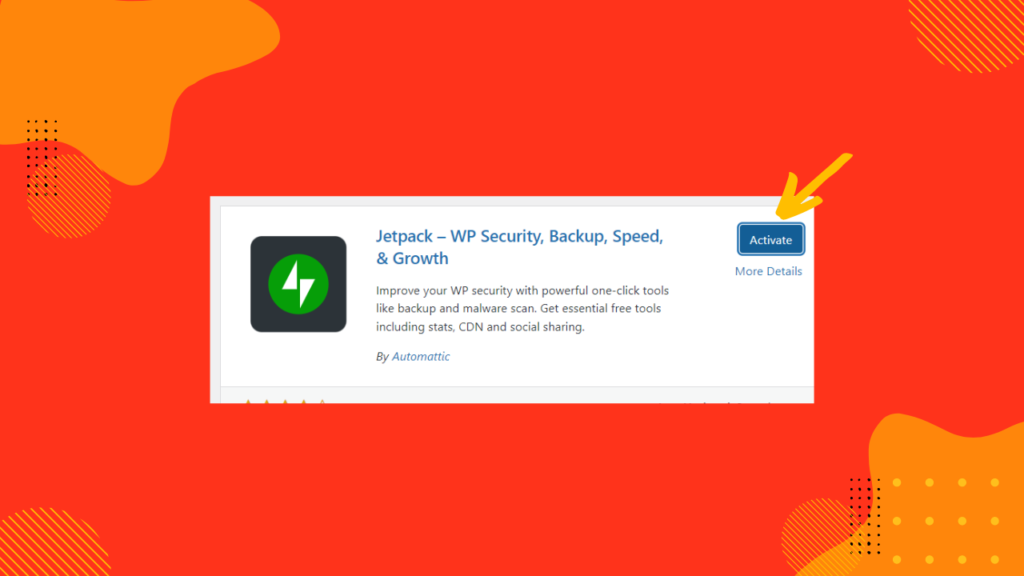 As a site administrator, you can also set the plugin's settings and deactivate them. You can also eliminate them from the WordPress website by eliminating them.
As your website grows in time, you might have plugins installed on your site that you no longer need. It's crucial to remove the plugins in a timely manner to enhance your website's performance.
How do I Update WordPress Plugins? WordPress Plugins
Good developers will upgrade their plugins often and when they do you'll get a notification on your administrator toolbar and the admin sidebar.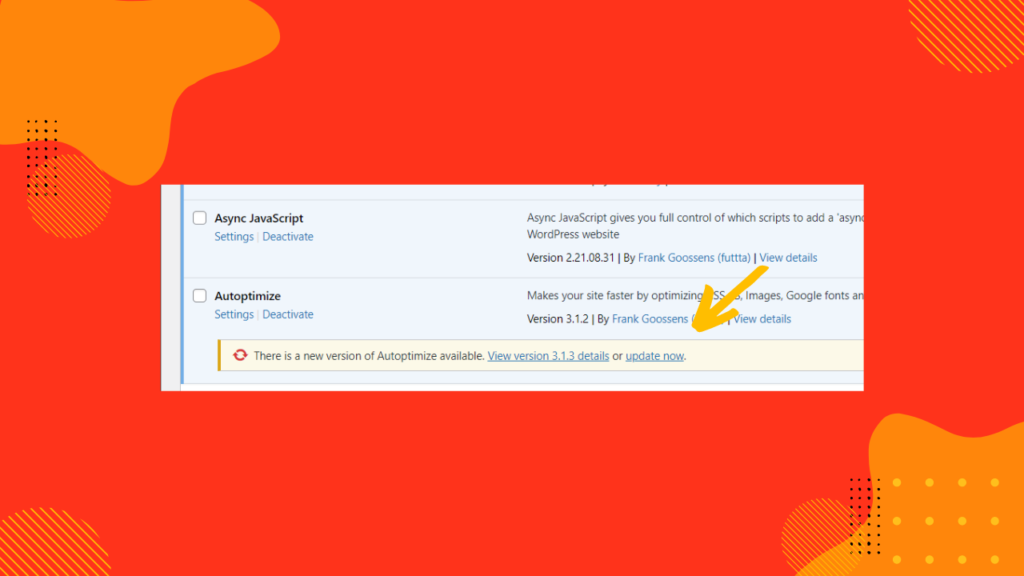 If you get notifications of updates, you have to click the icon. This will open the Updates page. Other updates, such as WordPress themes or core be listed on this page too. For more details, check out our step-by-step tutorial for how to correctly upgrade and maintain WordPress plugins.
It is possible to set up automated updates for minor updates to the plugins that you can trust and depend on. If so, you must read our guide for how to manage automated WordPress update notifications.
Top 10 WordPress Plugins For News Sites
In order to present the news bits logically and draw a large audience, news websites typically use an attractive layout and add-ons.
If you want to give your readers easy access to the information you have provided on your site, consider installing the following WordPress news plugins.
Ditty News Ticker
You can create unique news tickers using your news portal's Ditty News Ticker Plugin. You can create three different modes using this plugin's fantastic customization tools: scroll, rotate, and list modes.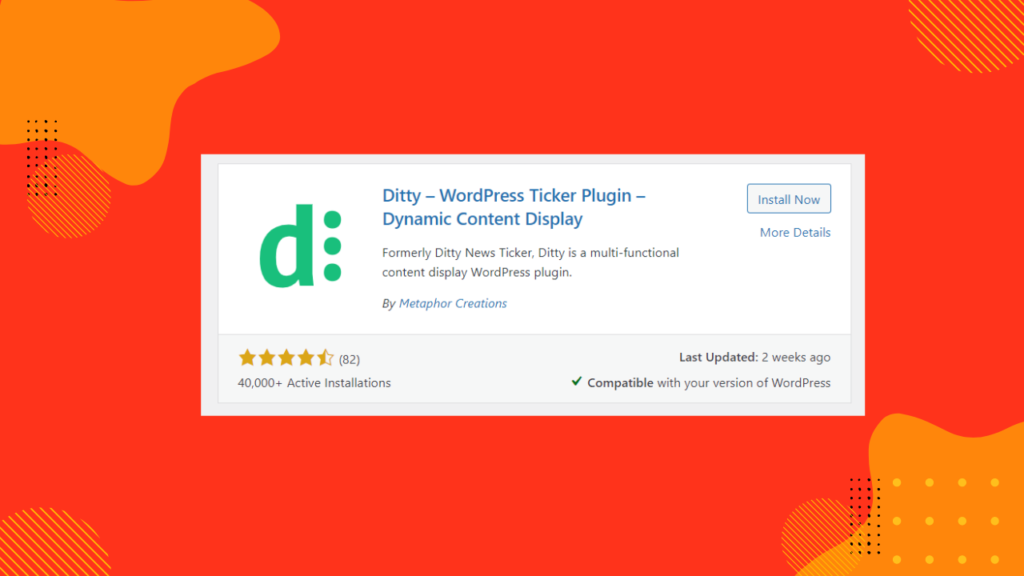 Additionally, this plugin allows you to display the news wherever you want because it includes a widget and shortcode.
Its pro version can import news from many different sources, including Facebook, Twitter, Instagram, RSS Feed, and more. What are you still holding out for? Check out the plugin's numerous features and download it as soon as possible from the official WordPress website or directly from the WordPress Dashboard.
WP News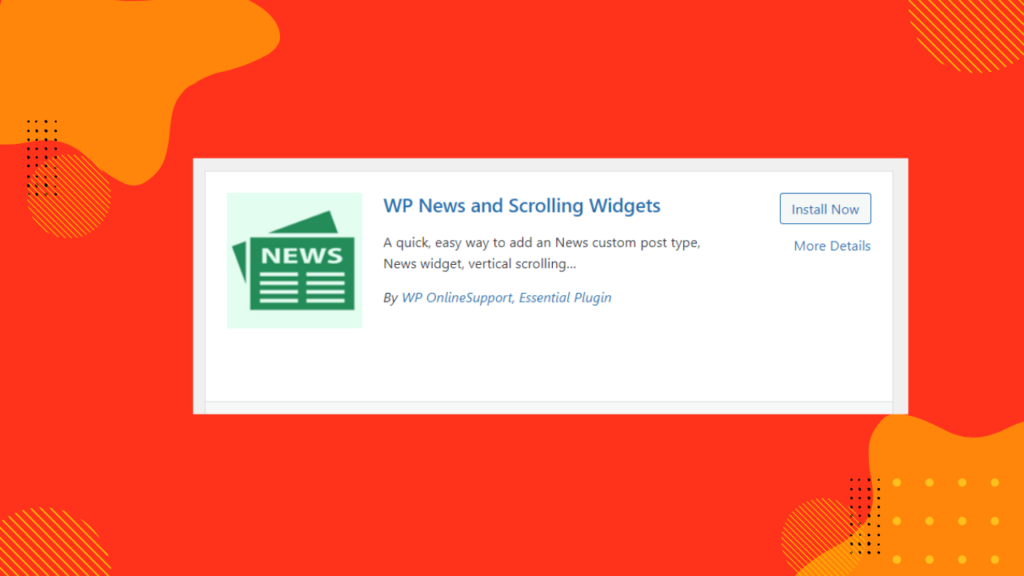 The WP News plugin allows you to build a polished news website on the WordPress platform. WP News includes an addon for Elementor, a widget, unique styles, and much more. It is fully compatible with the most recent version of WordPress. Install this plugin now to learn more about its features.
 XML Sitemap and Google News
Advanced WordPress news plugins include XML Sitemap and Google News(Google News For News Puplishers). This plugin operates without a hitch and is compatible with WordPress Multisite, Polylang, and other platforms.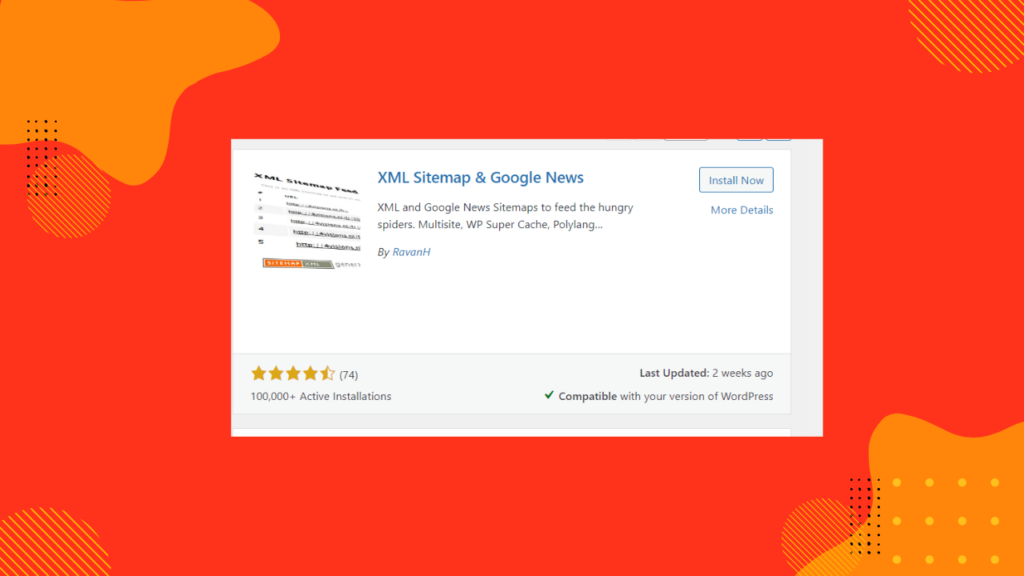 It is straightforward to use.
Extremely popular.
It enables you to create new robots.txt rules.
It works with the majority of cache plugins.

Jetpack
Jetpack is such an important reputation that specific projects. It is the most popular of all other searches. It's at the top of the announcements. It is a multi-purpose tool that helps you with marketing, design, and security. Among its various factors, you can find site analytics, automated social media posting, multiple spam messages, spamming, downtime monitoring, block address, image loading, CDN, and many more.
Let us tell you that Jetpack comes in one free and three paid plans, so not all its features are free. The plugin is suitable for both personal blogs and startup and corporate businesses. It fits all basic needs and all budgets. So Jetpack is a popular and important plugin for WordPress users.
Wordfence Safety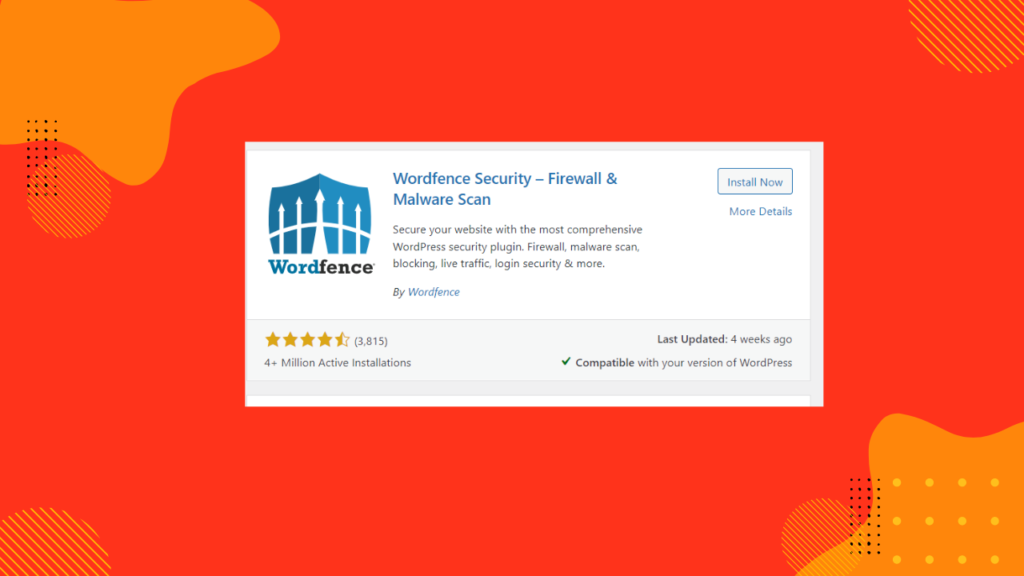 Wordfence puts up a firewall to keep your site away from malicious traffic. In addition, it offers a malware scanner that blocks suspicious external attempts and provides a secure login system.
The cool thing about this plugin is that it provides alerts every time something weird happens on your site. By awkward, I mean anything that shouldn't be in terms of security. For example, when a plugin you use is closed or abandoned or when there is some other problem.
Two-factor authentication
Two-factor authentication (2FA) is one of the most secure forms of remote system authentication available.
Use any TOTP-based authenticator app or services such as Google Authenticator, Authy, 1Password, or FreeOTP.
Enable 2FA for any WordPress user role.
Completely free to use, with no limits or restrictions of any kind.
Login page captcha
Easily enable Google ReCAPTCHA v3 on your login and registration pages.
Prevents bots from logging in without bothering your site visitors.
Strong protection against distributed password guessing and credential stuffing attacks across large IP pools
XML-RPC Protection
XML-RPC is one of the biggest targets of WordPress attacks but is often overlooked.
Secure XML-RPC with 2FA or disable it completely if you don't need it.
All-in-One SEO Pack
SEO is an important part of running any news portal website(News Portal SEO). SEO is a very popular topic all over the web. So, if you want to experiment with it or you need an alternative to Yoast, you can try the All in One SEO Pack, which is created to help both beginners and advanced users including dev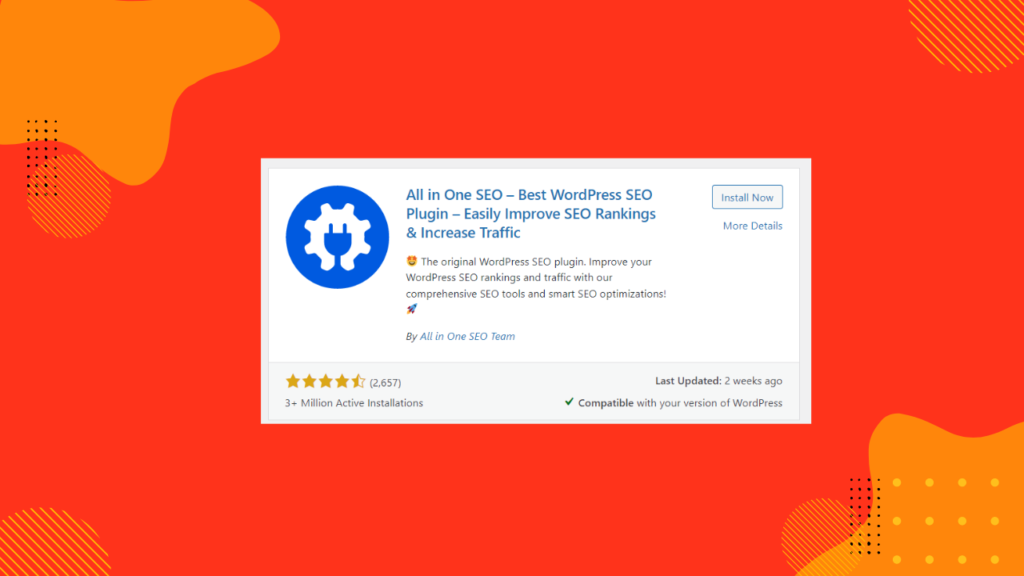 WordPress SEO Setup Wizard – Set up WordPress SEO properly in less than 10 minutes.
On-Page SEO Optimization – Optimize SEO Code Markup (Without Hiring a Developer)
TruSEO Score – Detailed content and readability analysis to help you optimize your pages for higher SEO rankings.
Smart Meta Titles & Descriptions – Automatic SEO generation, dynamic SEO smart tags, and more.
Unlimited SEO Keywords – Our SEO content analyzer helps you optimize your pages for unlimited SEO keywords.
XML Sitemap – Enhanced XML Sitemap to boost your SEO ranking.
Video SEO Sitemap – Improve your SEO ranking with a video sitemap.
News SEO Sitemaps – Increase your SEO traffic with Google News Sitemaps.
RSS SEO Sitemap – Improve SEO crawl frequency with RSS sitemap.
SEO Knowledge Graph Support – Improve your website's search presence with the SEO Knowledge Panel.
Advanced SEO Schemas – Easily create advanced SEO schema markup such as FAQ schema, product schema, recipe schema (Food Blogger SEO), software application schema markup (SaaS SEO), online course schema (for course SEO), and more using our Schema Generator Add easily by doing
Elementor
A beautiful landing page is essential in the best WordPress plugins, so it's no surprise that Elementor is one such plugin that lets you create custom pages that are as open as your current theme allows.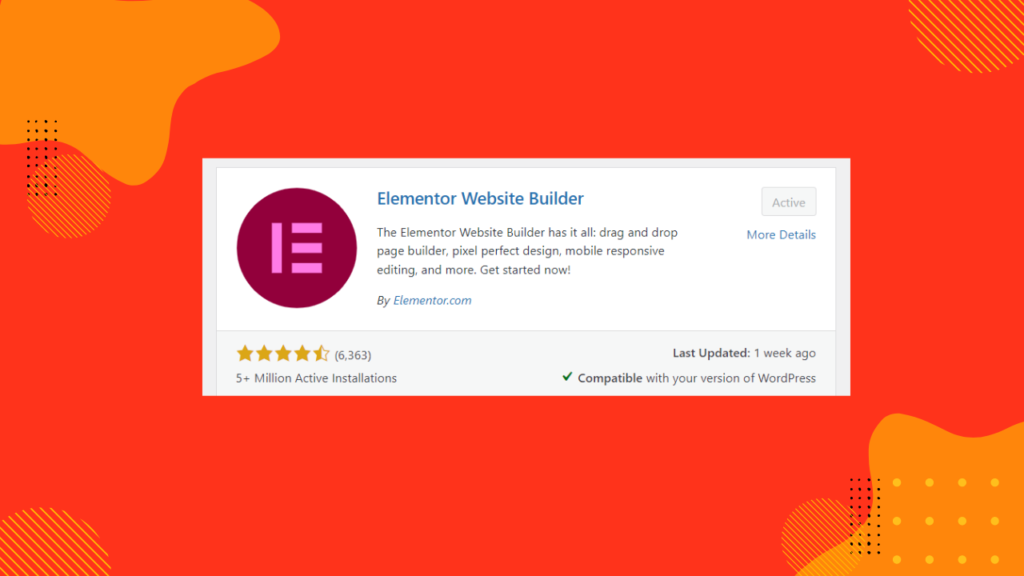 Actually, if you want to know how it works, then let us tell you that; Elementor gives you a visual design interface where you can craft your page or use one of the available templates.
Free widgets
Elementor includes a variety of 40+ free widgets for you to create a profitable and attractive website;
Title: Add catchy headlines.
Image: Control the size, opacity, and other settings of the images.
Text editor: WYSIWYG text editor, just like WordPress editor.
Video: Add videos from YouTube, Vimeo, Dailymotion, or self-hosted to your page.
Switch: Controlling every aspect of button design.
A piece of open-source software is Breaking News WP.
Customize the breaking news bar and place it wherever you want.
Change the color of the backgrounds, titles, and news.
Base categories with filters
A straightforward dashboard
image box. A box that contains the image, title, and text.
appreciation letter. Customer testimonials that show social proof.
Mark: Place one or more of the 600+ icons available.
icon box. Include an icon, title, and text with a widget.
social symbol. Link to your social pages like Facebook/Twitter with relevant icons.
Image Gallery: Displays your images in an aligned grid.
Image carousel: Create a rotating carousel or slider for selected images.
Mark list: Use any icon to create a bulleted list.
The counter: Show figures and numbers in ascending order.
Progress bar: Include an increasing progress bar.
Tab: Display different pieces of content in either vertical or horizontal tabs.
Accordion: Display content in multiple collapsible sections.
Toggle off: Use the toggles to hide or display content such as the FAQ.
PJ News Ticker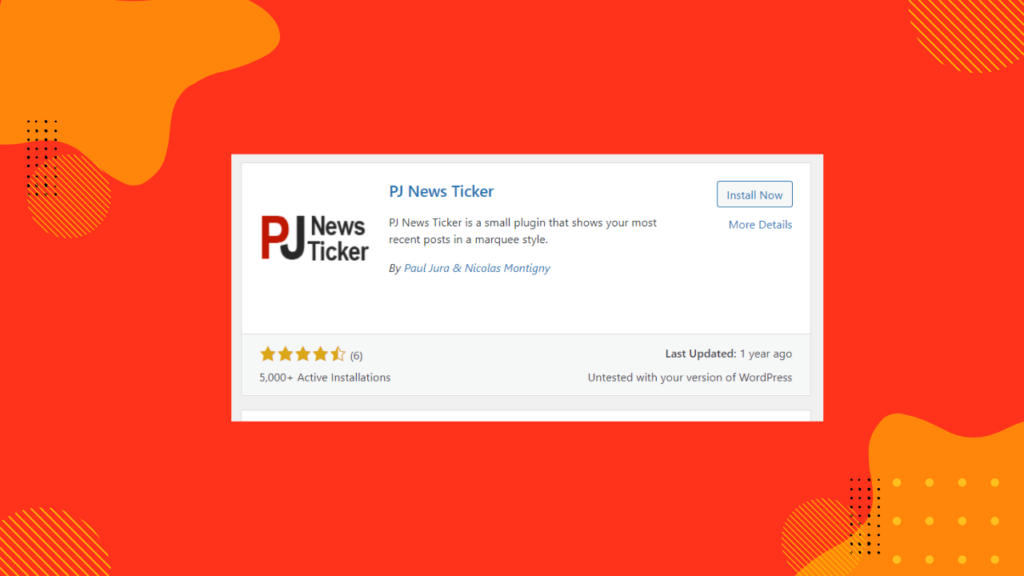 your most recent post in a marquee fashion. Using shortcodes, you can embed the news ticker wherever you like. Furthermore, it is lighter than the Ditty News ticker. It also has amazing key features.
Shortcode Support
Highly Customizable
Support Custom CSS
Beginner-Friendly
Lightweight
Advanced Ads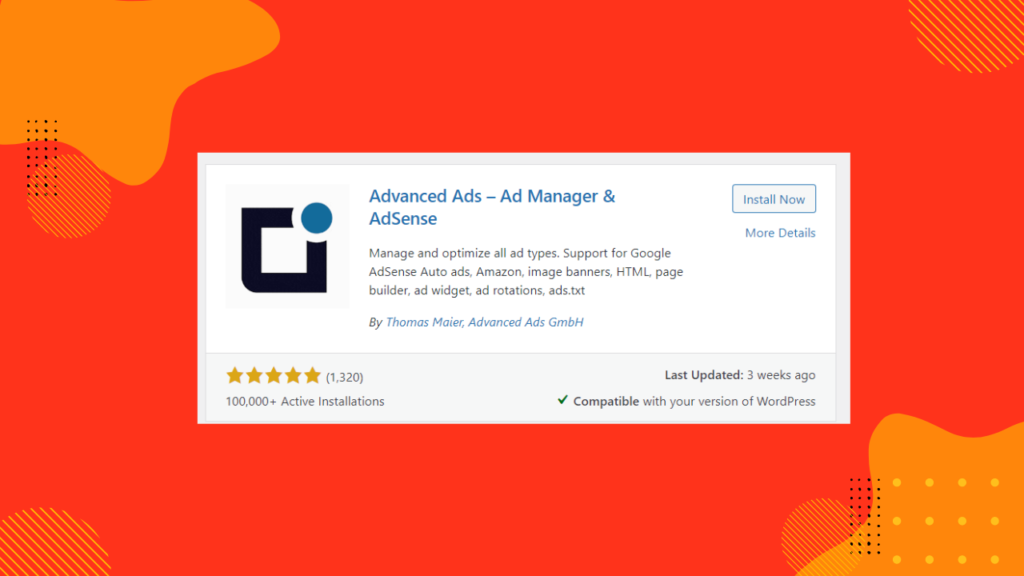 ers and on which pages. Even though the basic, free version of the software already provides a wide range of ad-targeting options, you can still enhance it with several add-ons for additional placements and special functions. A free-plus-pay plugin is Advanced Ads. It has amazing features:
Powerful targeting
Schedule Ads
Shareable reports
Flexible Ad Types
Monster Insights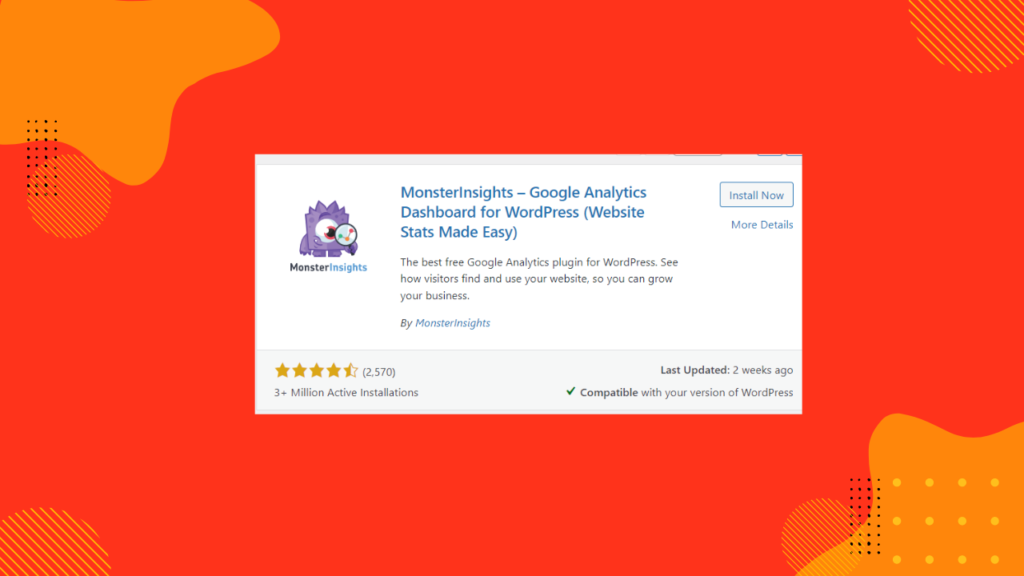 Everyone all over the world is using Google Analytics. If you have big plans for your website. If you want to grow your personal, hobby blog into something that you can monetize, you cannot do it without Google Analytics.
Google Analytics by MonsterInsights is a plugin that simplifies the connection between your WordPress news portal website and Google Analytics. The plugin offers quick and powerful integration if you simply copy and paste the tracking code into your site. One nice feature is that you can monitor stats without leaving your dashboard as it sends numbers from analytics to your WordPress management area. It is also one of the important WordPress plugins that WordPress users use the most.
Therefore, having the best plugins in your news portal will enhance performance and make the website more attractive. You can also contact 7k Network for the best news portal website development.